Hello, I'm Chidera, an MSc Digital Marketing student at the University of Salford and I am thrilled to be a member of the Social Media team.
MEET CHIDERA …
I'm from Nigeria and I am eccentric, charismatic and curious…maybe that's what motivated me to move 4,000 miles from home to this big cold city. I'll reveal my reasons why in subsequent blog posts. Look out for me, as I'll be producing content that reflects university life from the eyes of an international postgraduate student.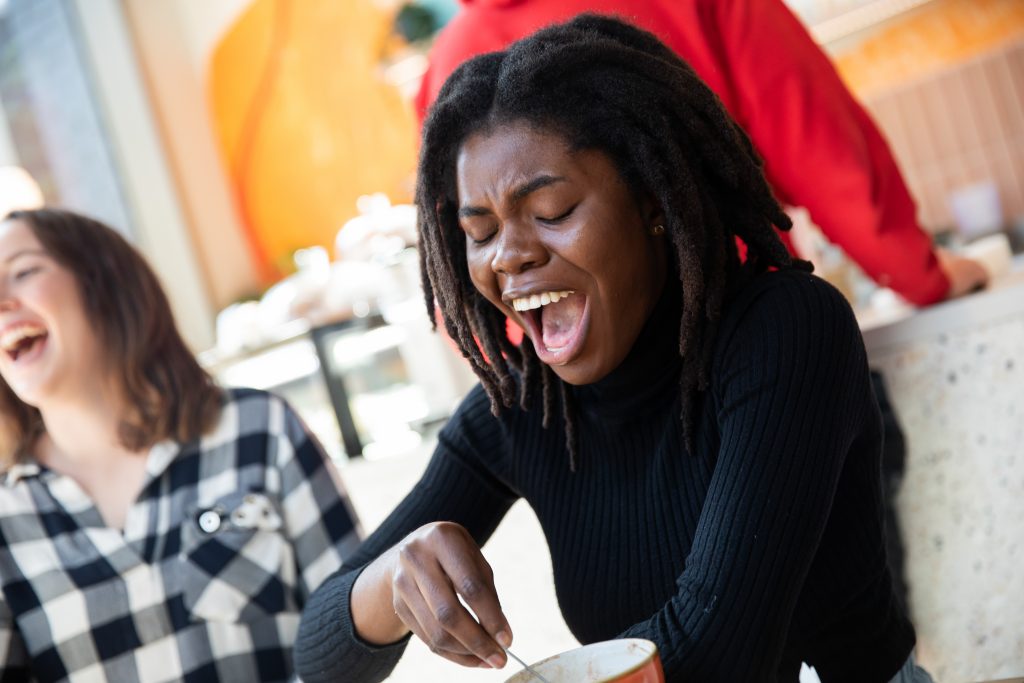 FROM BACHELOR'S DEGREE TO MASTER'S
Throwback to my undergraduate years in Ghana where I got my bachelor's degree in Communication Studies, I majored in Advertising, Public Relations and English. I have always been in love with all things advertising and marketing, probably because I come from a family of traders. So, it is no surprise that I found my way onto the digital marketing ladder! As part of my final project for my undergraduate degree, I worked in a team to create a short documentary film on campus. I enjoyed this project so much that I was happy to double as both the creative director AND the video editor. After working in the social media industry for about two years and starting my YouTube channel, I decided that I wanted to do more to help improve my employability and add to my skillset.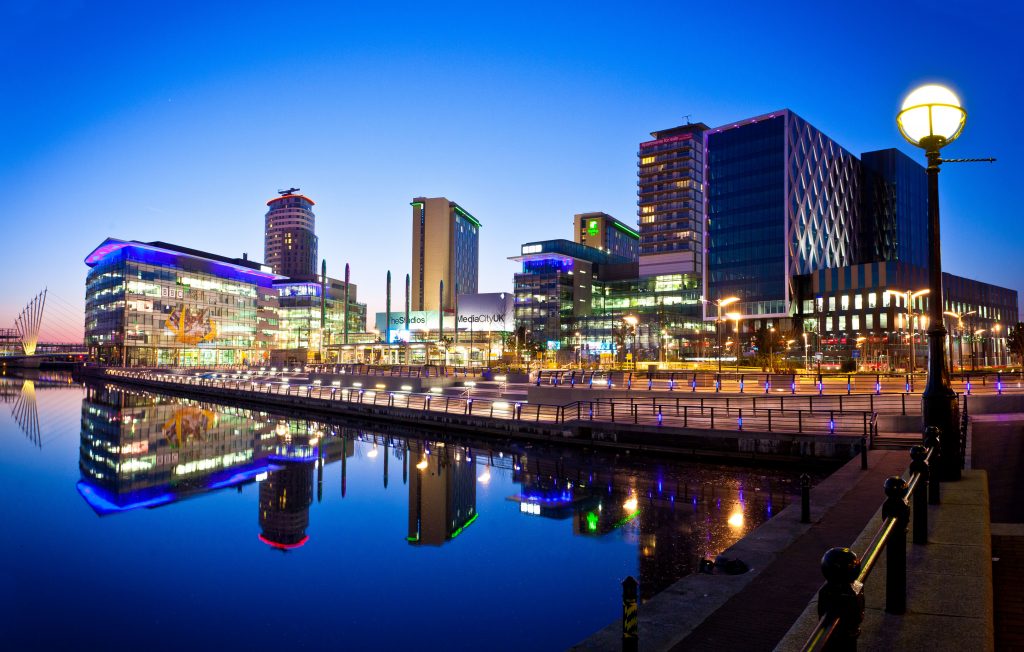 So, I started my research on universities offering postgraduate courses in my area of interest. After hours on the internet, a hundred open tabs and lots of enquiries, I stumbled upon the University of Salford, and I fell in love with the location. Specifically, Chinatown. Yes, I love Chinese fried rice after my plantain (not bananas) although I am yet to explore all the cool African restaurants in the city. Another element that stole my heart was MediaCity, the home of BBC and ITV. You must visit this place at night because the view is heavenly.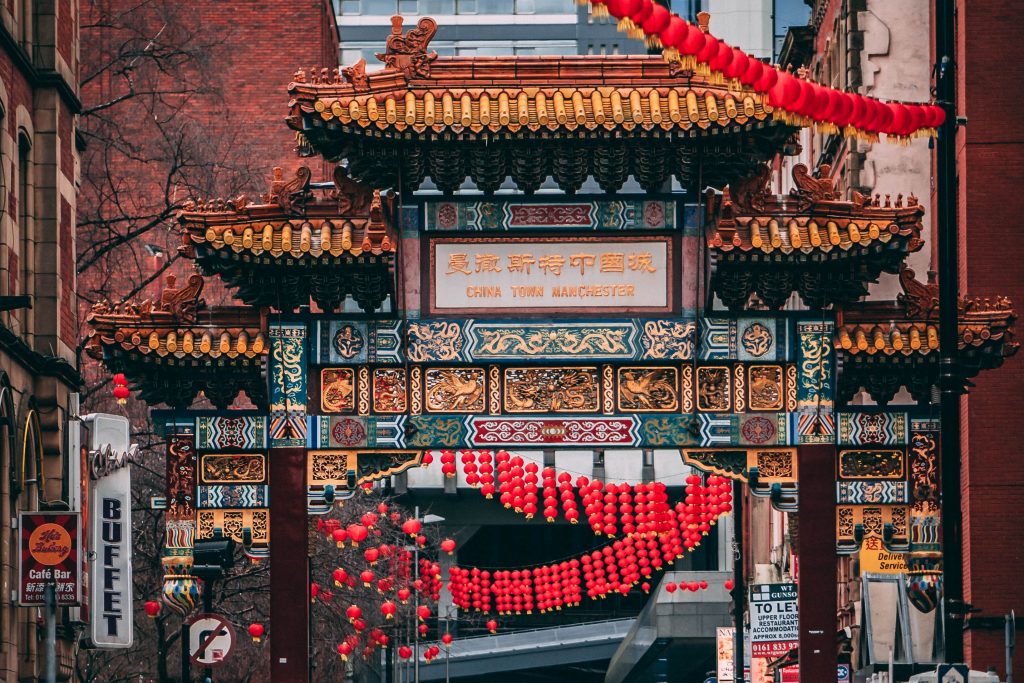 WHY SALFORD?
The decision to move to Manchester was not only influenced by the busy city centre. The University of Salford totally made this decision easy and worthwhile. From the super helpful replies to my enquiries about the admission process to the University's website being packed with detailed course information to help guide me, it was indeed an easy choice to make. Since I already have skills in content creation, I knew that I had to stay up to date with industry standards. So I chose the Digital Marketing course to broaden my knowledge about branding, social media, customer relations and more. Having completed one module on my course, I know that I made the right decision to move here.
As part of the Social Media team here at the University, keep your eyes out for upcoming content on university life and city tours. I don't think it's too early to profess my love for Salford because it is a mixture of so many cultures and it holds a lot of opportunities for students.