Hello! I am Chidera Stephen and I study MSc Digital Marketing at the University of Salford. I have been in the United Kingdom for four months now and I am happy to share my experience on how my time at Salford Business School has equipped me for a career in digital content marketing.
My Love for Digital Content
I like to think that I am an eccentric individual who loves creating ideas for digital channels. My love for all things digital did not start when I helped design marketing flyers for a charity organization back home in Nigeria. I did not realize I had a bond with creativity when I drafted several short stories and video scripts for television during my leisure time. However, I realized I was made for content marketing after I got my first degree in Communication Studies at the University of Cape Coast, where I majored in Advertising and Public Relations. That was when I fell in love with the power of words, I was captivated by how the right sentence can convert into revenue for brands.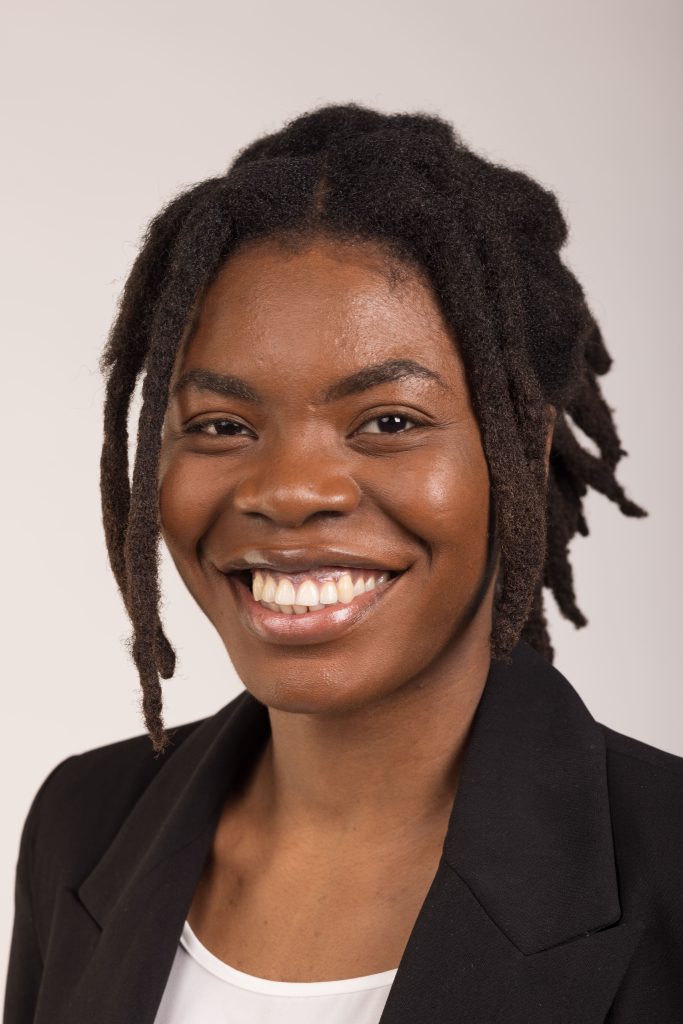 During my bachelor's degree, I conducted research on social media and its effect on self-image perception among millennials. A study which revealed how impactful social media has become to many millennials. Before then, I was the creative director for a short film documentary on campus. Capturing this short film allowed me to work with DSLR cameras for the first time, a skill that I will forever be grateful for.
Graduating as one of the best students in my class was fantastic but I had to dip my foot into the real world. I decided to start my YouTube channel with no knowledge of the basics of digital marketing. I learned a lot by trying new things and taking risks and was able to grow my subscribers to 26,000. I learnt video editing, YouTube SEO optimization, keyword analysis and image optimization by recording more than 50 videos online.

Taking Calculated Risks
Moving forward, I decided to explore available jobs in my area of interest, and I started as a social media manager. I then moved on to content creation, podcasting, video production, and copy editing. I took the opportunities available to try new skills and find out where my interests lay.
After the pandemic happened, a lot of businesses went digital, and this helped inform my next career move. I knew it was time to take the next step and pursue my master's degree abroad. Since I was already invested in the creative part of content marketing, I made the choice of learning about the technical aspect of content marketing.
Although, I knew that content marketing is more than placing adverts in front of people and hoping that they buy from your brand. I needed to understand the business model behind it. So I researched the latest skills I needed to succeed in the job market and started practicing copywriting in preparation for digital marketing. I discovered that well-optimized content entails good keyword research, data analytics, and emotional selling.
Digital Marketing at Salford Business School
I finally made the decision to study in the area of Manchester in the United Kingdom because of the technological hub that Manchester is fast becoming. Choosing to study at the University of Salford was an easy decision for me. I had conducted enough research and was convinced that Salford was the best place for me based on the course information seen on the website and past student reviews. Salford Business School is a place where students are prepared for the job market using industry-standard teaching practices and relevant technology.

MSc Digital Marketing at the University of Salford is accredited by the Chartered Institute of Marketing (CIM). It contains four modules which are each split into a six-week study period. There is a wealth of information available on the University of Salford's virtual learning environment called Blackboard. There is a reading list for each module, a free database to support academic work, and a 24-hour library to encourage independent studies.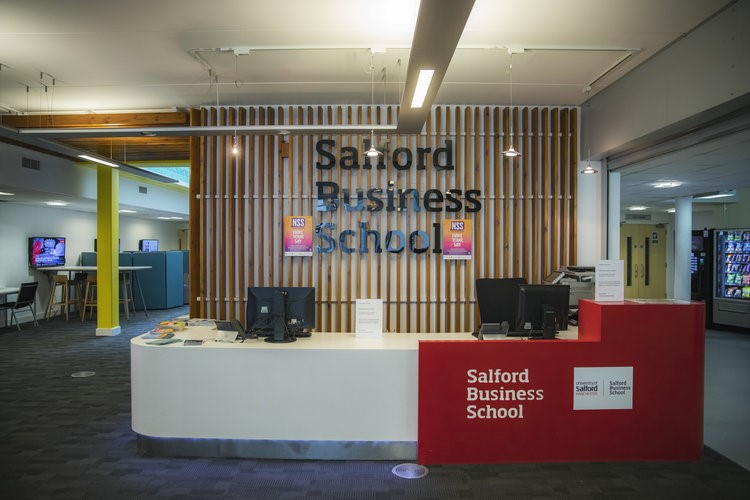 Postgraduate Study Experience at Salford Business School
During my first module titled Digital Marketing Communications, I had the opportunity to research Boohoo's digital marketing strategies. Working on this task helped me understand data insights generated from social media campaigns, website landing pages, email marketing strategies, and native advertising. This went a long way during my interview for the role of a Student Content Creator at the University of Salford. I approached the interview task by focusing on creating meaningful and valuable content that targets customer pain points. Luckily, I got the job and I work part-time in the Social Media team in the Marketing department.
I have recently completed my second module, which is Search and Social Media Marketing (SSMM) and it is accredited by the Institute of Direct and Digital Marketing (IDM). This module enhanced my data analysis skills because I performed competitor analysis, and learned more about Google Analytics and email marketing.
Based on my assessment brief, after analyzing and planning, I am currently implementing a marketing strategy for my digital footprint to be relevant in today's digital space, therefore, increasing my online visibility for future employment opportunities. I am currently optimising my social media profiles and I created a personal website for myself where I plan to document my digital journey.
University Support and Lecturing
The University of Salford offers both academic and well-being support for international students. There is askUS which is a student support department that helps with everything outside studies. Salford Business School also organizes frequent academic workshops to help students adjust to the educational system in the UK. I improved my academic writing, presentation and referencing skills by partaking in the available skills training organized virtually. Being a student at Salford means that I can be unstoppable, with the University providing access to learning tools like LinkedIn Learning, the Adobe Suite, and Microsoft 365 to equip students with the latest skills needed to succeed in the job market.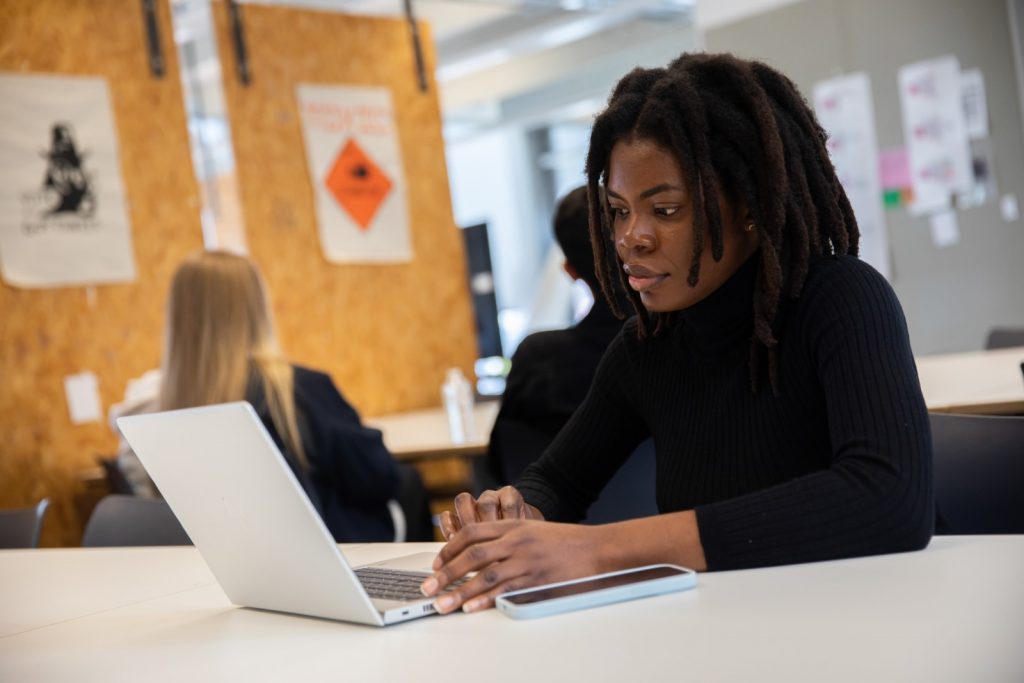 From my experience, I am confident that Salford Business School is run by industry experts who understand the latest digital trends. Over here, lecturers are always happy to support students with their assessments during office hours and online via Microsoft Teams. The mode of teaching focuses on global thinking and professional competence. At work, I implement what I learn at the University by using Hootsuite to plan content calendars and analyze audience engagement, as well as WordPress as a content management system for writing and proofreading blogs.
What Next? My Goals and Future Aspirations
At the end of this course, I will complete additional modules in Digital Marketing Analytics and Strategy and Online and Offline Consumer Behaviour. After which I will confidently be able to expand my skills in social media marketing, project management, and digital marketing campaigns. I will be able to deeply analyze consumer behaviour and explore marketing strategies to help build and expand a brand's social media presence using data analytics.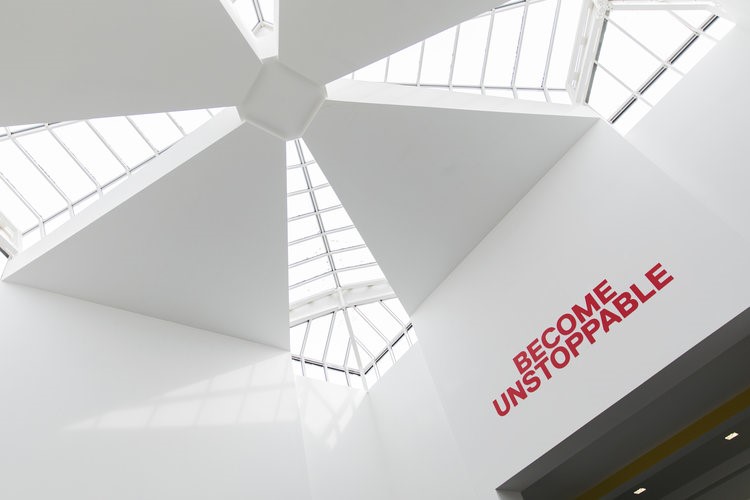 After completing my last two modules for my course I plan to move to the ICP stage of MSc Digital Marketing with the support of the SBS Employability hub. My goal is to secure a 12-month paid industry placement, where I will be able to practice everything I have learnt from Salford Business School and make a notable impact in digital content marketing.
Down the road, I plan to secure employment in the B2C industry where I can work on customer-facing marketing copy. If you are thinking about Salford Business School, you should take that leap of faith and apply today. You can connect with me here on LinkedIn and feel free to leave a comment, suggestion or ask a question about my time here at Salford Business School.