Most times, it all begins with something little, watching a film that inspires you to do more, reading a book and feeling the desire to mirror the protagonist. But for me, my journey to postgraduate study was not born out of any of the above. It was mostly based on curiosity and my love for learning.

Okay, enough pep talk already. Although some people believe that studying for a postgraduate degree is a hassle and probably an attempt to relive their undergraduate days, holding a master's degree opens the door of opportunity for you. For me, the decision to pursue my master's started during my undergraduate years in Ghana. After my first degree in Communication Studies, I fell in love with advertising and decided to pursue a course in marketing.

I chose to go abroad to help me develop my skills and also meet others from different diverse backgrounds and learn from interacting with them. I did my research and considered Canada, the United Kingdom and Australia. But I finally settled for the United Kingdom and chose the University of Salford for a master's in Digital Marketing. I'll share my top reasons with you.

GOOD CAREER PROSPECTS
It is well-known that Manchester is quickly becoming a major hub for marketing and innovative technology, which makes it the right place to be, and the University of Salford is located near Manchester, only 1.5km from the city centre. Another major attraction is the University's campus in MediaCity. Moreover, the learning facilities available to students in the University are up to industry standards which makes it easy for graduates to find jobs after graduation. There is also an opportunity for industry collaboration which helps students gain skills that are high in demand by employers.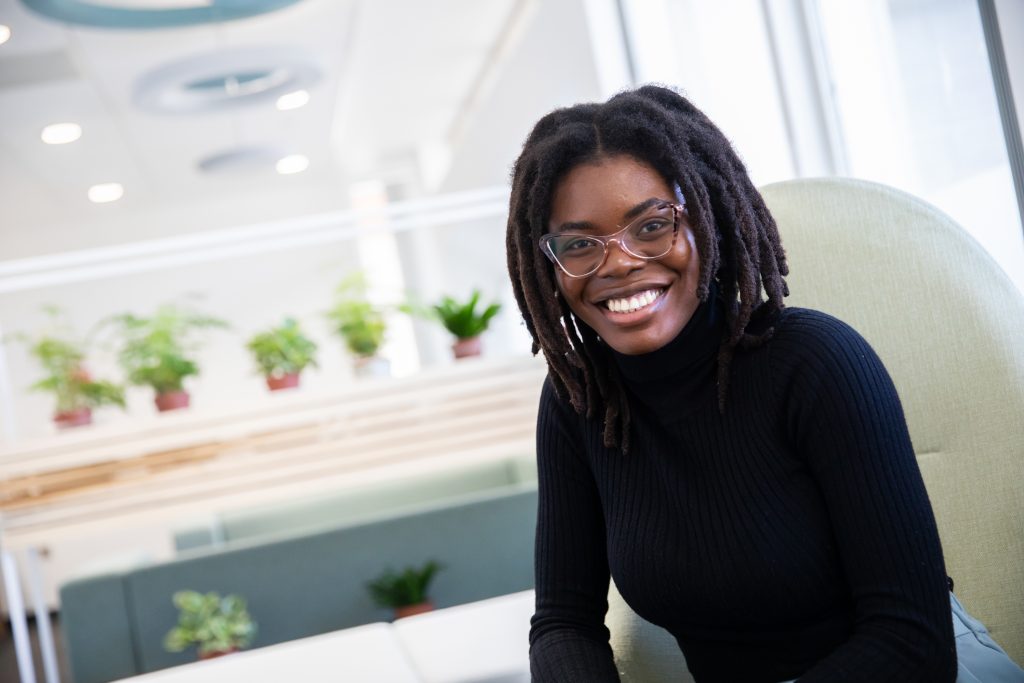 THE BUSINESS SCHOOL ACCREDITATION
The first factor to consider when choosing a university to study in is usually the academic ranking of that university. The University of Salford has a reputation for tutoring students to become unstoppable career-wise and producing graduates who can compete at international levels. Student performance is also highly considered in Salford and there is abundant support from the university staff. Also, Salford Business School offers courses with the required accreditation from professional bodies.
POSTGRADUATE STUDIES EXPERIENCE
As a postgraduate student, I'll say that learning never stops. Here at the University of Salford, I am given all the academic materials I need to succeed by my lecturers and other University staff. For my course, there is a weekly three-hour lecture where the course module is discussed in detail. After which we have a seminar on a different day, this session focuses on the assessment brief and how best to approach it.

CHOOSING A SUITABLE COURSE
Choosing to study for my postgraduate degree means I already had a fair share of the "university experience." So, I knew how to discern when a course module offers what I needed to excel in my career. I reviewed a few other universities and Salford matched exactly what I was looking for. Moreover, as someone who had four years of constant examinations in my undergraduate degree, I was excited to find out that the university makes use of other methods to assess student performance. Therefore, I was not going to be subject to cramming and regurgitating at Salford but would be allowed to carry out practical assessments that will be useful for me in the real world.

SUPPORT FROM COURSE LECTURERS
After reading the Salford Business School's website and some profiles of current tutors, I knew that the University of Salford was where I belonged. For my course MSc Digital Marketing, the programme leader is a PhD holder in Marketing with a wealth of experience in the industry. My course also allows me to use tools that are currently used in search and social media marketing to help me get a feel for what I would like to do in the long term.

During my second module, the lecturers dedicated two hours every Tuesday to meet with students via Teams and help with any questions that related to our assessment or the course in general. We were guided on so many new digital strategies but I never felt overwhelmed because I always had the support I needed.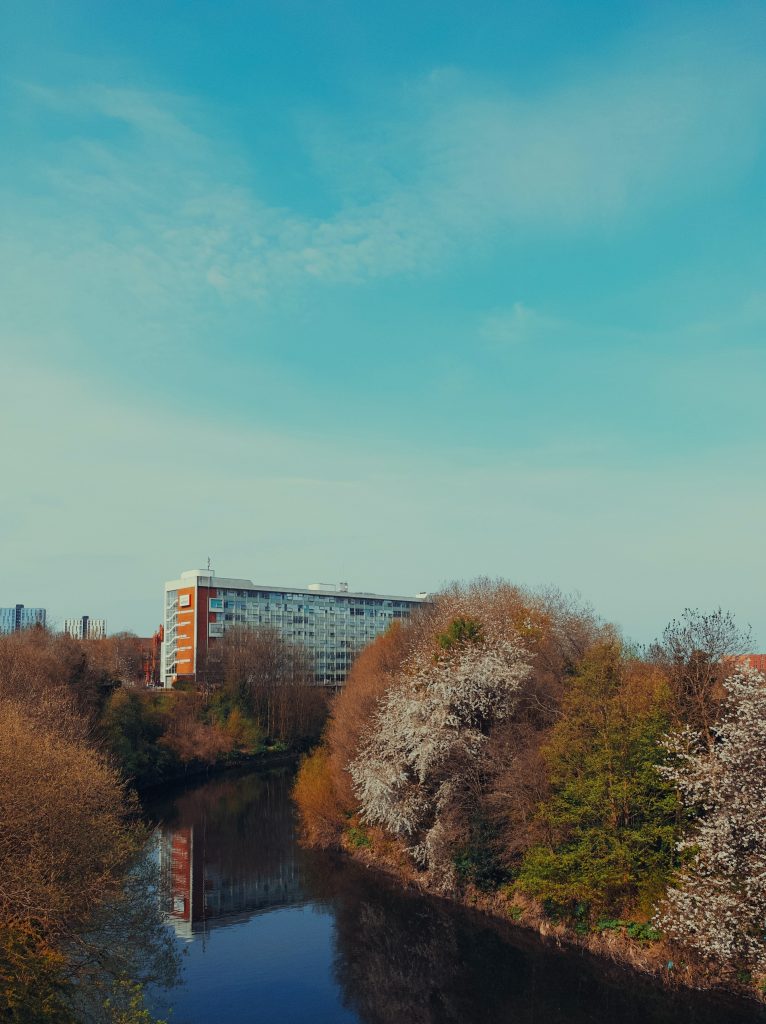 Although I reviewed the pros and cons of getting my master's in other universities, the University of Salford won my heart with its top-notch learning facilities, qualified tutors, career prospects, and course details. So, if you are considering studying for your postgraduate degree, the University of Salford offers a wide range of courses to help you become unstoppable in your career.