Chapel street is on the door step of our main campus. It's a community of independent food and drink hubs and much more. Whether you're going on a date, meeting your mates, a flat outing or solo adventure, I have planned a day out on Chapel Street for you. Let's go…
10am: Coffee
If you are like me then you can't start the day off without a coffee. GK Gallery and Tea Room is just a 10 minute walk from Peel Park Campus and has a relaxing, bright vibe. Enjoy a specialised tea or coffee in front of beautiful, local art work. You can even buy yourself or that special someone a little gift from their crafts corner.
10:30am: Coffee 2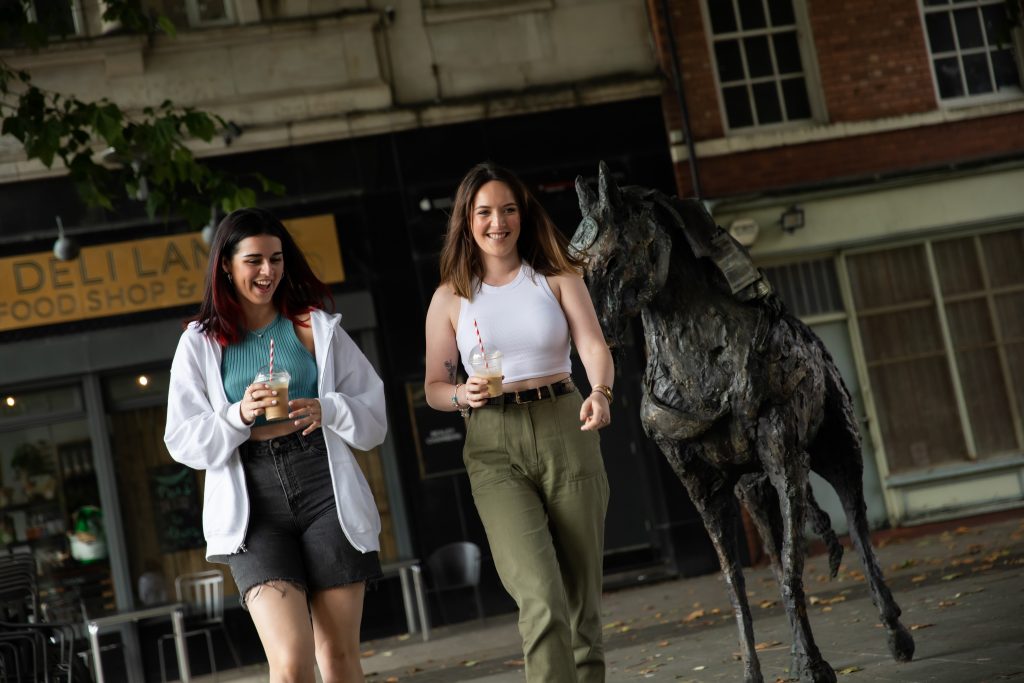 I swear I am not addicted… I just love coffee ! We are going on a walk next so let's get a takeaway coffee and get some candid instagram photos. InnerWest is the new spot on the block. The bright lighting will make your photos pop and the coffee and pastries are next level. They also keep your loyalty card behind the till so you never forget to get those stamps.
11:30am: The Manchester Green Trail Walk 1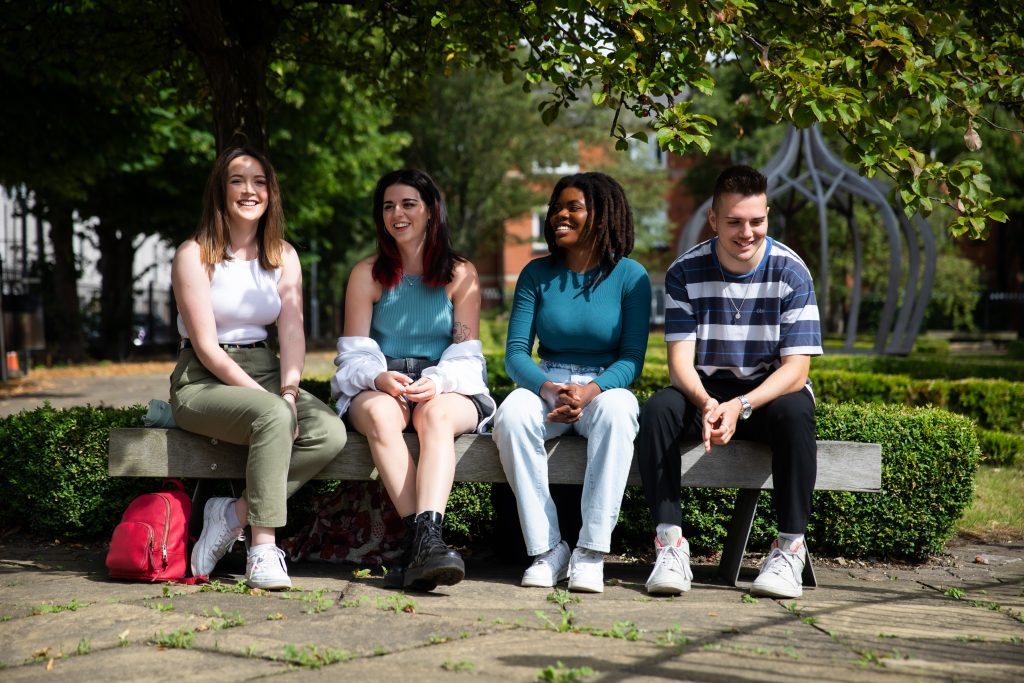 The walk starts at Chapel Street Park and connects urban greenspaces, woodland and a disused canal. The walk is 4.8 miles and takes around 2.5 hours. Find out more information here. After that hike… I mean walk apparently, you will definitely be hungry ! I think it's lunch time !
2pm: Lunch Time at Procaffeinated
I bet your hungry after that walk so it's time for good food with good service. If your tummy isn't rumbling enough, the smell of their homemade sourdough bread being baked will. The food doesn't just taste amazing, it also looks great and your instagram stories will be grateful for that. I usually order anything with their sourdough bread especially dry cured meat or eggs on top.
4pm: The Chapel Street Heritage Trail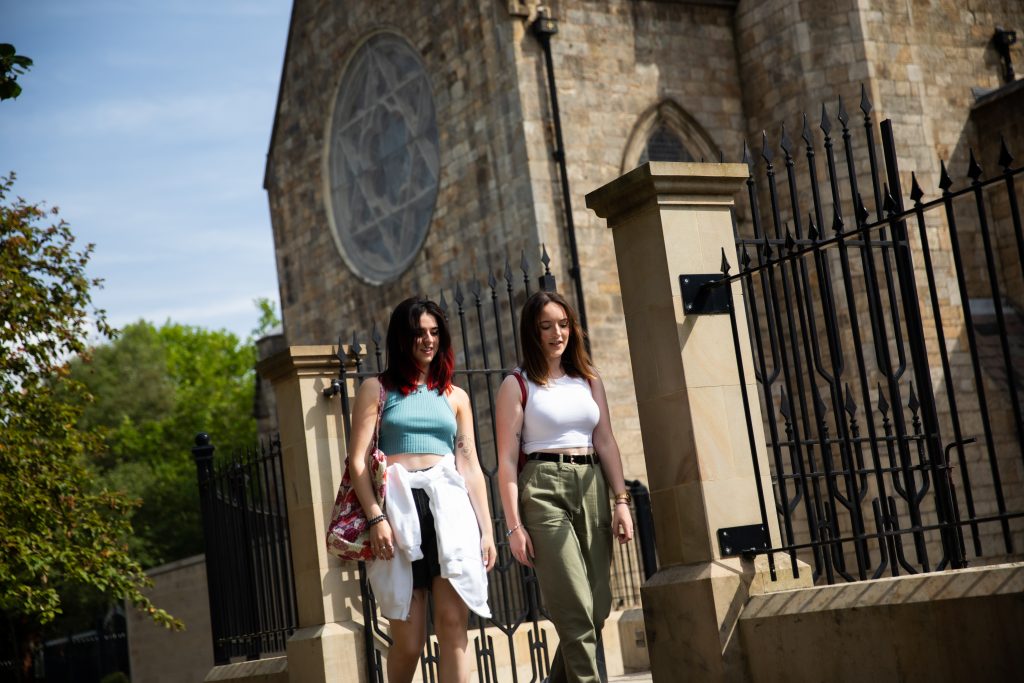 Chapel Street was the first street in the UK to be lit by gas in 1806. And a heritage trail will tell you lots of more interesting facts about the street, including Queen Victoria, free parks, Marxism and L S Lowry. See some interesting sights and get some fresh air. Find out more information about the heritage trail here.
6pm: Dinner Time at Porta
Dinner time or tea time, whatever you like to call it… aka I'm hungry again time ! Porta is a beautiful tapas bar on Chapel Street. It has a quirky, relaxing buzz in an informal setting with delicious food. I love going here and sharing a few tapas treats with good wine. It's the perfect conversational food to nibble while you reflect on your day. Here is the menu (I recommend the patatas bravas).
7pm: Drinks
There are lots of places to grab a drink on Chapel Street. There's the New Oxford (straight across from Porta), grab some craft beer at Joule or go to The Old Pint Pot for a student vibes and game of pool. After a busy day of adventures you want to discuss the highlights and funny moments over a drink. Plus it's only a short walk back to campus.
I hope you had a good day out on Chapel Street. Tag us in any social media posts @salforduni if you do any of these and recommend more places to go in the comments.