As well as providing academic support for students, the University of Salford also provides career assistance to prepare students for their professional lives post-graduation or to find part time work. The Careers and Enterprise Team offers international students advice and step-by-step support to help secure a graduate role as well as help finding part-time work, volunteering opportunities, placements and internships during your studies.
The support service is offered either online or offline depending on each student's preference and availability. The type of guidance provided includes one-to-one career planning sessions, CV writing guidance and networking events.
Read below to find out more about the university's career support and how it helped prepare me to take the first steps in my career.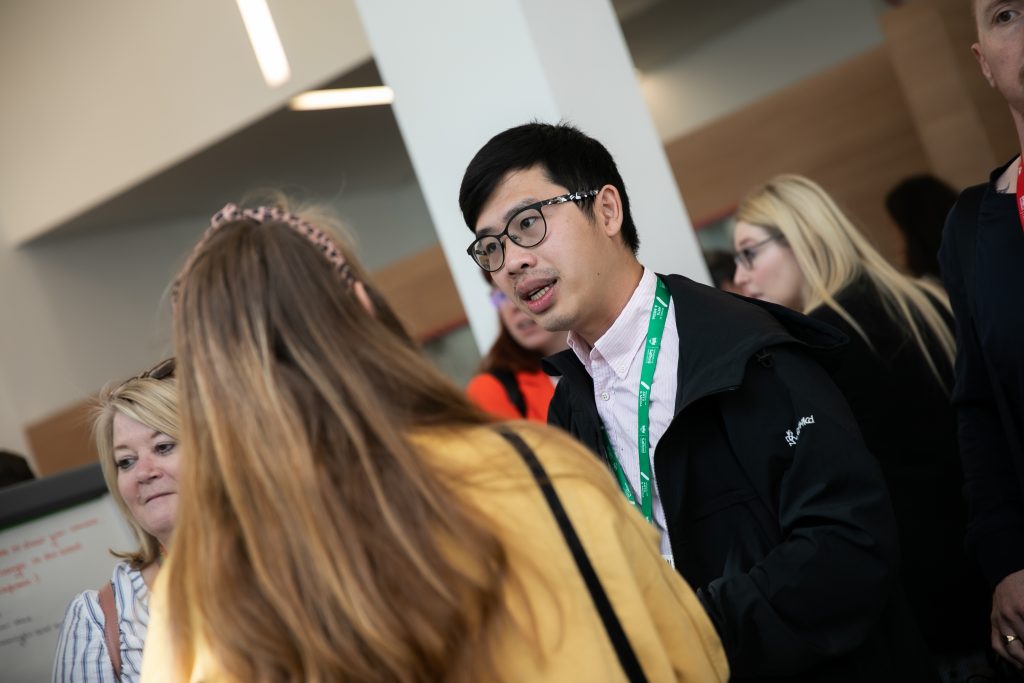 One-to-one sessions
I attended a one-to-one session with one of the university's Career Advisers who gave me advice on how to improve my CV and tailor it for each application. I was also able to take part in a mock interview to help me prepare for upcoming interviews I had. During the mock interview, the team ran through likely interview scenarios and by the end of the session, I felt fully prepared!
Salford also have Career Advisers who specialise in supporting international students to find work and provide information about how to negotiate with employers about visas which is super useful!
CV checker
Aside from my one-to-one sessions, I also received additional help with my CV from the university's online CV checker. This is a tool which helps to tailor your CV and cover letter by suggesting amendments to make. The tool is available to students whenever they needed it. I found the tailoring advice particularly helpful when I was applying for a few different roles.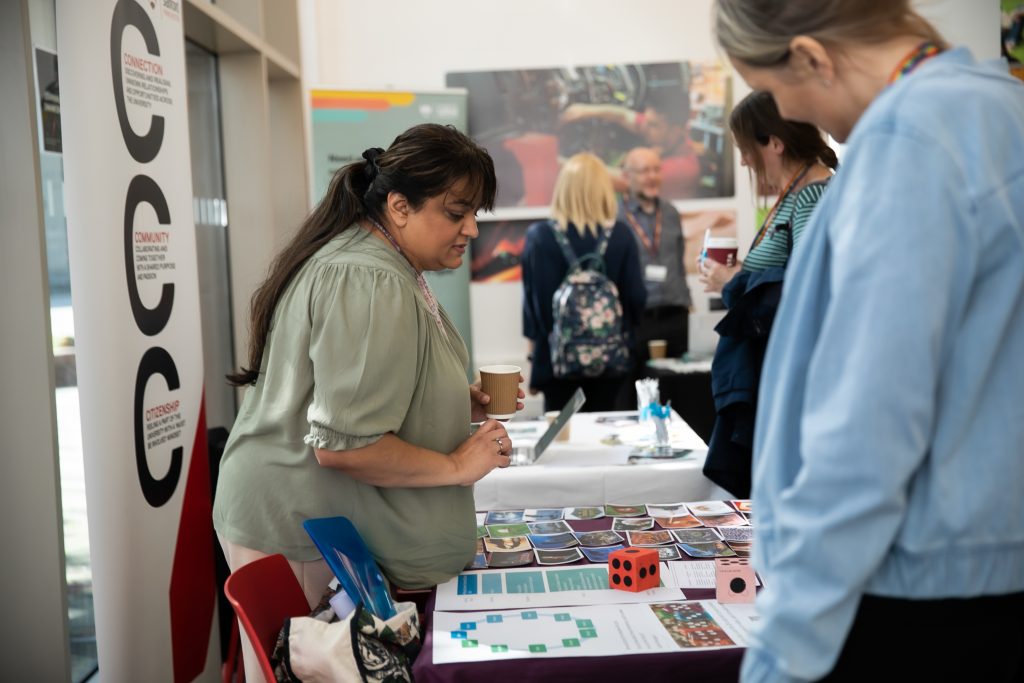 Develop skills and find job opportunities
All students at the university have access to Advantage. This is an online tool which provides services and opportunities to help you develop skills and find career opportunities. Some of the services I used on the platform were:
I attended Career Fairs and enterprise activities advertised on Advantage to meet potential employers. One of my favourite events I attended was the Global Business Challenge. We were split into teams and given a scenario in which the business was facing challenges – our task was to find the best solutions. During this event, I was also able to network with potential employers as many organisations take part in the events fair.
Advantage posts a weekly curated list of job vacancies based on your individual preferences. The vacancies include volunteer opportunities, placements, graduate roles, internships and work experience.
I was able to book various skills development sessions such as LinkedIn Learning tutorials and career and skills development sessions which really helped to improve my employability. Masterclasses about business etiquette in the UK were really helpful as an international student as it helped me to understand more about the UK workplace culture.
With the support I received from the Careers and Enterprise team as a student and alumnus, I feel confident that I will be able to achieve my career goals. Find out more about the careers support offered at Salford.