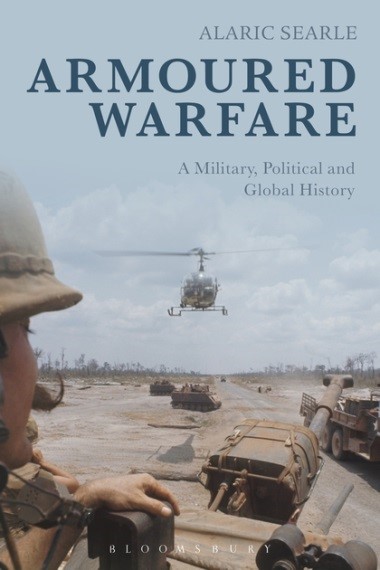 Alaric Searle, Professor of Modern European History in the School of Arts and Media, was able to launch his new book, entitled Armoured Warfare: A Military, Political and Global History, at a conference at Pembroke College, Oxford, last week. Following a one-day conference on 'Military Doctrine: Past, Present and Future', he was interviewed by the Director of the Oxford Changing Character of War Programme Director and Senior Fellow at Pembroke College, Dr Robert Johnson, on his motivation for writing the book and which trends he anticipated in armoured warfare over the next two decades.
'Holding the book launch at the end of the one-day conference on military doctrine seemed to be a particularly good way of publicising it', said Alaric. 'For one, the role of military doctrine has been absolutely central to the development of armoured warfare since the first appearance of the tank in the First World War. Moreover, what better way to showcase the book than in front of an audience of military historians and professional soldiers.' He added: 'It might seem a little intimidating to be answering questions about a military subject as technical as armoured warfare when several retired generals are sitting in the audience. However, the book has been the product of many years of research, so I feel fairly confident about the views I have expressed in the book.'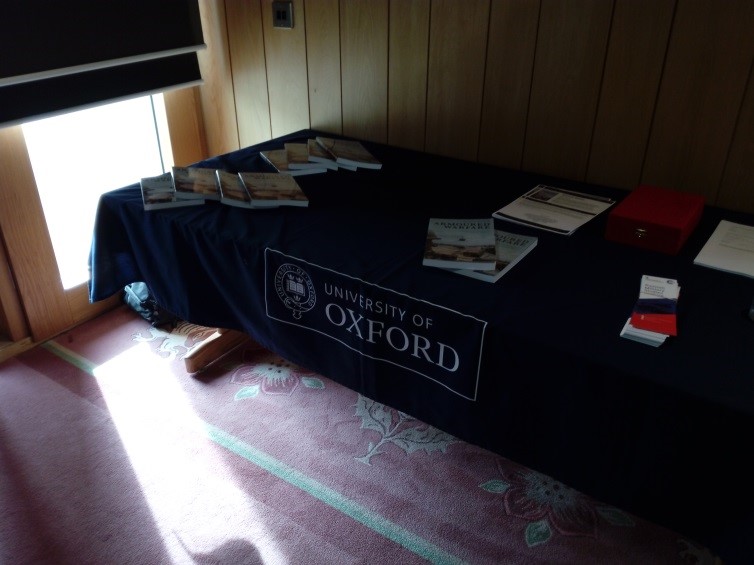 The book, which was published by Bloomsbury Academic last month, was conceived as a textbook for university undergraduate and postgraduate students. What is unusual about it is that it is the first work to consider both the global aspects of the subject, but also include the history of the politics of armoured vehicles and the political symbolism with which they have been invested. As Alaric noted: 'There have been many, many books written on specific armoured vehicles, but there has been until now no one single volume which provides a reliable guide to the subject suitable for students. I was also able to persuade the publisher to include an extensive bibliography, so that students can follow up individual subjects which interest them.'
The presentation of the book was followed by a wine reception at which conference participants could purchase a copy of the book and network.
Leave a comment
---