With Christmas fast approaching, here in the REF team we are already turning our attention to 2019 and considering how our REF readiness activities will start to take shape. In terms of our preparations around impact, the new year will herald a raft of targeted activities to help ensure that our case study submission in 2020 is the strongest it can possibly be.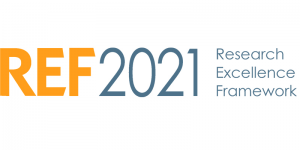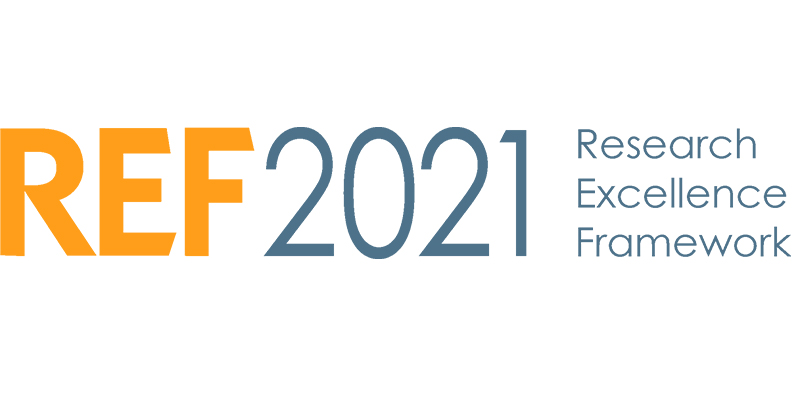 Key deadlines
A few key dates in 2019 for our impact case study leads to bear in mind are as follows:
28 February 2019 – Submission of revised impact case study drafts (using new REF2021 template)
February/March 2019 – Impact Action Plan mid-point review meetings
March 2019 – Recording of short impact videos (via Marketing & External Relations)
8 April 2019 – Chris Simms informal peer review workshop
April 2019 – Planned formal internal peer review of impact case studies
June 2019 – Planned formal external peer review of impact case studies
The above dates are complemented by the University's 'SECRET' researcher development programme, which is designed to ensure that our researchers are 'REF ready'. Further details can be found through our Salford Advantage pages at: https://www.salford.ac.uk/staff-development
The programme includes our monthly one-to-one storytelling mentoring sessions with Chris Simms (bookings through research-impact@salford.ac.uk), impact writing retreats, bidding and funding information sessions, REF briefings and much more.
Alternatively, training of interest is also listed on our Training Calendar, which can be found at: www.salford.ac.uk/ref