Maker Space, a technology hub for digital fabrication and innovation, is proud to announce its collaboration with the Muslamic Makers Network MCR. Powered by the Morson Group STEM Foundation, these workshops aim to promote diversity and inclusivity in the tech industry while fostering a passion for making and digital skills.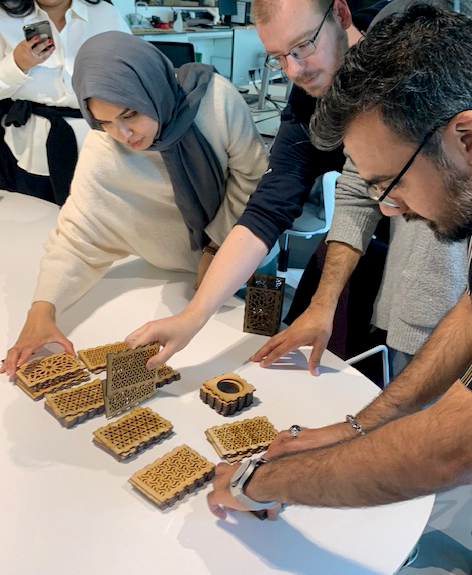 Muslamic Makers is a dynamic online community that connects Muslim professionals in the tech industry and beyond. The MCR chapter, led by Arooj Shah, stands as an example of the community's commitment to driving positive change and exploring opportunities in the Maker Space. Her mission is to forge a new relationship and champion the development of maker skills at The University of Salford, where she graduated from the civil engineering programme (Class of 2018 under Neil Currie). This collaboration represents an exciting story of collaboration and growth establishing our shared commitment to promoting diversity, empowering individuals, and fostering a vibrant community of makers in the Greater Manchester area. Muslamic Makers MCR and Maker Space aim to inspire individuals from diverse backgrounds to explore digital fabrication and unleash their creativity through this partnership.
The digital fabrication workshops will provide participants with hands-on experience in designing and creating using cutting-edge tools and technologies. Through a combination of mentorship, technical guidance, and collaborative learning, attendees will gain valuable skills and insights that can shape future creative ambitions, skills and careers.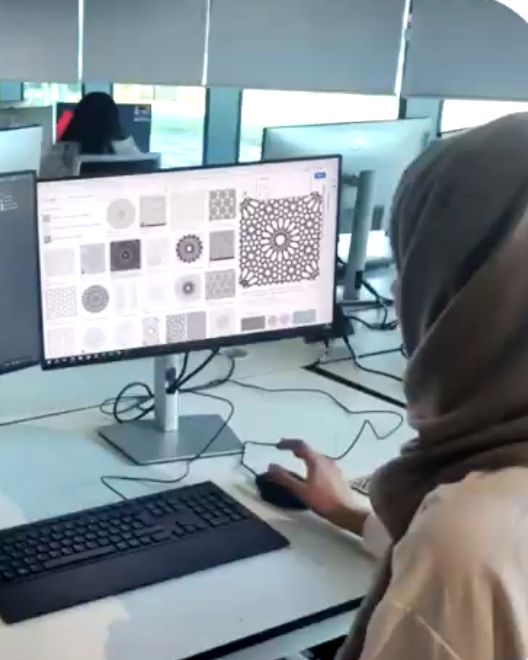 "We are delighted to join forces with Muslamic Makers Network MCR for these digital fabrication workshops," said Dr. Maria Stukoff, Director at Maker Space. "This collaboration allows us to create an inclusive and supportive environment where individuals from all backgrounds can explore their passion for making and develop valuable digital skills. We are thrilled to have Arooj Shah leading the way in championing maker skills and nurturing the relationship between Muslamic Makers Network MCR and the University of Salford."