Welcome to the University of Salford's Hedgehog Friendly Campus very first blog post! I'll use this opportunity to introduce both Hedgehog Friendly Campus and explain why staff and students at the University of Salford decided to take part.
The hedgehog is one of Britain's best known and most loved mammals yet they are in desperate need of our help. Numbers have fallen dramatically in the last 20 years with the population shrinking by over a third since the millennium. Hedgehog Friendly Campus is a fantastic initiative that aims to help reverse this trend by partnering with university staff , students and the local community to make campuses places where hedgehogs can thrive.
The University of Salford's HFC Team is a relatively new group, formed in June 2020 we are aiming for Bronze accreditation as a Hedgehog Friendly Campus. Despite the challenges posed by Covid-19 staff and students have pulled together to form a working group and complete a number of actions that all add up to help raise awareness of the problems faced by our prickly friends and ensure that any spikey visitors to campus can do so safely and may be encourages to become permanent residents.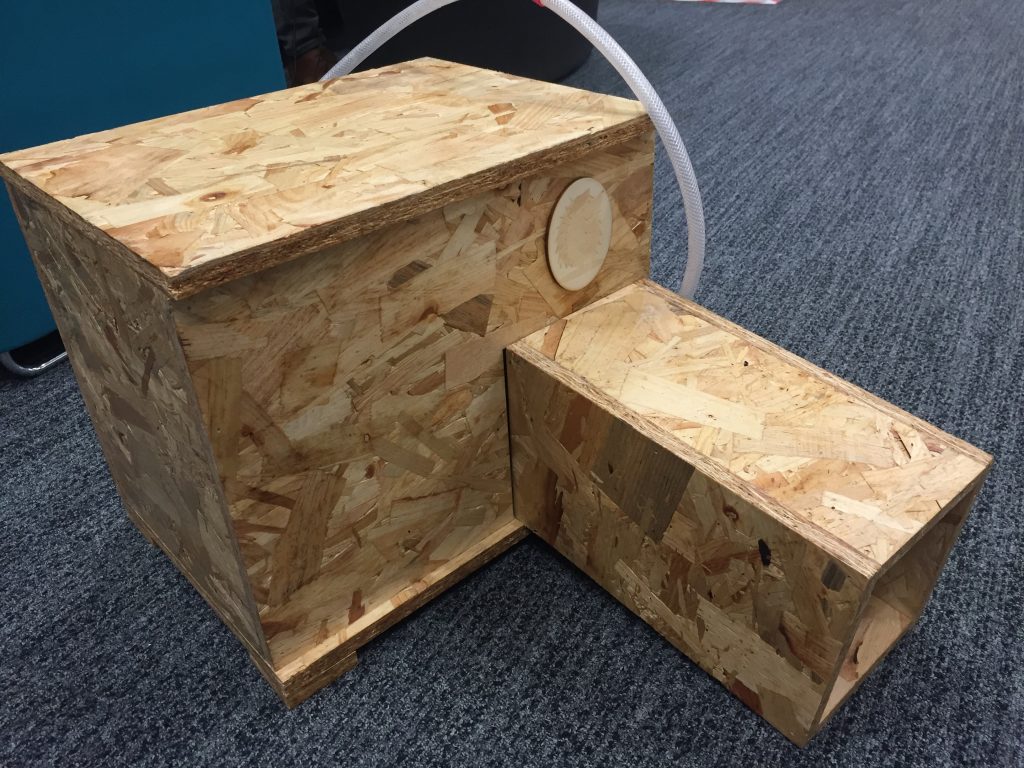 Some of the steps completed have included building what is hoped to be the first of several hedgehog houses, launching our social media channels, making sure all UoS strimmer's have hedgehog friendly stickers attached and running a Bonfire awareness campaign.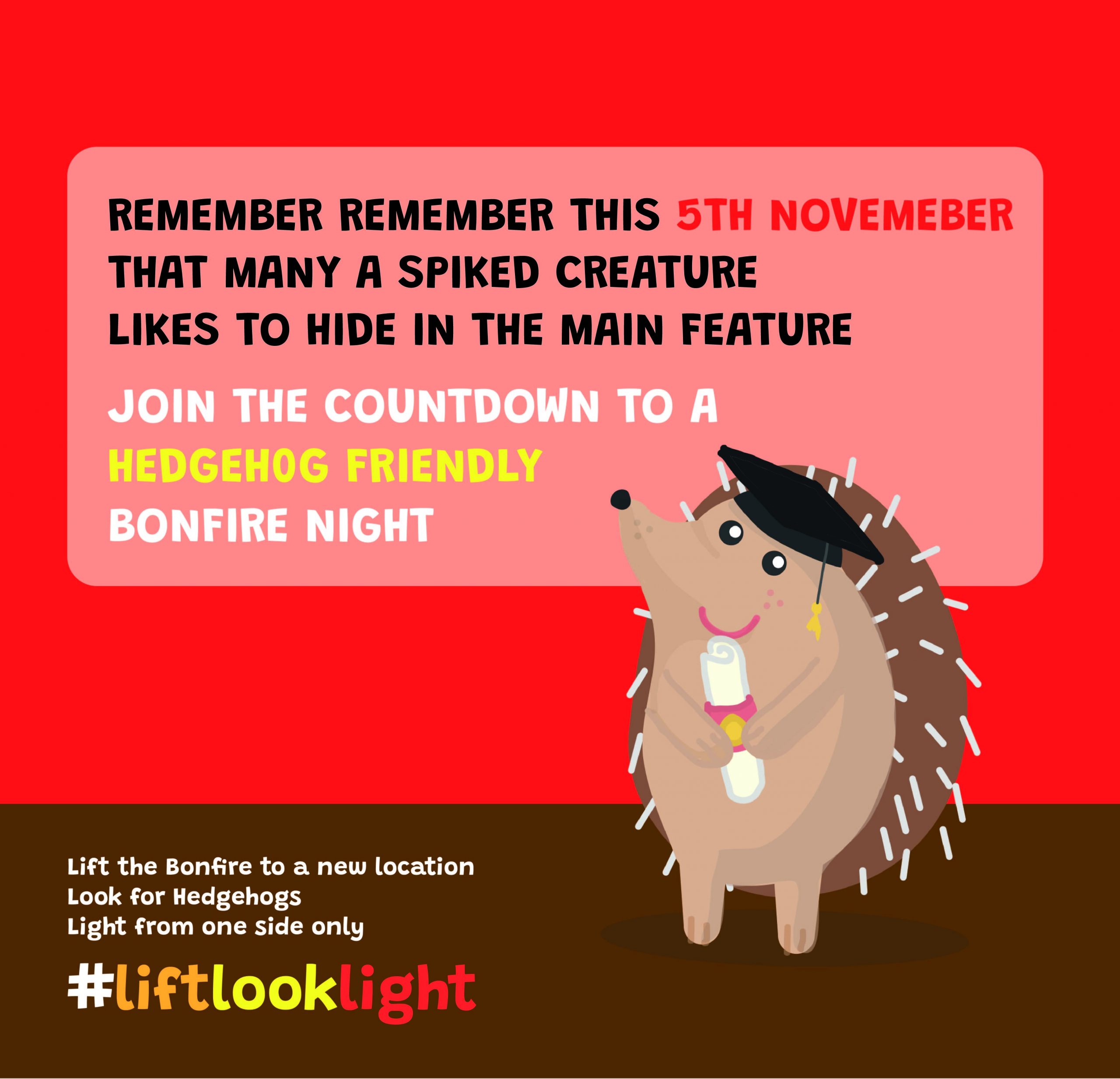 We hope to continue completing actions over the next three months in order to achieve Bronze accreditation in early 2021. To find out more or join the team e-mail uoshedgehogfriendly@salford.ac.uk or follow us on Social Media.
Until next time,
The UoS Hedgehog Friendly Campus Team x