Remnant Li Xinxi moved to the UK from his home in China to study MSc Real Estate and Property Management at our School of the Built Environment. As his graduation approaches, I thought it would be a great opportunity to meet with him to find out what it's really like, being an international student at Salford. He spoke of his overwhelmingly positive experience, and of the direction he hopes it'll take him.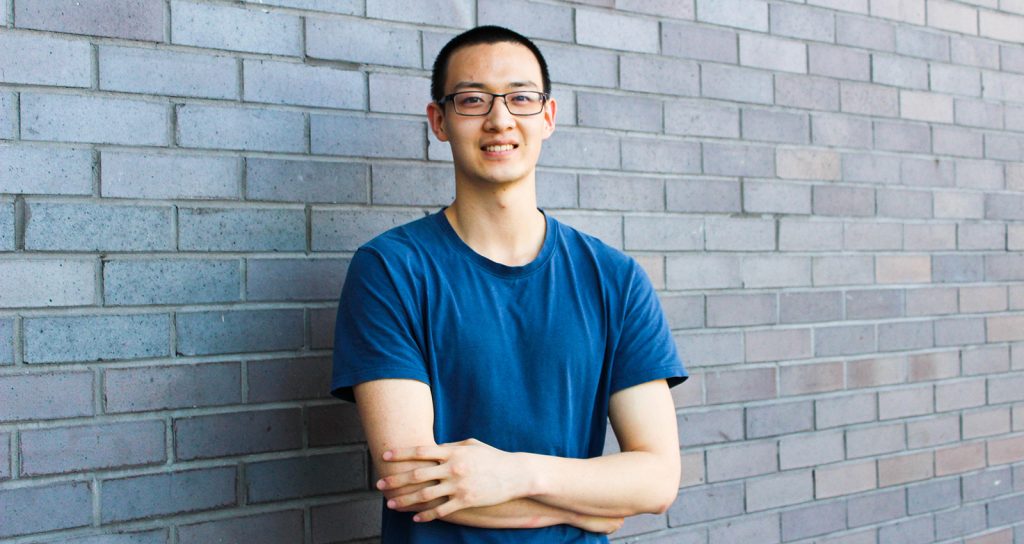 Where did you hear about the course?
I learned about Salford from the QS rankings when I was researching universities, and soon found that the School of Built Environment has a very strong reputation. I had previously worked in the real estate industry back in China, and one of my responsibilities was to seek property investment opportunities in the UK for my clients, which lead me to learn about MediaCityUK. From this, I recognised Salford's brand logo, and quickly made the connection.
Why did you choose to study in the UK?
My main attraction was the accreditation from the Royal Institution of Chartered Surveyors. To be a member of RICS is a real honour for a professional surveyor, especially if you've not had the chance to work or study in the UK before. Accreditation in such a fast-paced industry is crucial in my opinion, to ensure you can access all employment options.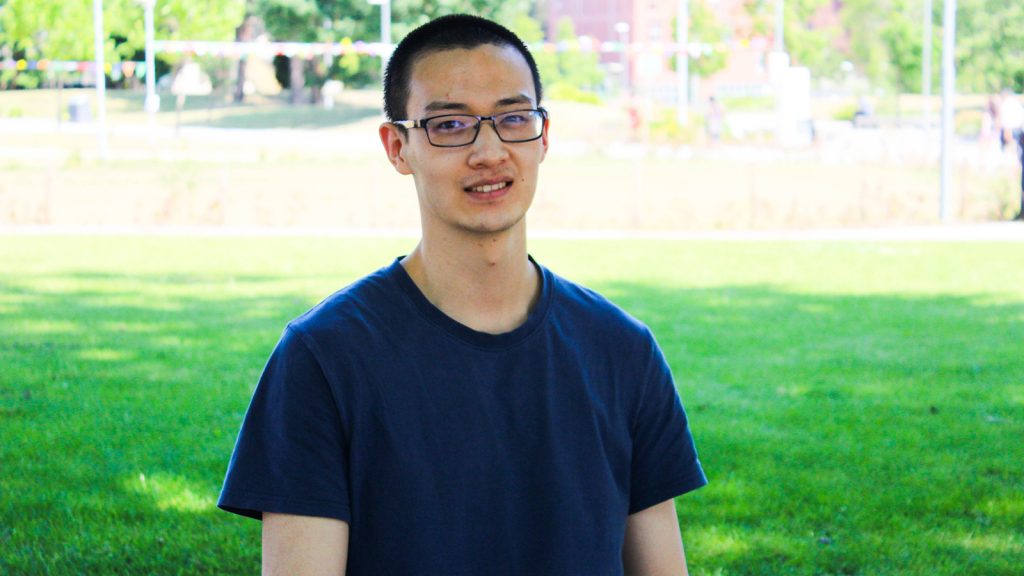 How easy was it to apply?
It's really straight forward. You just have to download the application form, fill it in, and upload the related material, and that is it. Also, I would like to express appreciation to the International Office team. They helped me on numerous occasions, and always resolved my problems in time. The China desk is also great, not only were both teams helpful, but also very caring.
What has been the most enjoyable part of studying at Salford?
There are so many things, where shall I begin? Firstly, I have to mention my actual studying, the lecturers at Salford are very professional and pleasingly warm hearted. They always provide you with advice, if needed, and help you to achieve the targets that you set for yourself. Secondly, I have to say the environment. Peel Park is so amazing, the environment is peaceful and harmonious. From Feng Shui theory, this place could be described as a "ground of hidden treasury", of course it is a little bit superstitious.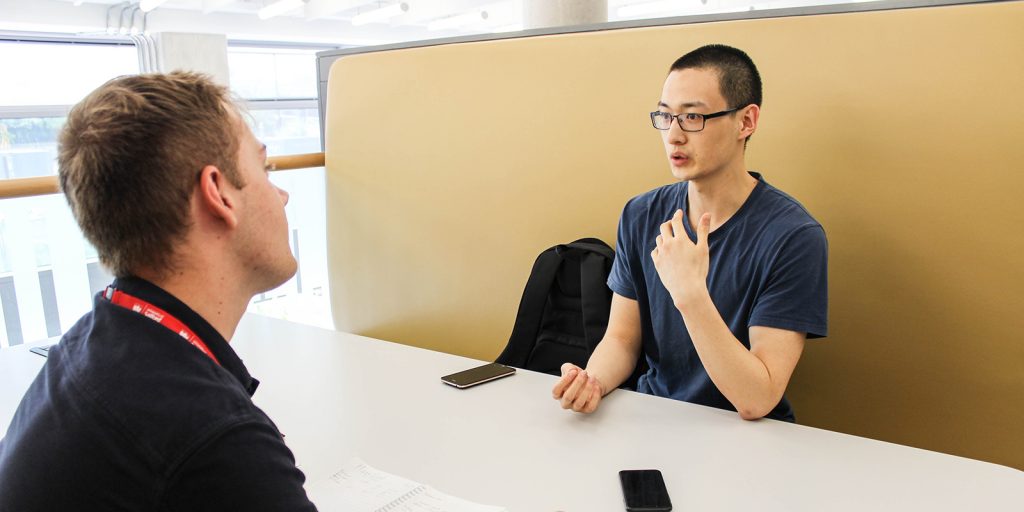 What has been your favourite thing about the location?
Certainly the people. The community is very strong, and people are always willing to help strangers. I still remember the first day I arrived in the city, a lady told me how to reach the Salford Crescent train station, and reminded me of where I should get off the train. I feel it is friendly city, and as someone who is living so far from home, that means a huge amount.
What were you studying before you came to the UK?
I studied International Politics and Relations, which was fantastic. My claim to fame is that the current Foreign Minister of China was my classmate. After I graduated in China, I started working in real estate, however I felt that I had to further my studies if I wished to climb the career ladder.

What is your career goal?
After my graduation, I'm going to be returning to China, to go back into the real estate industry. I'll need a couple more years in industry before I am at management level, but that is my ultimate aim, and I'm confident that now I've got that academic advantage behind me, I can do it.