The first few weeks spent at university will be a whirlwind of brand new faces, different experiences and more than a few late nights. This shake up of your usual routine can play havoc with your health and many students will be struck down with the infamous 'Freshers' Flu'. To help you stay ahead of the game and avoid (or at least cope with) the annoying sniffles I've rounded-up some tips, some of them learnt the hard way… 
Swap a night out for a takeaway
Sure, you may have successfully impressed your new mates over the past few nights by introducing a drinking game that nobody else had heard of before. However, this new party lifestyle can soon catch up with you and it's important to take a break from the alcohol.
Gather a group of friends, order food from Just Eat and spend the evening getting to know each other without the booze. You'll save a bit of money and wake up without the banging headache (and awkward stories from the night before.)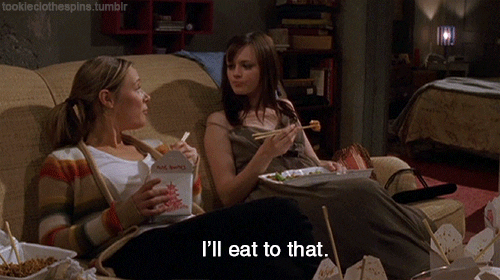 An apple a day keeps the doctor away
With your new hectic lifestyle, it's important to remember that a takeaway every now and then can be a good treat but you really shouldn't become too reliant on junk food (for both your health and bank balance.)
The internet is full of inexpensive, easy and healthy recipes that you can try. However, if time is just too tight, be sure to squeeze in a bit of fruit and veg daily. You'll honestly feel better for it.
Cut down on the smooching
When moving to university, you come into contact with lots of people from lots of different places. It isn't uncommon to believe that you've found the love of your life, but kissing can heighten your risk of contracting the dreaded flu.
It's up to you to decide whether they're worth it…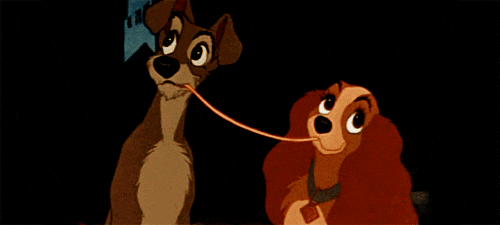 Go back to hygiene basics
This may seem like common sense, but the student lifestyle can turn even the most well-groomed individuals into a scruffy and unkempt version of themselves.
Wash your hands often, blow your nose properly, brush your teeth twice a day, don't share make-up brushes and change your bedding regularly. You'll thank yourself later.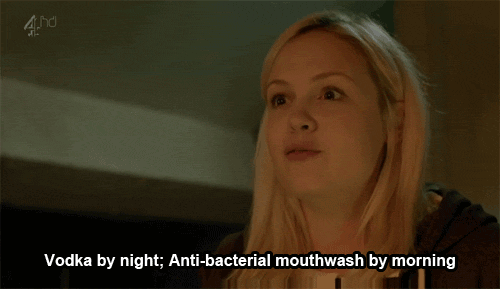 Get plenty of fresh air
If you start to feel yourself getting bunged up with snot and a scratchy, sore throat, it can be tempting to hide under your duvet and feel extremely sorry for yourself.
There really isn't any better cure than a brisk walk in the fresh air. Stay active and keep yourself busy and the flu should (hopefully) completely pass you by.