Lukas Jahn is an MSc International Events Management student from Munich, Germany. He completed an internship at Ooberstock for his Business Innovation Project. Lukas blogged for us about what he learned on his internship and how it helped him improve his ability to work in a fast paced environment.
Getting the internship
I decided that I wanted to complete an internship for my BIP and I sought a company that would present me with a real commercial challenge. When the opportunity to work for Ooberstock presented itself, I couldn't let it go.
My time at Ooberstock
Ooberstock is part of the Interbev Group based in Ascot, Berkshire. It's a family run company with a very dynamic and international culture. There are over 15 nationalities working for Ooberstock, people who all have the courage to work in a different language and work abroad. The whole team were very supportive and I was quickly part of the family!
Ooberstock specialises in the wholesale supply of drinks to pubs, bars, nightclubs, cafés, restaurants and hotels in the UK. Furthermore they operate entirely online; imagine a business like Amazon for the hospitality industry!
I was tasked with creating a focused commercial brief and bringing it to delivery in 13 weeks. A highlight of my experience included taking part in exhibiting at Imbibe Live, a vibrant meeting place for the "who's who in the UK drinks industry" at Olympia, London.
I also worked on an independent launch of a customer feedback survey, developing it from A to Z with essential support from the marketing, customer services and design teams.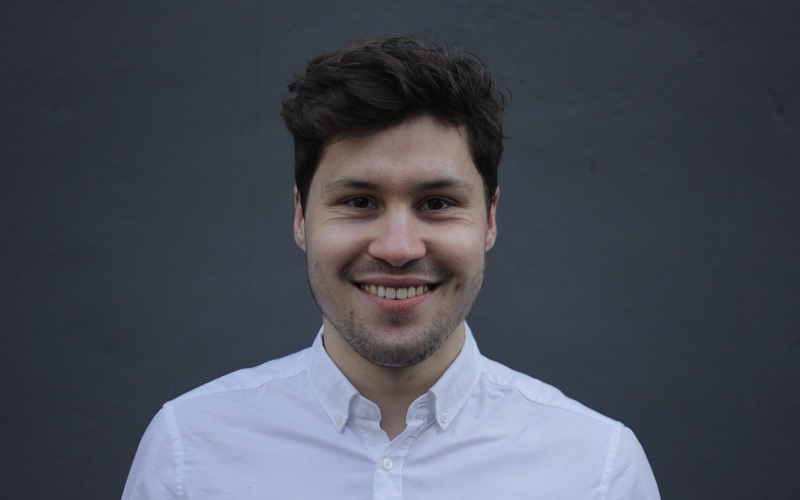 How my internship helped me, and could help you
The knowledge gained from my degree programme helped me become well equipped with relevant skills and tools to approach my project. My internship was a fantastic experience, I was required to work in a live, dynamic business environment and make decisions within the business. The support of my training supervisor was crucial, it encouraged me to go ahead with my own ideas and put them into action.
I can only recommend doing an internship as part of your BIP, but make sure you plan ahead and get your application documents right. Keep in close contact with the Employability Hub, they will give you a better idea of what company would suit you, and provide advice and information. Be prepared for 13 weeks of intense study and work!
As I reflect upon my experience, I have to say it was absolutely the right decision to do an internship because I completed my studies with a great hands-on experience, received support from loads of different people throughout my project and got the chance to show I was the right guy for a permanent job. I've learned skills for life.
Thank you to Lukas for sharing the experiences of his Business Innovation Project with us. For more information on internships and work experience, visit our Employability Hub.