BA Journalism (Multimedia) student Martin McFarlane travelled from Thompson Rivers University in Canada to spend a semester at the University of Salford. Upon his return home, he became a Study Abroad Ambassador and regularly promotes international exchanges to fellow students. I caught up with Martin to hear about the memories that he made while studying at Salford.
Hey Martin! How did you come to study at the University of Salford?
When I first started the public relations major in my journalism course, I was very keen in taking part in the Study Abroad programme. I had always wanted to go to the UK, and Salford was the university recommended to me by my programme chair. I couldn't miss the opportunity to study next to the BBC!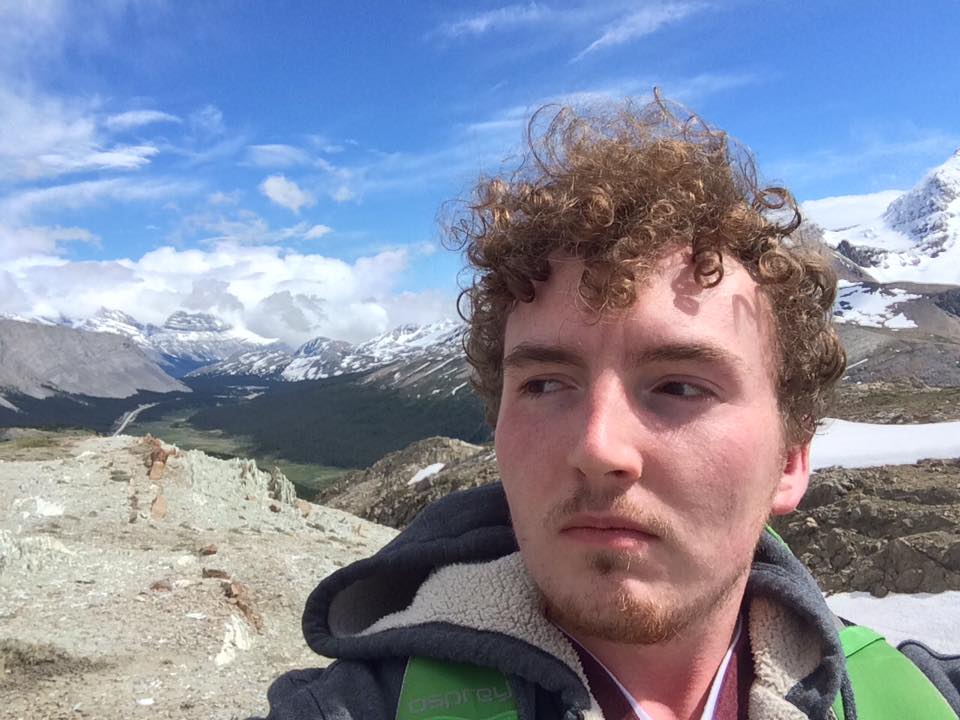 What did you like best about your course?
There were two things that I liked best about the course: the practical experience, and regular input from tutors. Although my exchange at Salford was only for one semester, I had many opportunities to write in the form of coursework. The support and insight I received from instructors really enriched my experience, and what I learned helped me to get a work placement with the Government of Canada when I returned home.
Tell us about your course mates.
Two of my fears about moving to the UK were sticking out too much and not being able to make friends. I found that I actually made friends very easily, and was fortunate enough to spend a lot of time with them both inside and outside the classroom.
Have you kept in touch with the friends that you made?
I have. I've definitely grown as a person and now have some friends that I will probably have for life.
How did your university life in Salford compare to back at home?
The core of the university experience is the same as my experience in Canada. However, being in a place as central as Greater Manchester really highlighted that there's always something going on. Thompson Rivers University is in a city of 85,000 people, so there was a lot more to do socially during my time in Salford. I was also impressed by the opportunities available to students of all years.
What did you think of the UK as a whole?
The UK was better than I ever imagined it to be. Everyone I talked to was great, it's so easy to get around the country, and it's a place where I learned so much about myself and regained my confidence. I have nothing but happy memories of my time in the UK.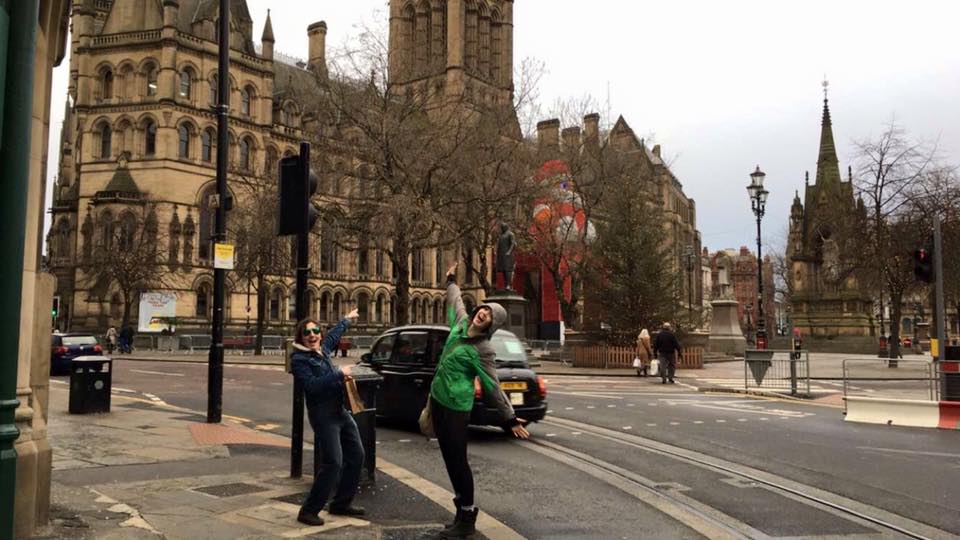 What does your role as a Study Abroad Ambassador consist of?
As a Study Abroad Ambassador, I promote international mobility to students at Thompson Rivers University. We have several programmes for international experience, but Study Abroad is our flagship.
Our goal is to create global-minded citizens by providing opportunities to both our Canadian and international students to study at universities around the world. The Ambassadors are a team of 13 students who have all studied abroad, from the UK to all the way in Japan. Four of us studied at Salford and we all loved it!
What would you say to others considering studying at Salford?
I would say to them that they are making a great choice. The University, and Greater Manchester as an area, offer so much academically and socially. There's also loads of opportunity to practice what you learn, whether it's from the classroom or through other means, which is worth its weight in gold.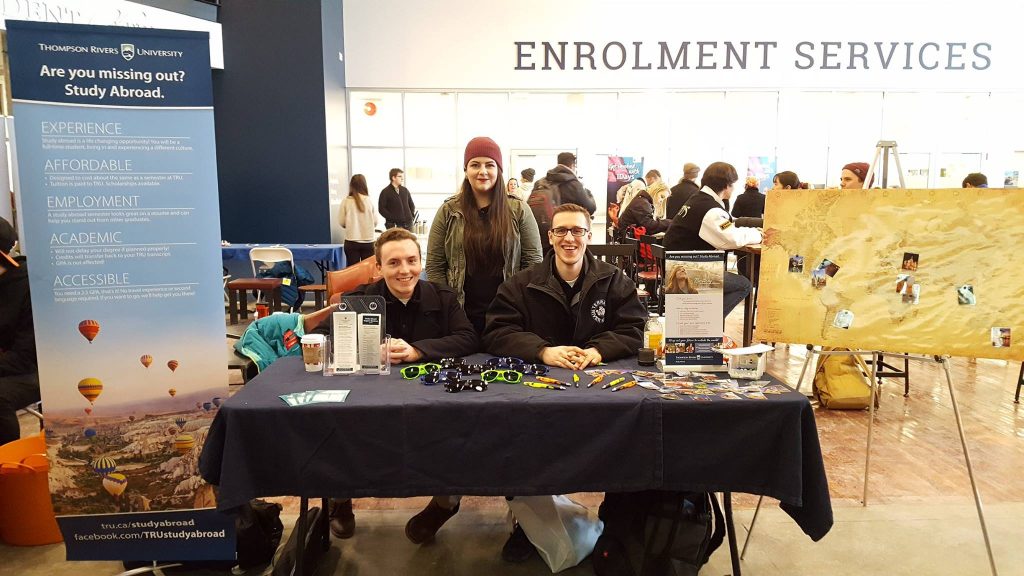 Do you plan to visit the UK again in the future?
Absolutely. In fact, I am planning to visit in May to see friends, family, and restock on Jaffa Cakes!
If you're interested in taking on a new challenge and gaining some international experience, take a look at the Study Abroad and International Exchanges section of our website.