Fahmid Chowdhury is a first year BEng Electronic Engineering student at the University of Salford and is also a Student Ambassador. I caught up with him to hear all about why he chose Salford and what he's enjoyed most about his time here.
Hi Fahmid. Tell us why you chose to study at Salford?
The University of Salford is a reputable university and has connections in industry that relate to my course. I had a look at the prospectus online and was interested in the subjects they had to offer.
What do you do on your course?
Engineering is about learning how things work and it allows you to open your mind and think about the components used to operate the device. During the practicals, I look at different components, program FPGA Altera boards and simulate circuits. The lectures help us to understand the fundamentals of electronic engineering.
What's your favorite thing about your course?
The technology in context is my favourite area of the course. It is a subject I am interested in as it means students can interact with companies. The lecturers also invite companies in during the lectures and they talk to us about their field of work and possible opportunities and demands on the sector in the future.
What's it like studying and living in Salford?
Salford is a great environment and the highlight of my time so far here is studying at the MediaCityUK campus, as it's located near the BBC and ITV. It's a good place to meet people as I also enjoy networking.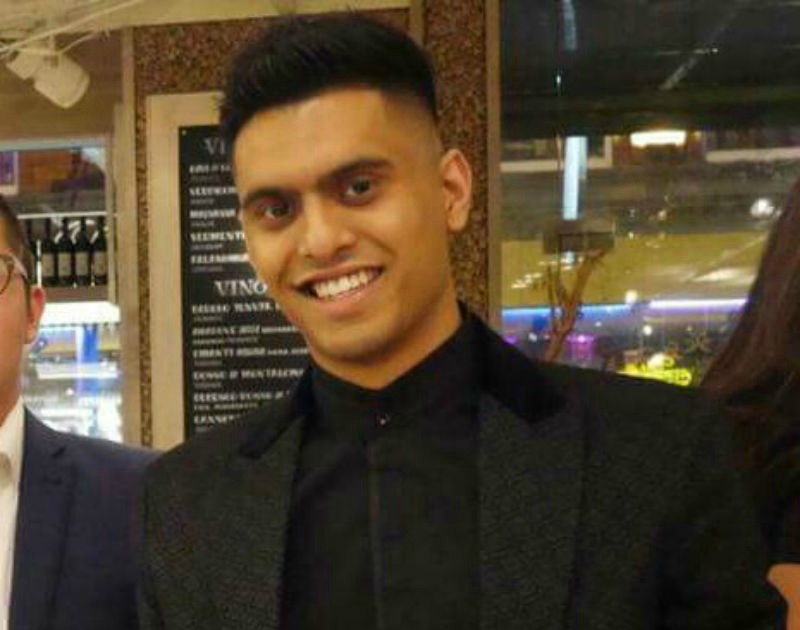 Tell us about what you get up to outside of your studies.
I work as a Student Ambassador, which means I encourage my peers and provide them with information regarding electronics and other areas of my course. I also meet prospective students on Open Days here at the University. Aside from this, I repair mobile phones and replace components, as well as doing research.
What would you say to someone who is considering studying at Salford?
I came to university with a BTEC diploma, which is mostly assignments. I knew this would change as university involves exams. I thought that exams were a weakness of mine but now they are becoming my strength. The exams are structured conveniently, so we build upon what we have learned. For example, for the mathematics in engineering module we are tested every 4-6 weeks.
I encourage students from a BTEC background to apply for the University of Salford as the lecturers interact with students and help you with whatever you need. I feel university is the best place to network, meet people from different backgrounds and help you with your future.
What are your plans for your future?
Currently, I am open to learning all fields of engineering. Technology is moving fast and you may have a product today that is old tomorrow. I would like to see what the future holds for me, but I am keen on renewable energy.