Rena Abe travelled from Japan to study MSc Advanced Computer Science here at Salford. She came to the university via the NCUK centre BEO Tokyo. I caught up with her to find out all about her time at Salford.
Hi Rena! Why did you choose to study at Salford?
I knew my time in Salford would help with my future career because I could practice my English and learn about the British culture and mannerisms.
Why did you decide to study MSc Advanced Computer Science?
I wish to help Japanese technology companies and British companies to understand each other and work together, so this is why I picked to study MSc Advanced Computer Science at Salford. I study things like databases, software programming, semantic web technology and virtual reality.
How are you enjoying your time at Salford so far?
I have made several friend here, which has given me the opportunity to practice and expand my English speaking skills. I have also learned a lot more about the British culture.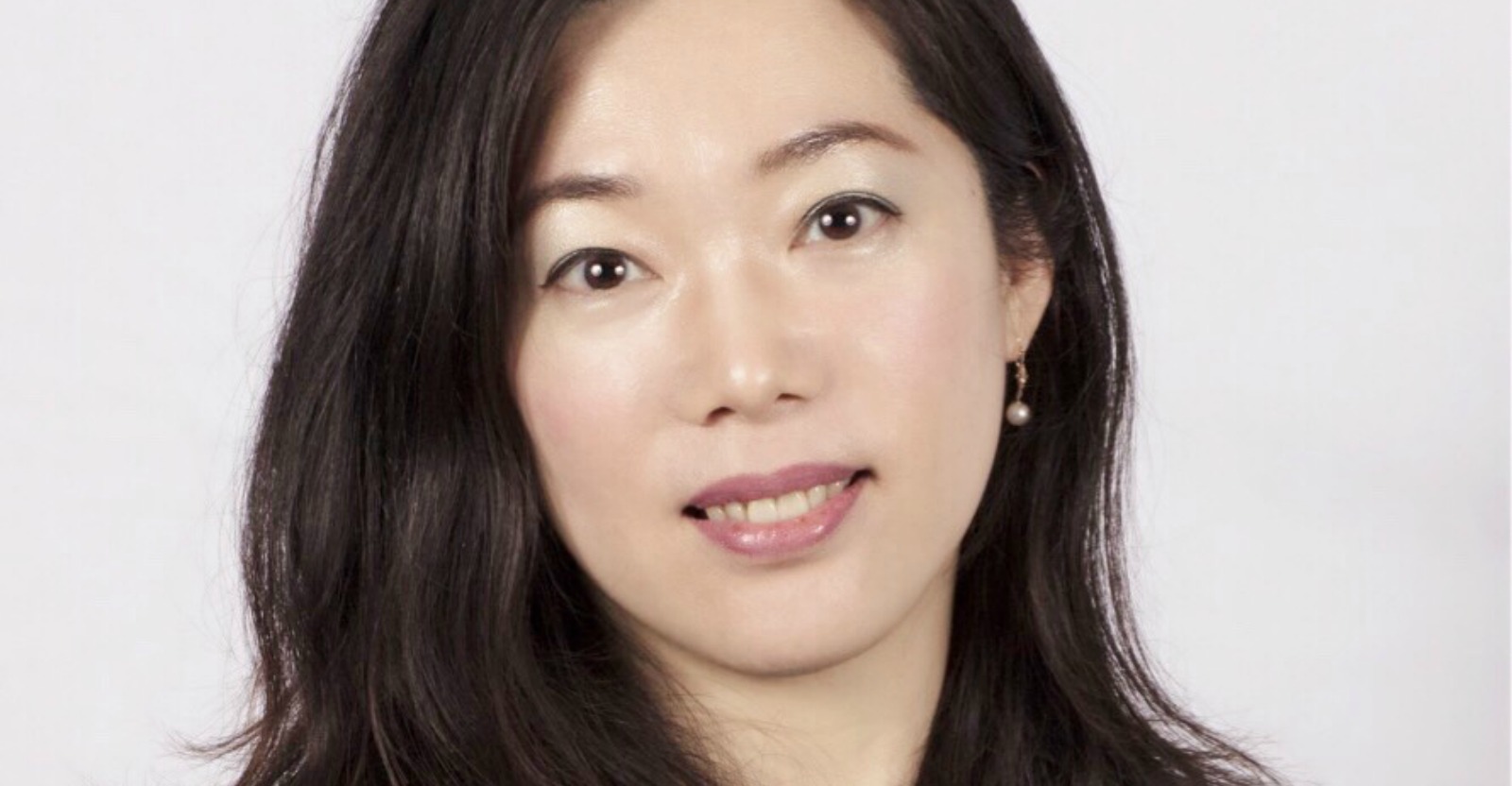 What are your impressions about student life in the UK?
My first impression when I came to the UK is that I found the campus here in Salford very beautiful. The buildings in the UK are also very different to the buildings in Japan.
Would you recommend other students to follow in your footsteps? Why?
Yes of course – I will recommend the University of Salford to Japanese students. I hope other students in Japan will have the opportunity to study in Manchester like me.
Why did you choose to study the NCUK programme at BEO Tokyo?
There are three top reasons for choosing to study the NCUK programme. Firstly, the NCUK programme offers a lot of support for students. Secondly, the tuition costs were not too expensive and thirdly, NCUK programme was very helpful with my future studying in the UK.
How would you describe your life at Salford?
The main reason I came to Salford was because I found the people very friendly. I had heard of Manchester in Japan as it is famous there for sports and food. In the future I want to continue working or studying with software in more detail and quality.