To those of us who perhaps aren't as familiar with our library as we should be, it can often seem like an academic labyrinth, with lots of hidden gems just waiting to be discovered. Here are 10 interesting facts to prove that this is exactly the case.  
1. It's not just an academic library
As well as a whole host of academic books to help you develop and cement your ideas, Clifford Whitworth Library is also home to a leisure reading collection. This collection, based on the ground floor near the Enquiry Desk, is full of fiction and non-fiction books to help you relax, read something new, or procrastinate, whatever floats your boat!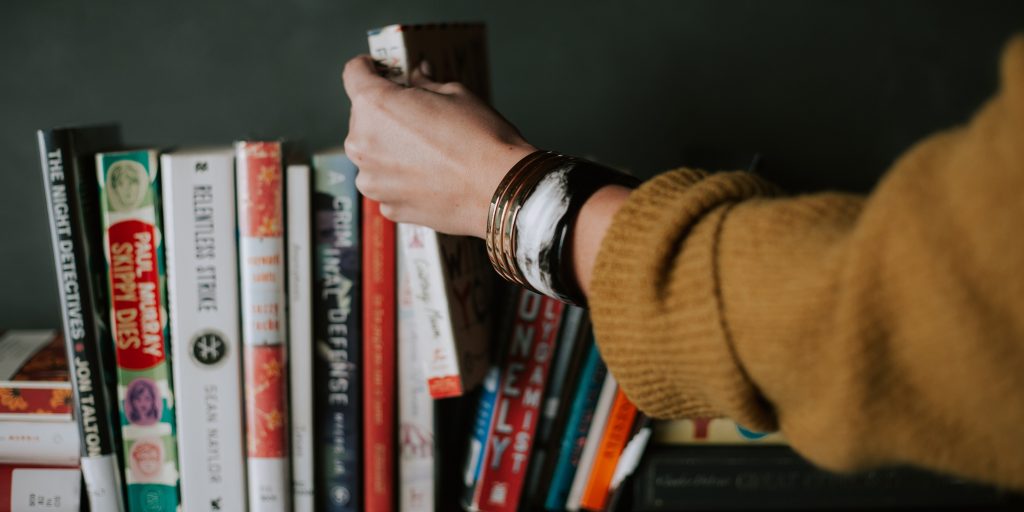 2. You can ask the Library to purchase items for you
Had your eye on a book? Fancy a film night with your friends? You can ask us to buy books, DVDs or CDs using our 'You Want It, We Get It' scheme. Send a request in using the form here https://www.salford.ac.uk/library/use/you-want-it,-we-get-it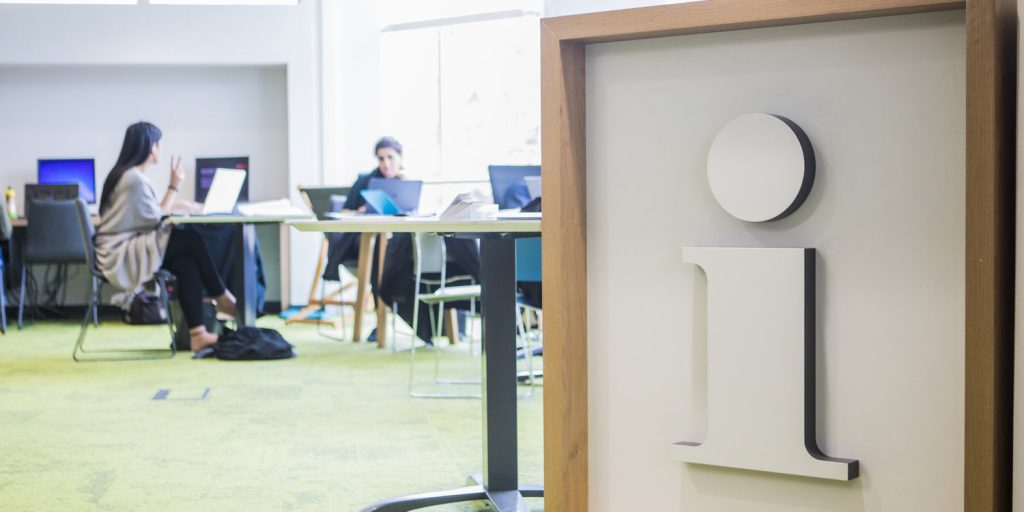 3. There's a range of different study spaces
As well as your classic tables, chairs and computers, you can also book out study rooms to help you focus, give you space to practice for a presentation, or to meet up with fellow students to complete group assignments. There are 17 study rooms in Clifford Whitworth, and 11 more in other Library-run spaces around campus. The B'Hive in Allerton building even has a relaxation room with beanbags – what more could you want?!
4. The Library is so much more than just Clifford Whitworth
As well as Clifford Whitworth Library, you'll find another library at our MediaCityUK campus. The Library also runs study spaces and PC suites across campus, including Allerton Learning Space, B'Hive, Chapman Pop-Up Library, and PC suites in Maxwell Building, Mary Seacole, and Peel Basement. As well as computers and desks, these spaces also have printers, laptops, study rooms and more to make use of.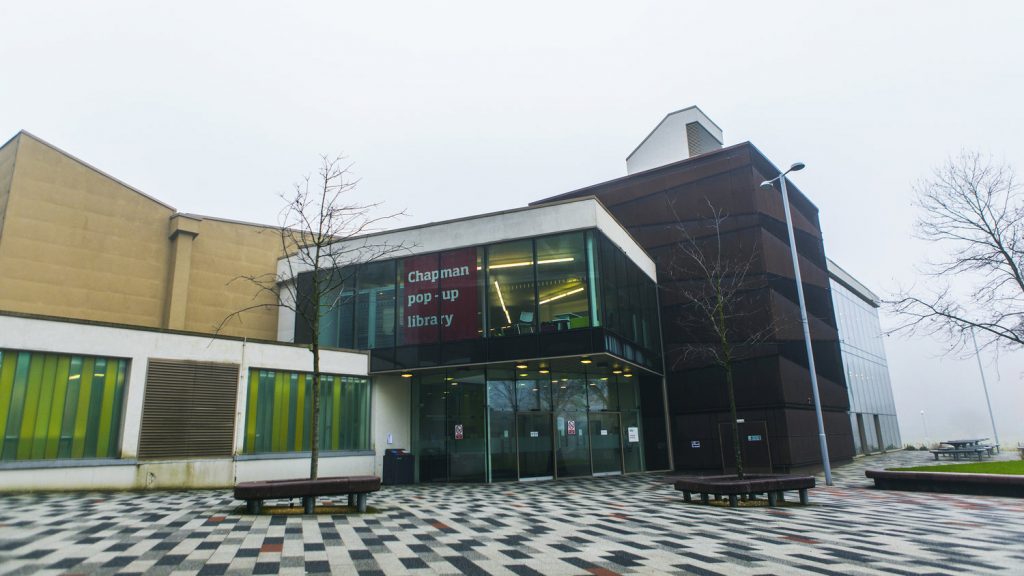 5. Your loans automatically renew every week!
When you take something out from the Library, it could be yours for nearly a full year, unless somebody else requests it in this time. That's because the Library has an automatic renewal scheme. If another user requests the item you have out on loan, you will be emailed with a new due date, and you must return it by then.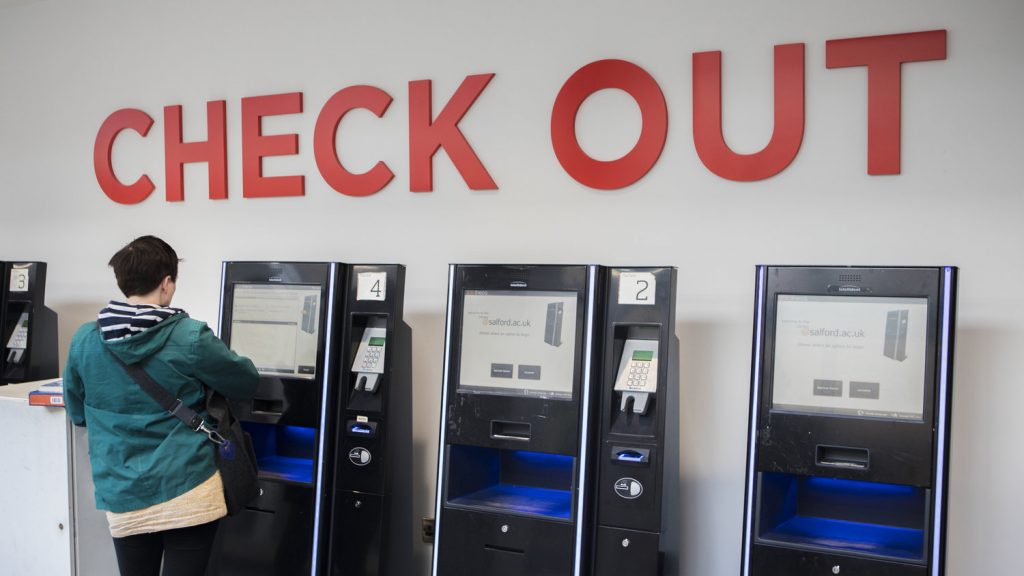 6. You can charge both your brain and your phone
There is a charging point for mobile phones on the first floor of Clifford Whitworth Library, near the computer suite. Ask at the Enquiry Desk for access and keep your devices topped up while you're pulling those long stints of studying!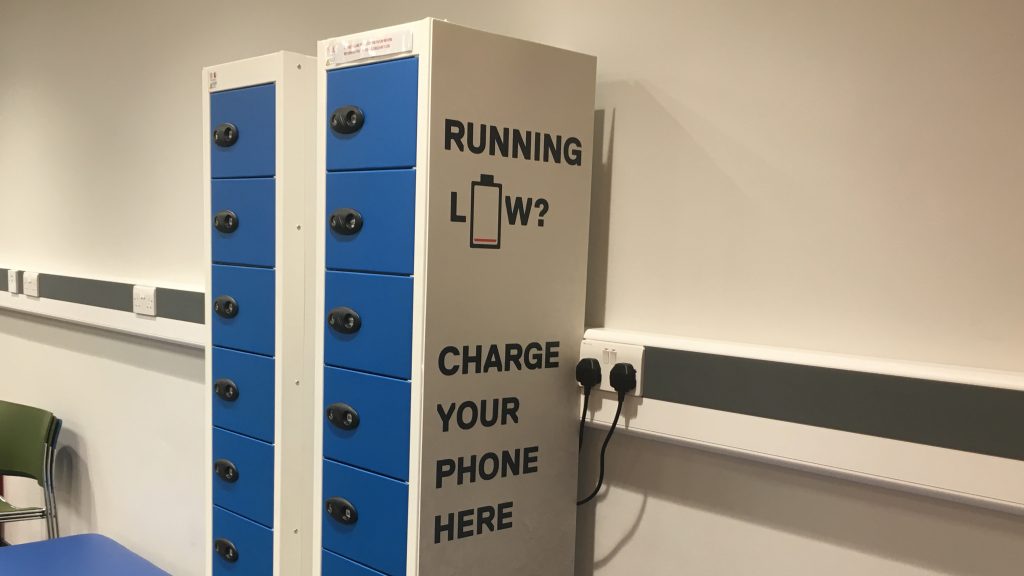 7. It's not just about the books
If you're sick of watching the same old films or listening to the same album on repeat, the Library is the perfect place to find something new, without committing to spending money on it. As well as books, journals and eResources, you can also take out DVDs and CDs. The DVD and CD collections are based on the top floor of Clifford Whitworth and at MediaCityUK Library.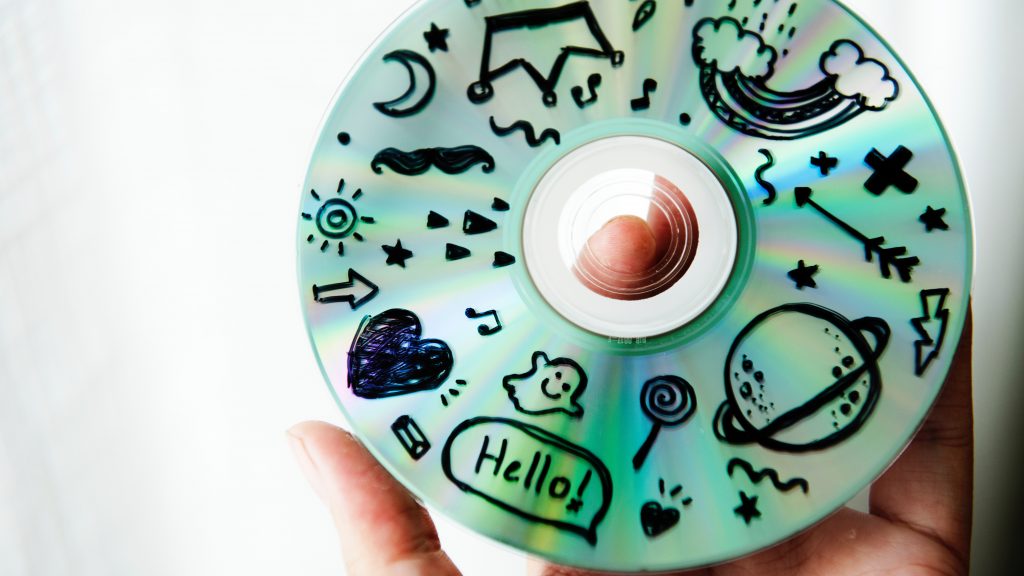 8. Library staff are closet comedians
The Library team are keen to have fun wherever possible, and their Instagram account (@SalfordUniLibrary) is the place to be on a Friday when they post their weekly #BookFaceFriday picture. The team take photos using books with faces on the front, and match it up with their own bodies in the background to create unique images that are sure to put a smile on your face at the end of another long week of lectures!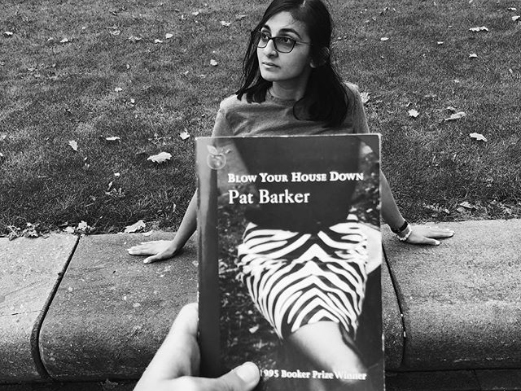 9. The returns machine is actually magic
The returns machine might look like just a hole in the wall, but on the other side is a sprawling machine which sorts your books depending on their Dewey Decimal number, which then makes it easier for staff to restock the shelves and make sure books are available as quickly as possible for other students. Pretty nifty, huh?
10. You can catch up on the day's headlines
Forget news websites, Clifford Whitworth is the place to be to get the latest scoop, with national and international newspapers available everyday on the tables near the café. These papers cannot be taken out of the Library however, as we like to keep everyone up to date with the latest news!