Hi! I'm India, I'm a current student and newly recruited Student Social Media Assistant at the University of Salford. I am creative, artistic and have a keen interest in music. Growing up in Stoke-on-Trent, I have recently moved to Salford to study BA (Hons) Photography with Industry Placement.
Enrolment onto my university course was simple as I attended open days to gain a feel for student life and fell in love with it. I was also invited for an interview where I was shown around the facilities, introduced myself to future classmates and discussed my passions and interests with lecturers.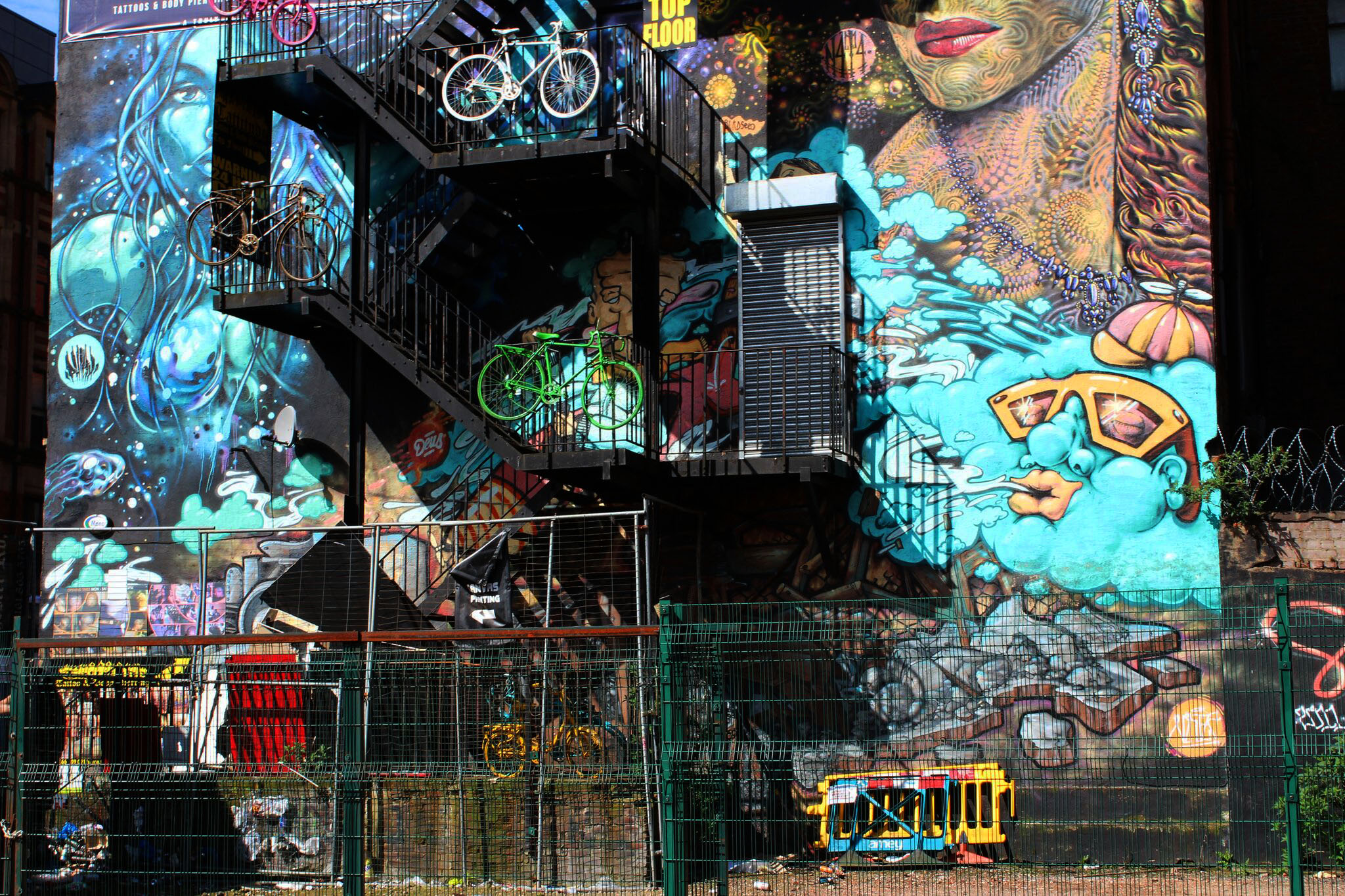 Studying Photography, I have a strong interest in art and design and I would say it affects everything I do. Creativity is used all around us and especially at university, current students will have already learnt to appreciate the arts within extracurricular time. I often visit galleries and attend many gigs. My passion is music, so being able to combine photography, art and music within my work is a dream.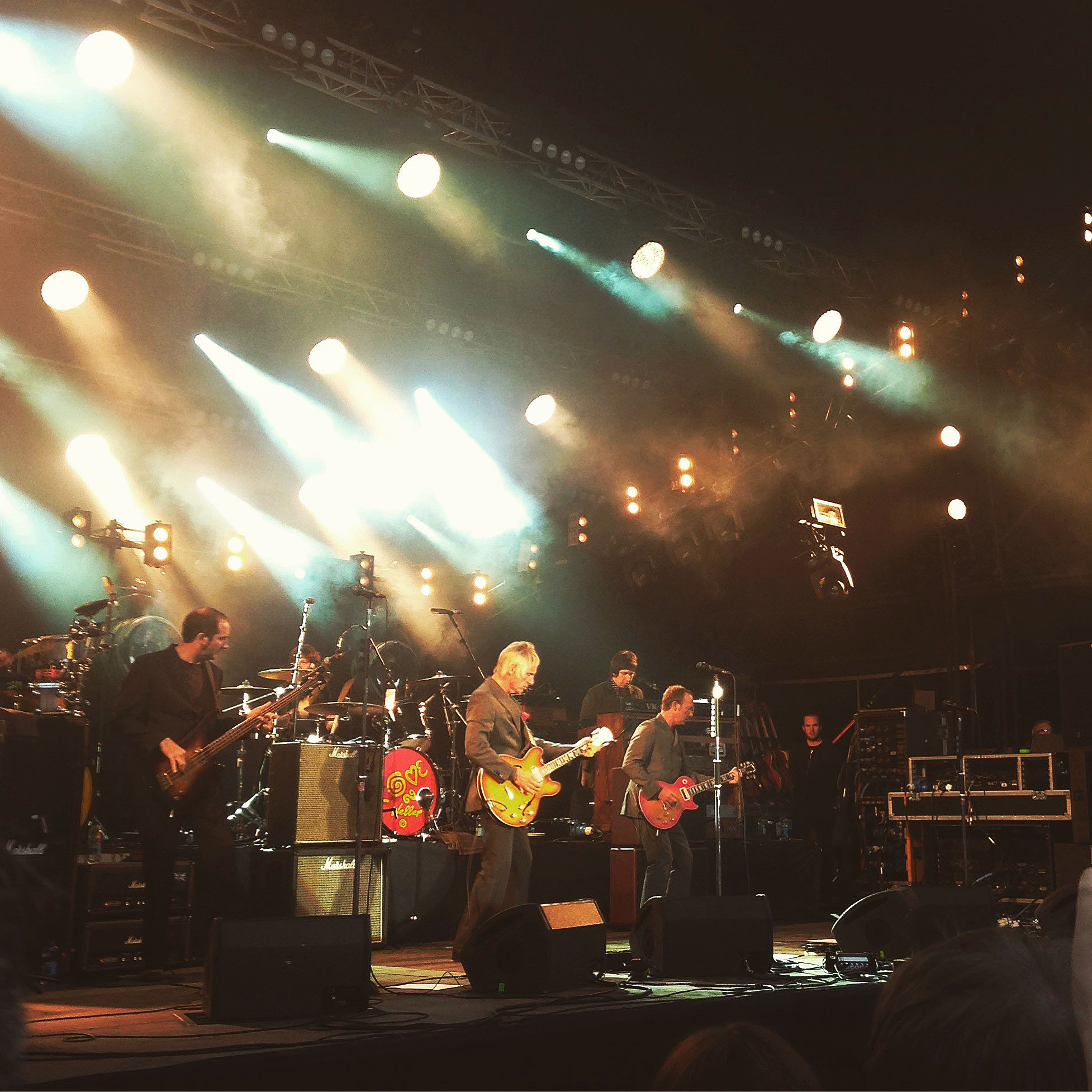 I have been very lucky to start my new job, as SSMA at the University of Salford. Social media affects the way that everyone breathes these days, myself included. Self-promotion is also important to my aspirations to be a Fine Art Photographer, so I hope to gain general skills which will benefit my future career.
The role will give me the pleasure to help future students with their university experience at Salford by providing information about how I have settled in and how studying at the University of Salford has changed the way I live now, especially in how I relate to art and design. Expect many gig, music and arty posts along with many other ways to make the most of student life.