Let's start off with a question you may be asking: Is CATS a society about actual cats? Sorry to disappoint, but at CATS we only use our cats to market our cause. CATS is an acronym for Cancer Awareness in Teenagers and Young People Society, affiliated with the charity The CATS Campaign, and we raise awareness of the signs and symptoms of cancer in young people.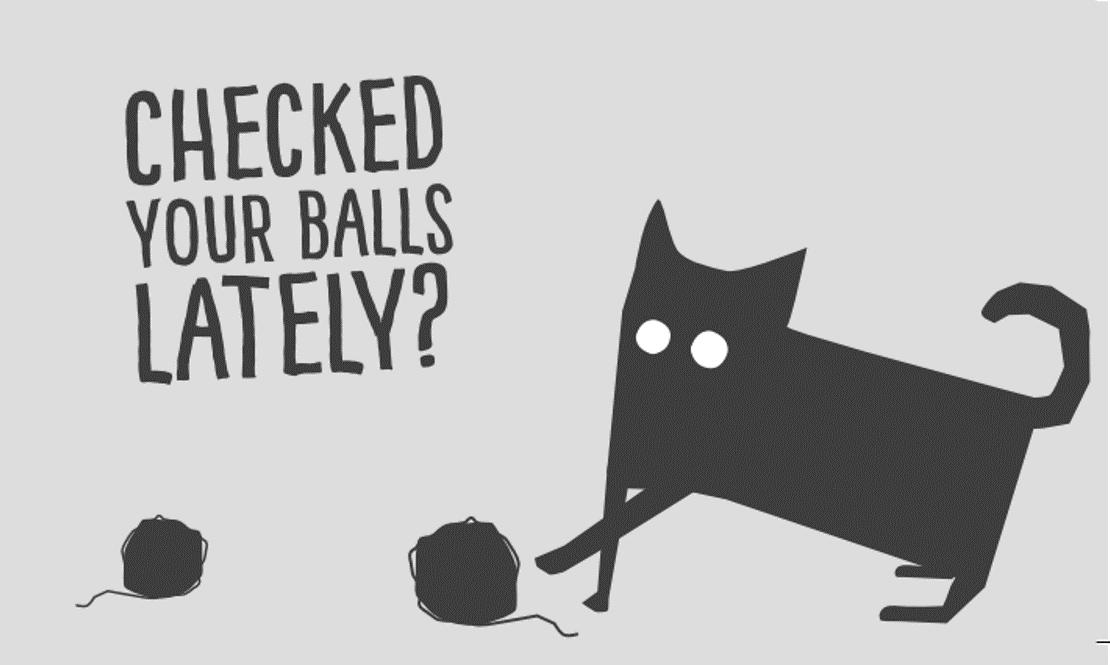 Our message? Most of the time it is nothing, but sometimes it is cancer. Cancer is the number 1 cause of death from disease for young people in the UK. We want to make sure that students know the symptoms to look out for, and if these symptoms are persistent and unexplained, to encourage them to check in with their GP.
RG Film Studios
We have societies all across the UK, because the best way to target students is with students themselves! Events are the main way in which we raise awareness of the work we do, and to get students engaging with our material. Tuesday evening was no exception! CATS Salford, in collaboration with The Writers Journal, hosted the Salford Writers Night, a celebration of university talent, at the Castle Hotel in the Northern Quarter, and what a success it was!
The night began with setting up our CATS material around the back room, this included our roll banners, posters, and coasters (with our 'pint sized' information). This is a very important part of our events, to ensure people come away knowing who we are. As people started flooding in we made some last minute technical checks and a quick look at the schedule for the evening.
RG Film Studios
Our amazing compère, Xenia, ensured the evening ran smoothly and confidently introduced our acts. These included readings from members of the Writers Journal and The University of Salford Slam Poet entrants. The talent on display was phenomenal, including a very eloquent short story entitled 'Eulogy of the Name Collector' from Róis Doherty that left most of the audience speechless. Other notable mentions include Christopher East's 'No One Lives Around Here Anymore' and Megan's extremely powerful poem in light of Eating Disorders Awareness Week.
RG Film Studios
CATS had their own opportunity to thank everyone for attending, where Duncan and Chris talked about our work and showed our infamous 'David Cattenborough' video. This was a chance for us to ask people to dig into their pockets for our charity, to help us to continue to raise awareness of cancer in young adults.
RG Film Studios
We received fantastic feedback from those who attended, and found it was fundamental to give the talented students on the University of Salford English programmes a chance to showcase their innovative work. Maybe next time we will include an open mic section of the bill…so you can get a chance to perform your own writing!

With that in mind, keep your eyes peeled for more of our upcoming CATS events on our social platforms. You can find us on Twitter and Facebook if you want to know more about what we do, or fancy getting involved!
And if you attended the Salford Writers Night, make sure to leave your feedback below! I'd love to hear your thoughts.