As some of you may know, I've spend the last few weeks being ridiculously excited about the Manchester Science Festival. So much in fact that I've had to share some of this excitement to spare bursting at the seams. The fantastic person who saved me from my own enthusiasm was none other than our very own Dr Chloe James (as seen on TV!)
For those of you who don't know, Chloe is a Senior Lecturer in Medical Microbiology at our School of Environment and Life Sciences. Chloe was generous enough to spend time with me, talking about her involvement in Manchester Science Festival, as well as busting some myths on a topic close to her heart; antibiotic resistance.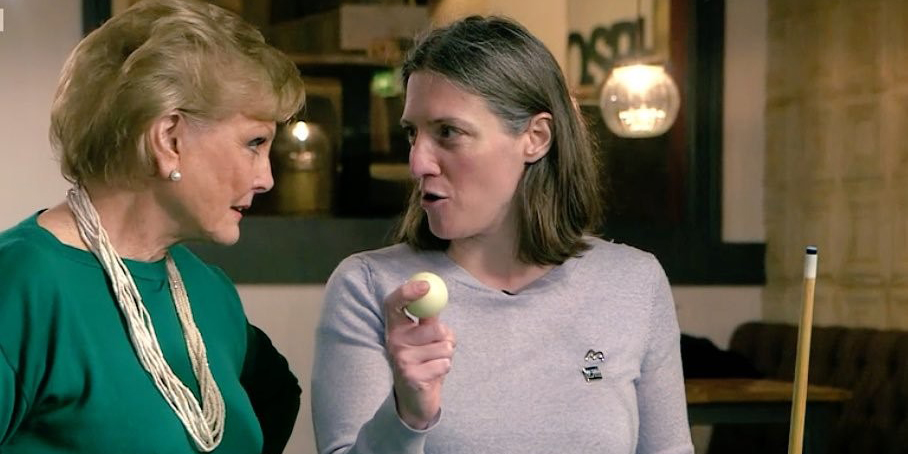 Hello Chloe, please could you tell us a bit about yourself?
I'm a microbiologist, and have been researching Microbiology for 20 years. My research is trying to further our understanding of bacterial diseases, how they are influenced by viruses called bacteriophages, and how they respond to antibiotics.
Microbiology is my first love, and the real focus of my career, but I'm also exceptionally passionate about science communication. I've just taken on the Programme Leader role for MSc Science, Communication and Future Media. This is why I love the Manchester Science Festival, because people get introduced to science, that they wouldn't necessarily get involved with in their day-to-day life. I feel privileged to be able to see the apparently invisible world of microbiology. The Science Festival reveals it, larger than life, in front of an entire city, and I feel really fortunate to be one of those people who can share the beauty of science with others.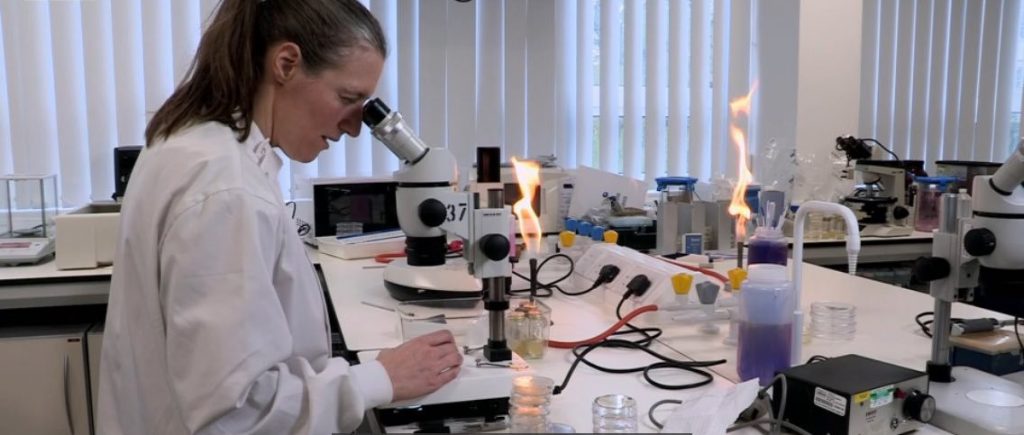 What events are you most looking forward to this year at the Manchester Science Festival?
This year I'm thrilled to be leading the MICROBIhOME team. It's an event that was born out of three or four different activities that the members of our team have been working on in festivals over the last few years. The event is part of GameLab, will be held Saturday 20th and Sunday 21st October at our MediaCityUK campus. We'll be exploring microbiology research through a load of different fun activities, ranging from drawing pictures with your own mouth and skin bacteria (bio-selfies), to a virtual reality tour around a real experiment testing the efficacy of antibiotics. There will be an exhibit called 'read your DNA live' during which the team will analyse your bacterial DNA, to identify every type of bacteria in the sample. This year, we are using sonification of data so that you can listen to those diverse bacterial signatures.
For me, the real show-stopper at MICROBIhOME will be a project we've been working on with digital and material artists, called Gut Feelings, which will show you what life is like inside the human gut. This immersive and interactive experience, made possible with state-of-the-art projectors, will give the impression that visitors have shrunk down to microscopic size, being made privy to an important microbial world inside the body. All of these activities link closely with research at the University of Salford. It really is going to be phenomenal, I'm hoping that it will make people understand bacteria and microbiology a little more.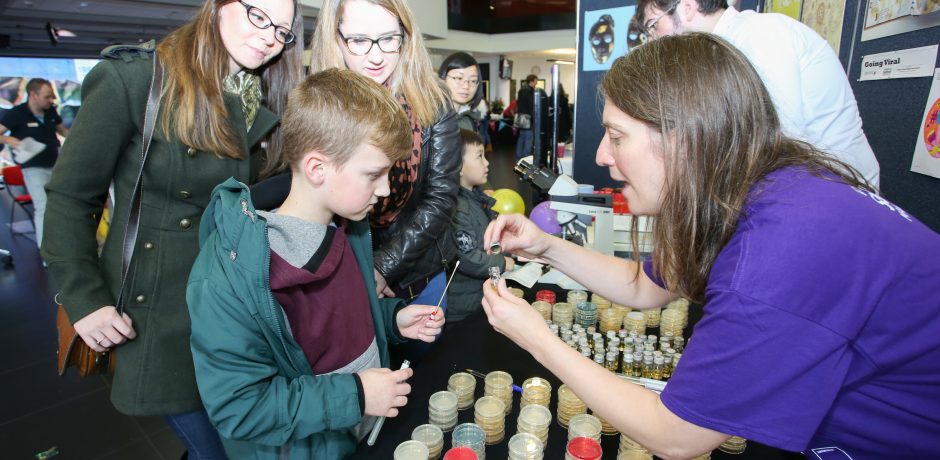 What's the biggest myth that you'd like to bust about Microbiology?
Antibiotic resistance is a really important topic at the moment. As it's such a prominent issue in society, something that's always in the news and being discussed by very powerful people, the public often get confused about what the real issue is. I am pleased that many are clear that antibiotics cannot treat viral infections. However, many are still under the impression that when they take antibiotics, they could build up an immunity or resistance to them. This just isn't the case. In fact it's the bacteria that become resistant to the antibiotics, so anyone can be infected by an antibiotic-resistant bacterium. This is why events like MICROBIhOME are great, because they can help people to better understand these important issues.
I thought it would be great to satisfy Chloe's needs of myth busting just a little more, to see how much you know – or think you know – about antibiotics. Take our quiz below!
To celebrate our excitement for @McrSciFest and @microbihome, we've created a quiz that raises the question 'how well do you know antibiotics?' 🔬

Give it a go! 👉 https://t.co/xS4hxY5JeL

— University of Salford (@SalfordUni) October 18, 2018