Don't be fooled by the idea that university is meant to be a time where you have everything set in stone, everything decided and you completely 100% know what you want to do now and for the rest of your life. University is a time for discovering yourself and experimenting as much as high school was (except more homework).
In both your degree and your spare time, you'll be encouraged to try new things, think outside of the box and expand your horizons whether it's study-related or impulsively signing up for a club or a sport you've never even heard of before (it happens!)
What's amazing about Manchester and Salford is that there are so many unique workshops and opportunities across both cities that you can take part in to be a bit more creative, meet new people or just try out a new hobby. I've gathered a couple of examples of what creative outlets you can explore on a student budget.
Open Mic Nights
One benefit of having such a wide array of fantastic bars and pubs in Manchester and Salford is obviously the great drinks and bar food. But another, perhaps less obvious benefit is that there are SO many open mic nights and opportunities to perform to a small crowd which is great for improving confidence, getting some feedback and just having a good time.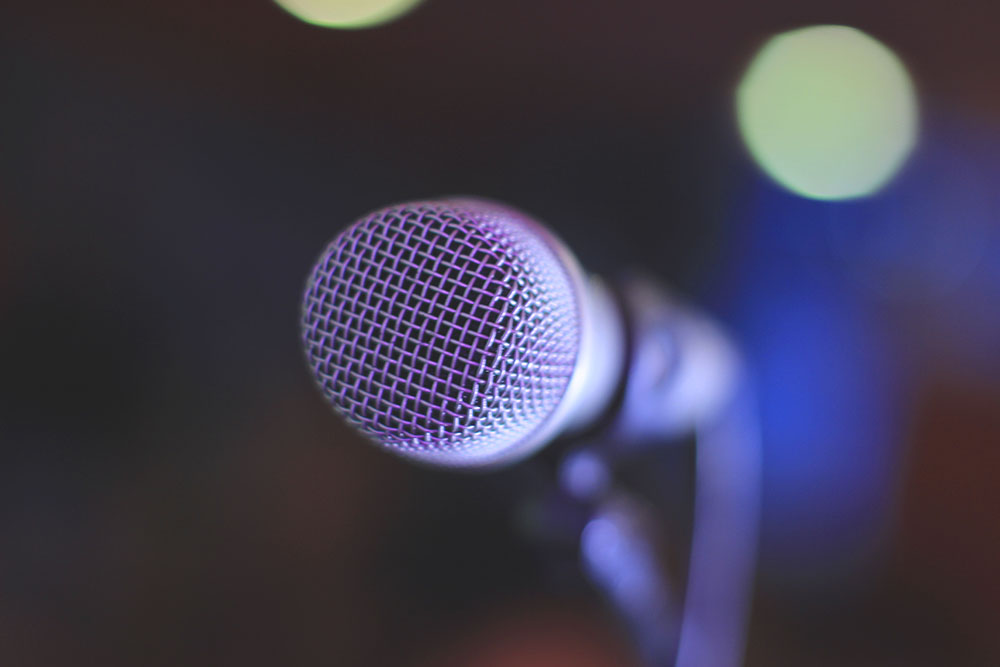 If you're an aspiring comedian the best places for you are either The Comedy Club, Deansgate or the Frog and Bucket Comedy Club in Northern Quarter. If you'd like to take part in their open mic nights, all you have to do is apply online! Both have very similar systems where they let the audience decide whether to keep you on stage or boot you – it's all in good spirits and if you manage to stay on you have a chance of winning a great prize! Plus at The Frog and Bucket, all your pals can come along and watch as they let students in for free on Mondays!🐸🎤
If singing and music performance is more up your street then you'll love our closest pub, The Old Pint Pot. They hold Open Mic Tuesdays with featured artists who are sometimes even students from the University of Salford. There's a lot of talent hidden around campus and the open mic night is an amazing opportunity to both discover talent and show off your own!
Painting, Drawing and Craft Classes
Are you someone who feels at peace when putting a paintbrush to a canvas? Or maybe you'd quite like to take out the frustration and stress of deadlines through scribbling away in a sketchbook? Manchester and Salford are both cities blessed with beautiful art galleries, unique street art and tons of budding artists willing to share their craft and practice. An amazing example is the Floating Art workshops run in the gorgeous Chapter One Books cafe in the Northern Quarter. Their painting workshops have only recently started up again after the Christmas break but in their classes you get to create your own works of art inspired by famous artists such as Vincent Van Gogh. All tools and equipment are provided and you get to take your masterpiece home with you. I actually tried one of these classes last summer and absolutely loved it!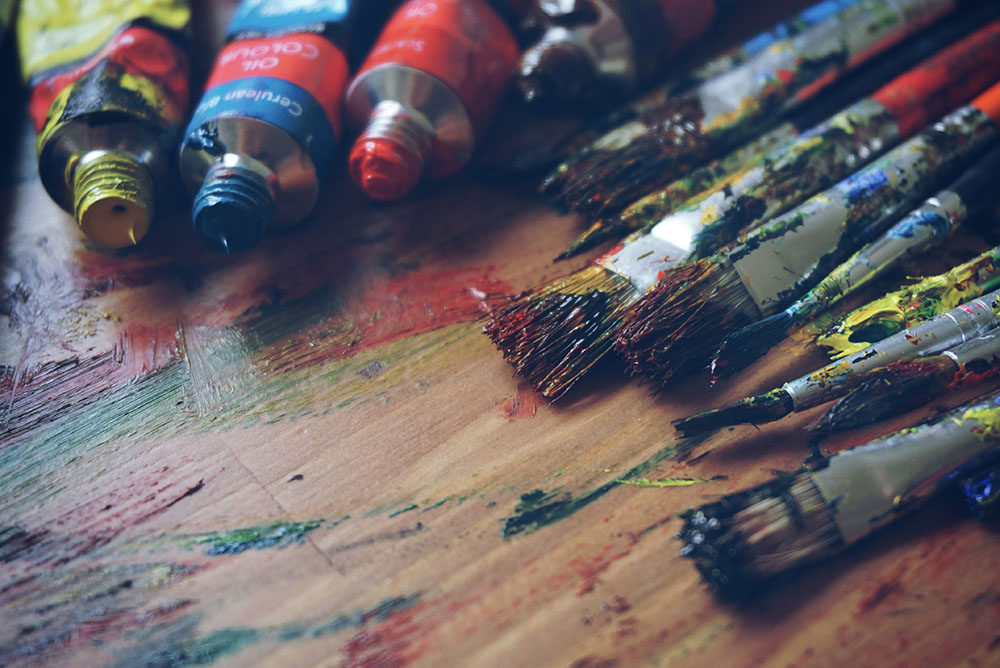 There's also Life Drawing classes that take place at Nexus Art Cafe also in the Northern Quarter; held on the second and fourth Tuesday of every month at 7:30pm for only £5. Also, again in the artsy Northern Quarter you can attend a monthly Sunday workshop at Cass Art. The price might be a bit steep for a student at £22 but all equipment is provided and you get to work with artist Samira Mian on beautiful Islamic geometry art.
Writing Workshops
Now I'm not just putting this in because I'm a writer myself, but Manchester does have many festivals, opportunities and events every year for the writers of the city. The Manchester Literature Festival will be held in October 2019 where you can go and gain some inspiration and in the previous five years Manchester has also been home to the Football Writing Festival (2019 date TBC.)
But if you'd like to invest some time into writing and exploring it throughout the year there are some great workshops. HOME Manchester is a place for contemporary art, theatre and film based in the city centre itself. Every Monday they hold a workshop called 'Young Identity at HOME' which is open to any 'aspiring writers, poets and spoken word artists aged 15-25'. It's completely free and you can drop in to any of the sessions listed on their website.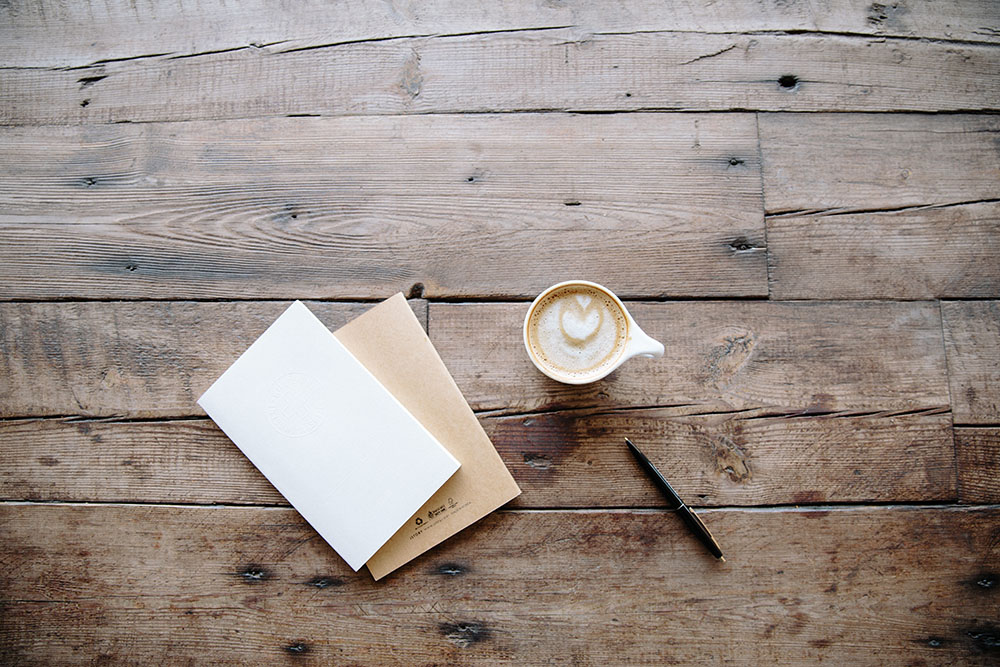 I have to bring up Nexus Art Cafe again because aside from their art classes they also have monthly mindful writing workshops held by the organisation Mindful Arts. The next workshops being held on the 16th February and 30th March. These workshops are organised by writer and musician Tom George and the price for each class is kind to a student budget. Past attendees have said the classes have helped them re-discover their passion for writing.
Unleashing your creative side and taking time to paint, draw, write, sing or do whatever makes you happy is a very essential key to enjoying student life and practicing self-care. I hope these recommendations helped you discover what creative opportunities there are whilst studying at the University of Salford.