When it came down to it there were many reasons as to why I chose to come to Salford, but for now let me tell you my top five!
The Facilities
Being a Film Production student choosing a place to study was important as I wanted a university that was able to offer me access to equipment that allowed me to create some outstanding work. The Film Production course is based on the MediaCityUK campus, which is beautiful. The building is shared with ITV and is surrounded by many other TV networks including the BBC, if that doesn't help you make your decision I'm not too sure what will!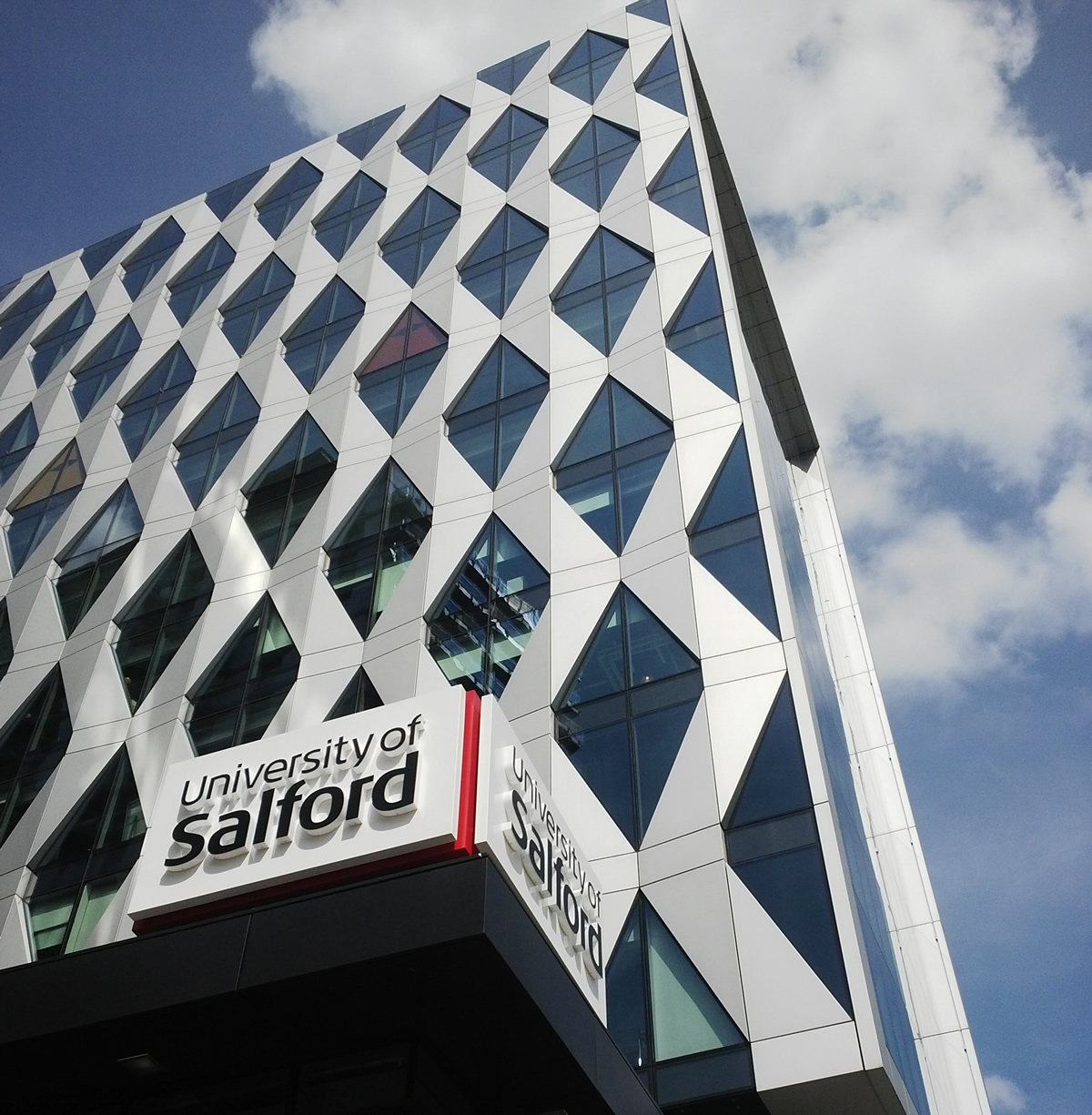 The Lecturers
Most of my lecturers still work in the industry, which is brilliant because they tell us all about their real world experiences. One lecturer, James, is a wildlife cinematographer which means that he films and photographs wildlife around the world, which is pretty awesome if you ask me. He sometimes brings his work into lesson and uses it in his presentation to show us what certain camera shots should look like.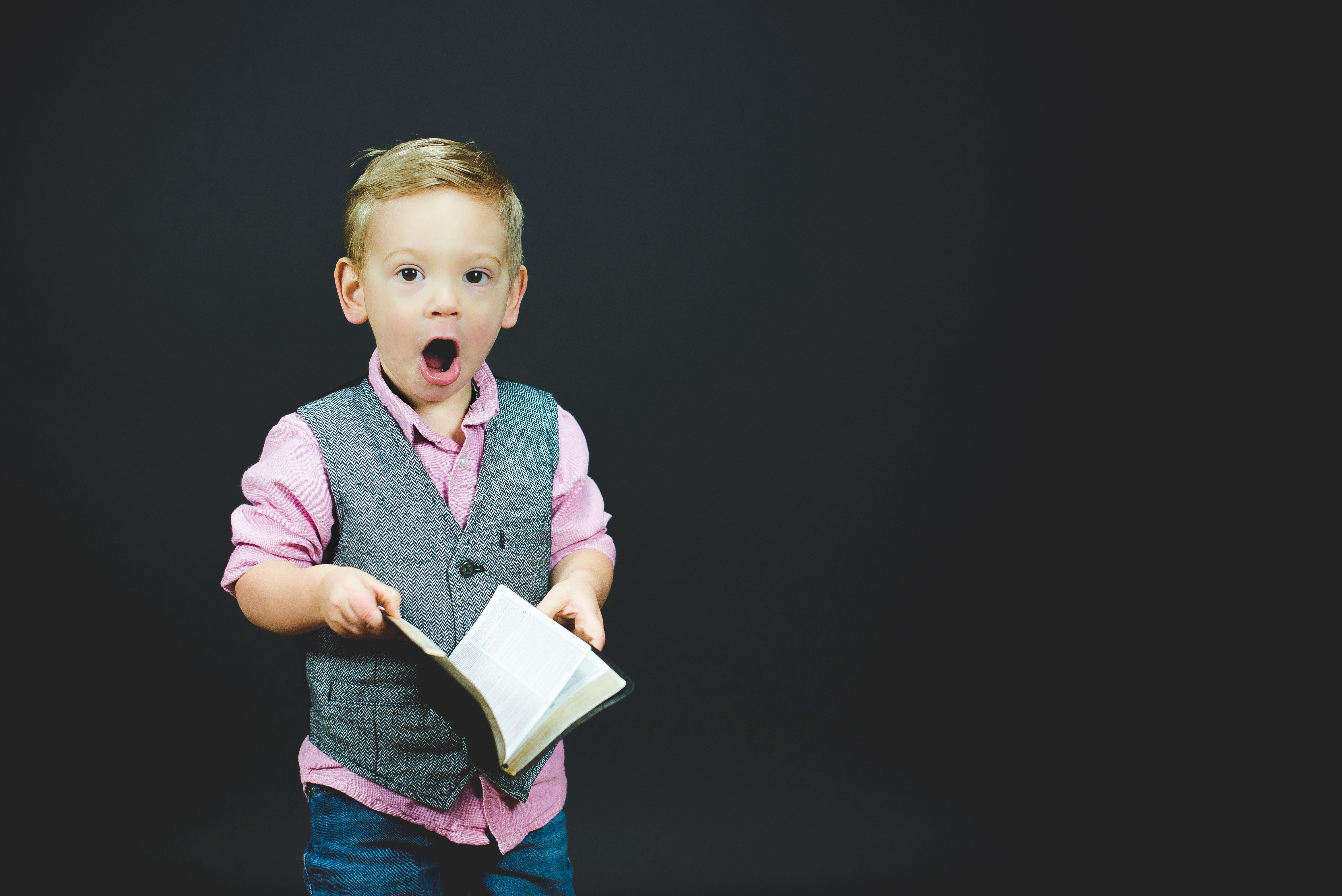 Accommodation Prices
Originally I was going to be studying in London but after putting my budget for accommodation into a property search engine it seemed as though a parking space was going to be my next home – not ideal. However, when putting my budget in for Salford it turned out I could live like a king, and you didn't have to tell me twice!
The Possibilities
When I say possibilities I mean in terms of things to do outside of studying that the university can offer, like; joining a society. There are a vast amount of societies to join, from Shock Radio to Roots and Shoots Volunteering Society. I am actually thinking about creating my own (yes you can do that), a film production society where we all come together and create some awesome films, swapping and changing the crew's positions allowing others to take on the roles of director and producer.
Not too big, not too small
I am originally from Essex and I used to have a full time job in London, so I was used to the vast amount of space London had but some days it could get overwhelming, especially when all you want to do is to get on the train home but there's 10 people in front of you walking slower than tortoises (I really DO NOT miss that). With Manchester it's different, people still walk slow but it's fine, nobody is in a rush, it's a nice sized city and I don't feel like I need to live inside the city because I am 10 minutes away!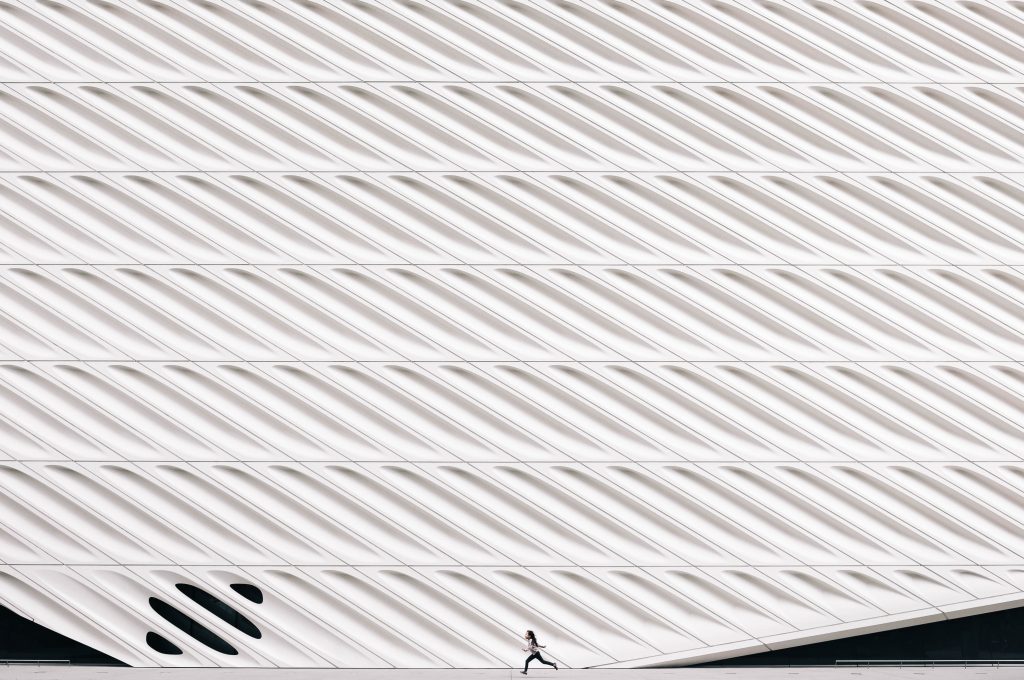 So those are my main reasons why I chose Salford. I could continue but we would be here for hours. The real question is, why wouldn't I choose Salford?