Applying for placements? How do you know where to start?!
Don't stress. BSc International Business student, Anna, has talked me through her experience of applying for a placement – even if it seems daunting at first, it's a totally worthwhile experience. Anna landed her placement at IBM in Preston – although during the application process she ended up in London! Read on to find out more.
How did you manage to get the work placement with IBM?
It was a long application process. I applied and sent my application form in with some words about me, my skills, what I've done so far and what I would like to do. They sent me an email back saying I was successful with the application which was great news. They then asked me to do an IPAT test which was mostly maths, just an IBM test.
I had a video interview with them and then they invited me for an assessment at their office in London where I met a lot of interesting people, with other students applying as well. After a week I got a phone call telling me I was successful.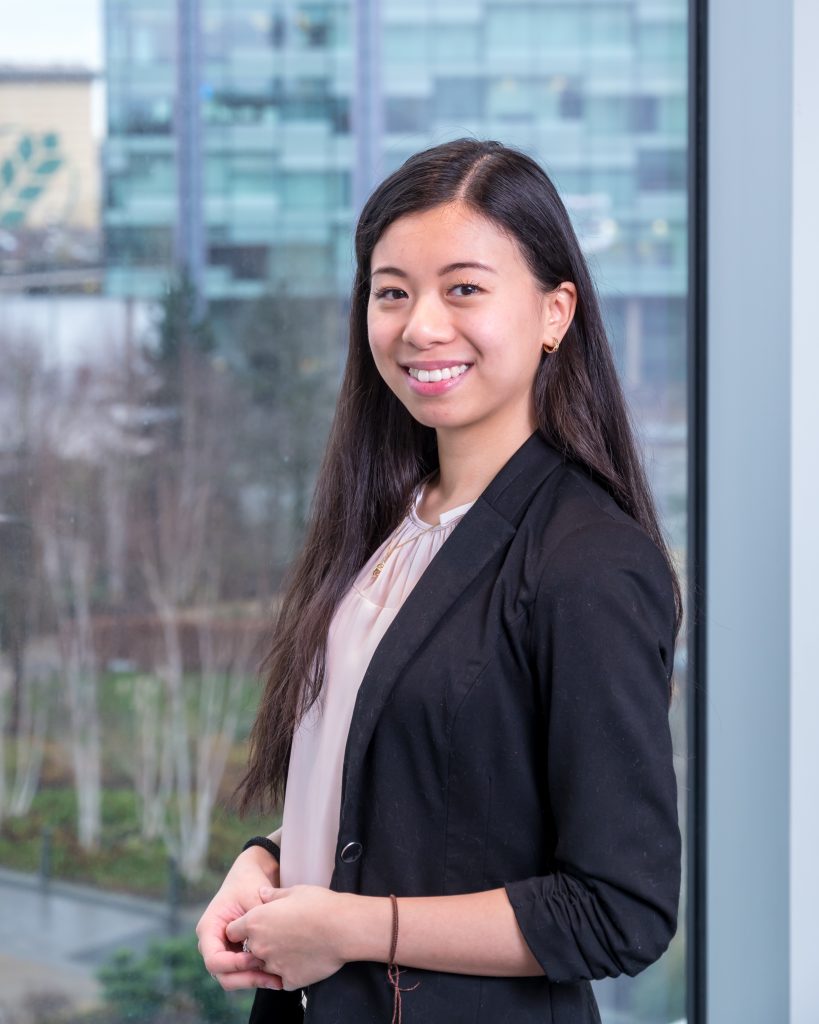 So had you applied to them speculatively? Or did you know that they had opportunities?
I went on the general website and found that they had a lot of placement opportunities, so I applied for the ones that appealed to me.
What is your job role?
My main role is finance. So, I take care of finance for our account. It mainly involves looking at target proposals, I analyse what kind of finance we've been involved in for the past quarter, so I can analyse it for the next quarter. I can propose a budget and then control the budget. It involves analysing all the applications and projects that we are expecting, and talking to a lot of partners and executives, so I can have an idea of what budget I should propose.
I do pricing and solution estimating for projects as well. And because this is for more senior, more experienced people, I do that with the junior project manager. So, he helps me a lot with all the project administration.
I do sales analysis as well, analysis of opportunities and projects that we've got in IBM, and then some ad hoc tasks.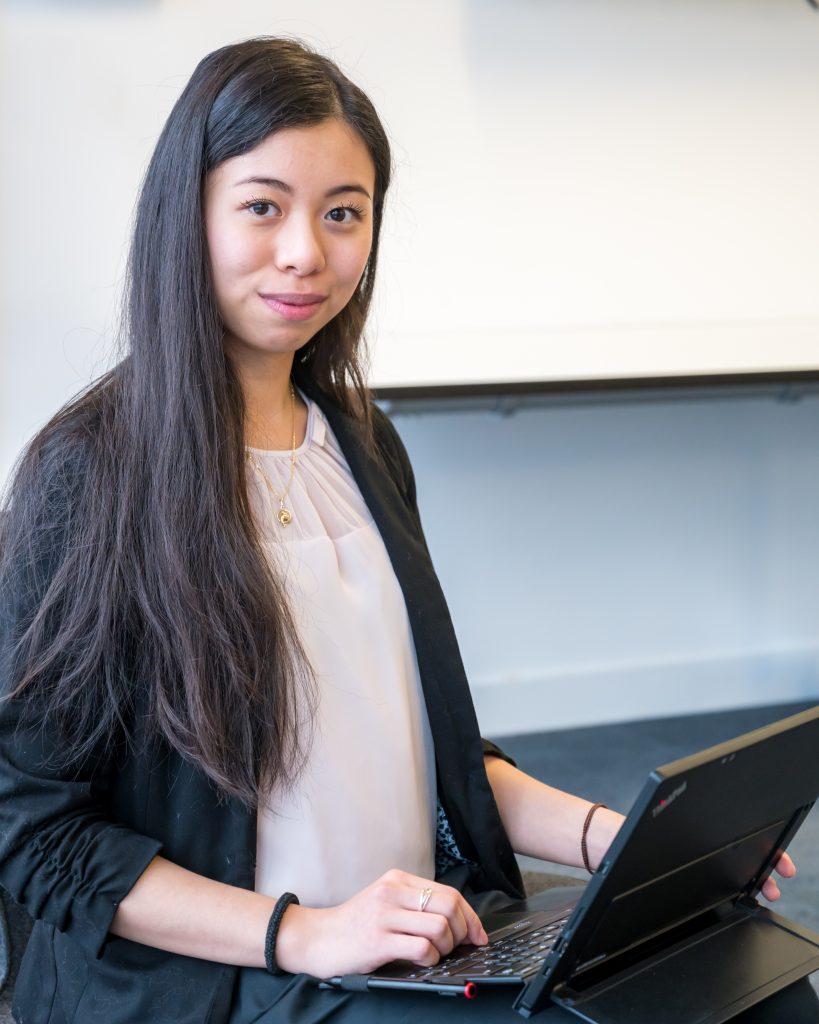 Is there anything unexpected? Anything that surprised you about the job?
Since I was just a placement student with basically no experience in that field, I thought I wouldn't really have a lot to do here. I didn't think that I would do such important stuff. So that surprised me. But there hasn't been a bad thing. It's a real job. It is amazing. And I'm really enjoying it.
What three things have you learned from the experience?
Interpersonal skills, I have learned that good communication is crucial when working in a big team. It's great to see everyone on the team so motivated in what they do – it's amazing how it motivates me to do my work and to just develop myself and improve my skills. After that, working with Microsoft Excel, yes, it's a lot of spreadsheets every day so that would be another thing. Also, analytical skills as well.
Thanks again to Anna for taking the time to talk to me! Feeling inspired? Take a look at our business courses below, or view the full list here.
🌟BSC (Hons) Business Management with Sport
🌟BSC (Hons) International Business with Foundation Year
🌟BSC (Hons) Business Management with Law
🌟BSC (Hons) Business and Economics