We spoke with second year BSc Human Biology and Infectious Diseases student, Karolina Staniecka, about the importance of seizing every opportunity available to you at Salford.
Hi Karolina, what inspired your decision to study Human Biology and Infectious Diseases?
I have always been fascinated by the human body. I want to know every process, structure, function, and fault. In college, I took a strong interest in pathology, specifically infectious diseases. For one essay, we had to write about an epidemic disease, and I chose HIV. Honestly, it was one of the most enjoyable pieces of coursework I've ever written. It was intriguing and I was thrown by how intelligent these microbes are. I also read The Woman with a Worm in Her Head – an account of an infectious disease specialist's experiences as a doctor – and the fascinating, well-written book helped me to realise that I wanted to study infectious diseases at a higher level.
Why Salford?
I fell in love with the university during the open days. I admire how big its reputation is becoming. Not only are the facilities amazing, but the campus is super environmentally-friendly. We're close to Manchester whilst being outside of the busiest areas, giving us the best of both worlds. Also, it's the only university to offer the combination of human biology and infectious diseases at undergraduate level!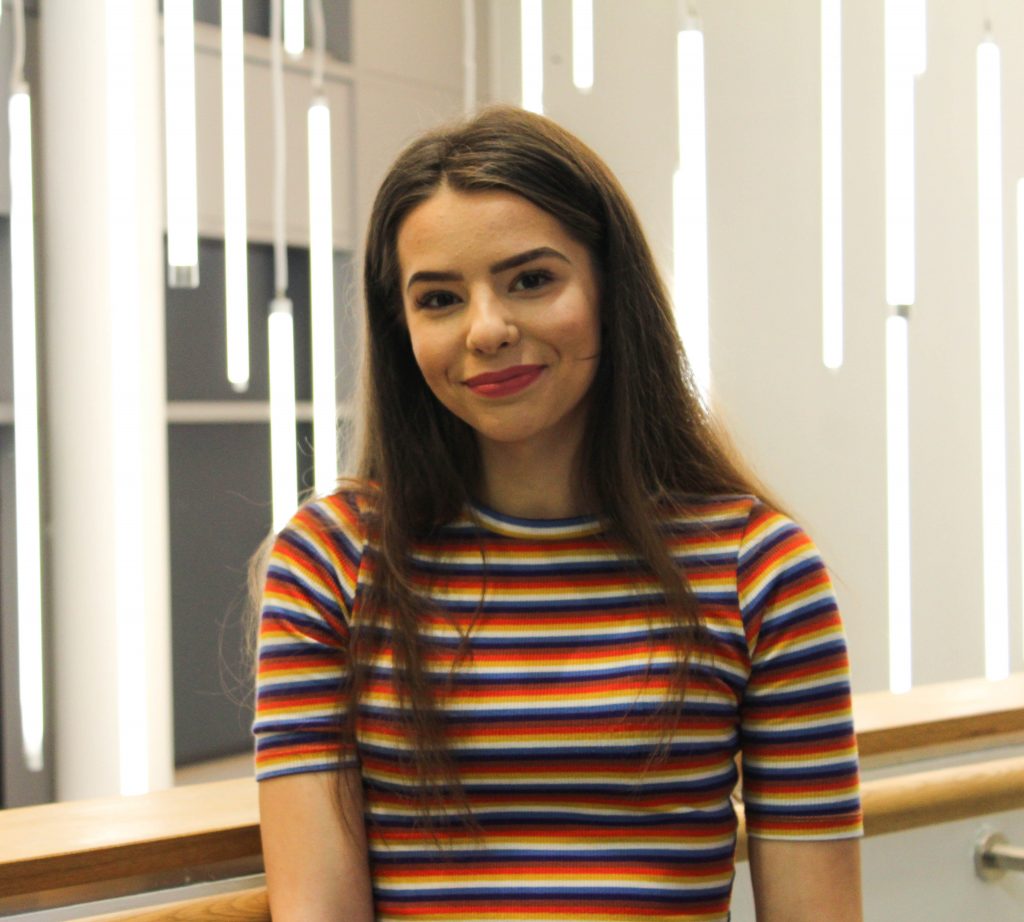 What are your lecturers like?
Incredibly supportive: if you're going through a rough time, they'll check up on you, offering help wherever they can. If you're a dedicated student, then they'll recommend you for the opportunities that will help you to stand out from the crowd. I had the privilege of participating in a public engagement event with a group of my lecturers and it was the best experience: I learnt so much from them, my confidence grew, and I made some great memories.
What do you aspire to do once you've graduated?
I am considering either a physician associate position or a PhD on either microbiology or pathophysiology, but there are so many opportunities available to me because of this course! Not only is my degree accredited by the Royal Society of Biology, but we also cover clinical science which provides me with more credits.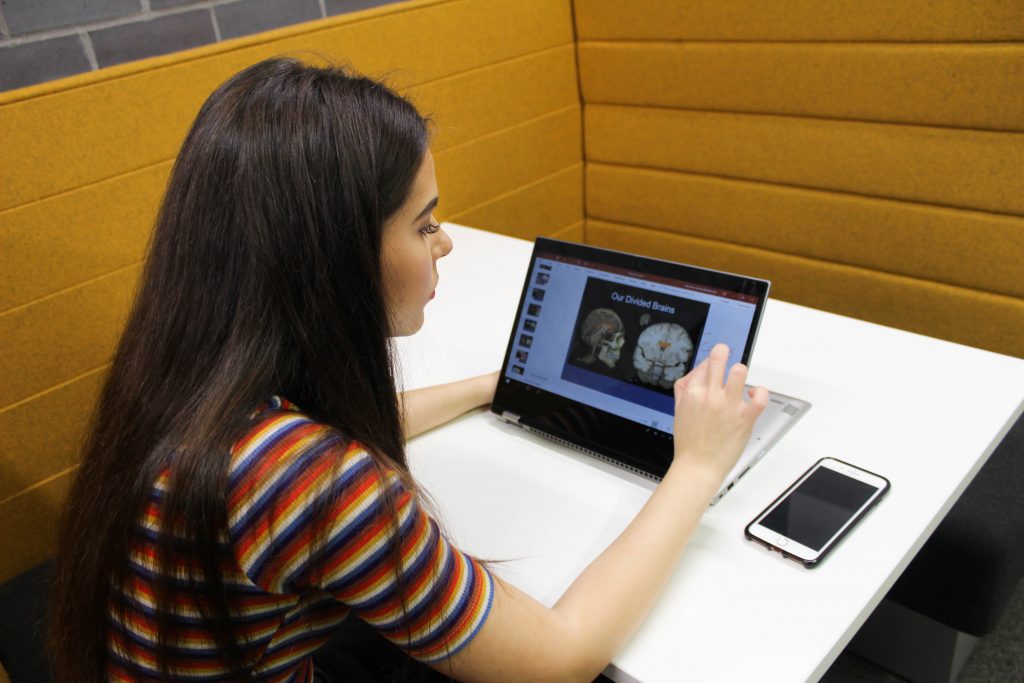 Alongside your studies, you're the vice president of the Biomedical Science society; how has that experience been for you?
It's been amazing and I am forever grateful for the opportunity. It's not your usual Students' Union society as it is strongly associated with academics. We plan academic workshops, arrange mentoring for placements and medicine applications, organise social activities and host a range of events, including conferences, competitions, career fairs and networking opportunities. Overall, we aim to be a supportive body for our peers, helping them in any way we can.
What would your advice be to anyone considering studying BSc Human Biology and Infectious Diseases at Salford?
Hard work is key: read more, revise and start early, but don't forget to enjoy yourself. Be prepared not to understand everything the first time and don't ever compare yourself to your peers because not everyone learns in the same way. Take advantage of every opportunity you're given and make the most of your free time with extra-curricular activities (societies, workshops, volunteering). Lastly, don't worry if you don't have a firm idea about your career, it's a big decision which is why you need to engage and experience as much as you can. Eventually, you'll find what you enjoy the most.
Thank you, Karolina!
Become unstoppable with a BSc Human Biology and Infectious Diseases degree at Salford.