Our taught master's are a great way to change the direction of your career or become an expert in your field. Mechanical and Electrical Engineer, Michael Wigington, chose to study MSc Quantity Surveying (Mechanical and Electrical) via our distance learning platform, so not only was he able to enhance his skillset but he was able to study around his full-time work.
We were lucky enough to catch up with Michael and find out his experience studying on the programme, so if you're considering distance learning, this is the blog for you.
Hi Michael! Why did you choose to study MSc Quantity Surveying (Mechanical and Electrical)?
As a Mechanical and Electrical Engineer, my commercial awareness and understanding was limited. So, I chose to study MSc Quantity Surveying (Mechanical and Electrical) to not only develop my understanding of cost, value and project risk in the construction industry but to benefit my career as I could incorporate my learning into my work life.
You studied using our distance learning programme – how did you find this?
The teaching on the course was of very high quality and the weekly, online lectures were easy to manage around my own calendar; if I missed one, I was able to watch the recording in my own time via Collaborate Ultra on Blackboard – Salford's Virtual Learning Environment.

The highlights of my learning were the Mechanical and Electrical Practice, Procurement and BIM for the Built Environment modules as they made a genuine impact upon my practical working which was reflected in my coursework.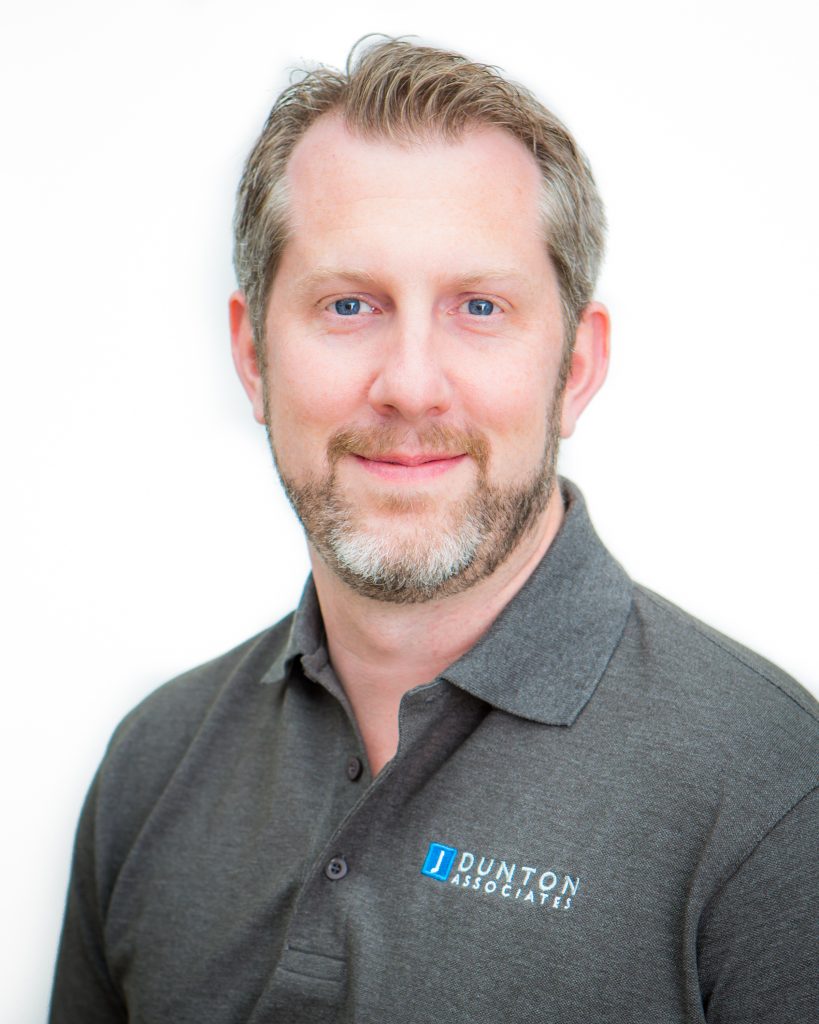 What's the best thing about the course?
The course has certainly helped me to develop as an engineer, and given me a footing into the commercial management of projects. The ability to apply aspects of my coursework to my work outside of the University improved my understanding greatly as it allowed me to delve deeper into areas that would have gone unnoticed before.
What new skills have you gained from studying at Salford?
I now use costing, risk assessment and value management techniques whilst at work, which is certainly an advantage to myself and my employer.
What advice would you give to applicants considering a distance learning course at Salford?
Look at your career aspirations and identify the areas that need to be developed, because distance learning can help steer your learning towards these goals as it's great at tying your studies and work together.
Thank you, Michael! It was lovely to speak to you and we wish you the best of luck for your future.
If you're interested in learning more about the programme or distance learning, follow the links below.
⭐ MSc Quantity Surveying (Mechanical and Electrical)