The great thing about university? There's SO much to get stuck into – both within your course and through a range of activities and societies covering almost anything you can think of.
Take Alisha for example, she is studying Corporate Law and has taken on multiple other roles related to her career goals, read on to find out what she's been up to 🤩
What course do you study and what year are you in?
I currently study Corporate Law and will commence into my second year this September. 
Why did you choose to study at Salford?
I chose the University of Salford as I had previously studied here briefly some years before, I also had friends already studying here as well as my wife who has just graduated. Salford had always been my first choice because of its support network and diversity standards in comparison to other universities.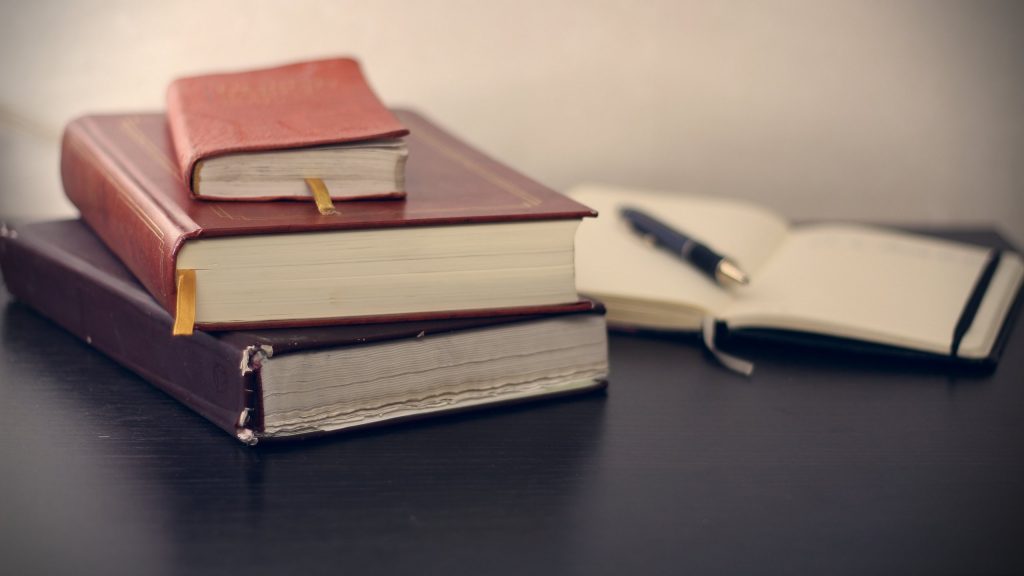 How did you land the role of Legal Cheek Ambassador, and what does the role entail?
I came across the Legal Cheek Ambassador role when participating in one of their virtual schemes. As I subscribed to the mailing list I was informed about the vacancy. They also advertise a lot of vacancies on their website and social media profiles.
As part of my role I am the point of contact for students as I am given access first to upcoming events, job opportunities and work experience. I am able to plan events on campus in collaboration with the Law Society and represent the University. Ultimately, I am here to help students and give them the information they need to heighten their university experience and help them get the experience they need for when they graduate.
Do you get involved with any other extracurricular activities in your spare time?
Currently I run my own business called the Wellness Hub. I run this via social media. I promote overall wellness and mental wellbeing which takes up a lot of my time. In my spare time recently, I have been taking part in legal internships and seminars.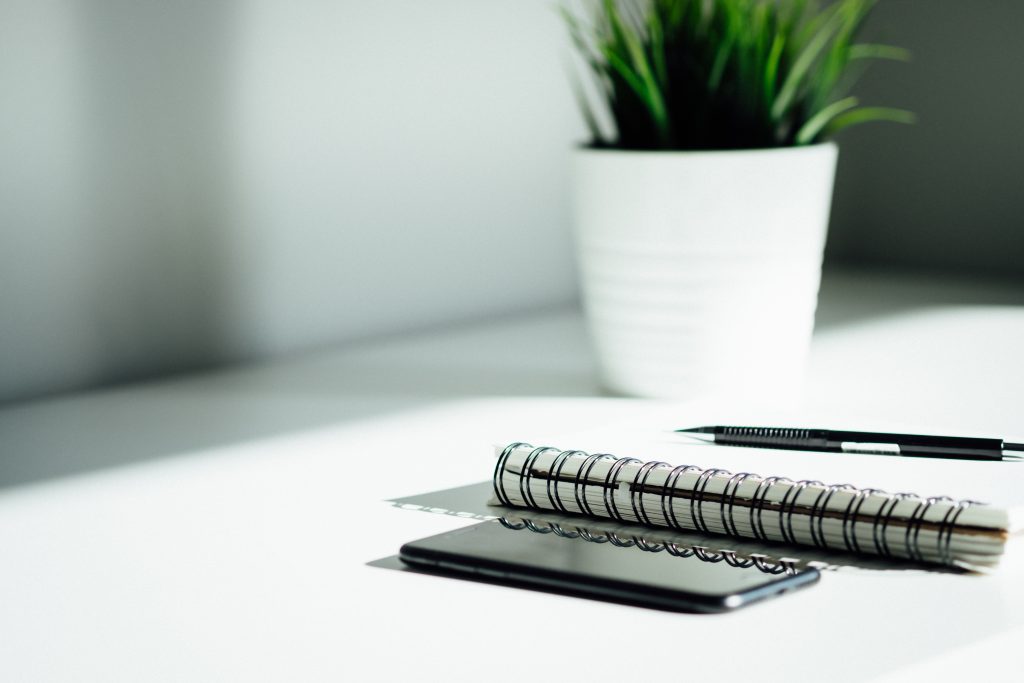 What's been your favourite part of the course so far?
So far, my favourite part of the course has been learning research skills and even accounting, it's more than just 'law' itself so it's a great way to broaden my knowledge and understanding.
What would you say to someone who is considering studying Law here at Salford?
I would advise to go in with an open mind, and don't put too much pressure on yourself. There's a huge difference between university and lower education, it can be daunting at first, but the support staff in the Business School are great and there is always someone to talk to. Law in particular requires a lot of reading, a lot of studying and a lot of work. So, make sure it interests you. It doesn't matter what your background is; anyone can study law. If you have a passion, you will succeed.
Thank you so much to Alisha for taking the time to speak to me! If you're interested in studying Law at Salford, take a look below 👇