Qiao has shared with us what he misses the most about studying at Salford and his most useful tips for new students.
Why did you decide to study at the University of Salford?
The main factors behind my decision were the city and the location of the University. I think the reason for studying abroad is not only to develop your knowledge, but also to gain vital life experience, and Salford and Manchester have plenty to offer. In addition to the great learning environment, the University also offers the opportunity to live in a multicultural environment, broaden my horizons, enhance my life skills, and develop on a personal level. These were all key reasons that led me to choose to study at Salford.
Why did you decide to study MSc Marketing?
Marketing is everywhere in modern life. It doesn't matter how good and technologically advanced your product is, the ability to market it is vital. My course offers practical elements and activities as well as links with industry. I couldn't have asked for more!
What did you think about the university campus?
I joined Salford in 2014 and at that time major developments were going on on campus. After much investment, the campus is now even more beautiful, with improved facilities, and an amazing library. The on-campus student accommodation and teaching facilities have all been either renovated or expanded. Students are very lucky to have such a fantastic campus! And I'm sure it will keep getting better and better in the future.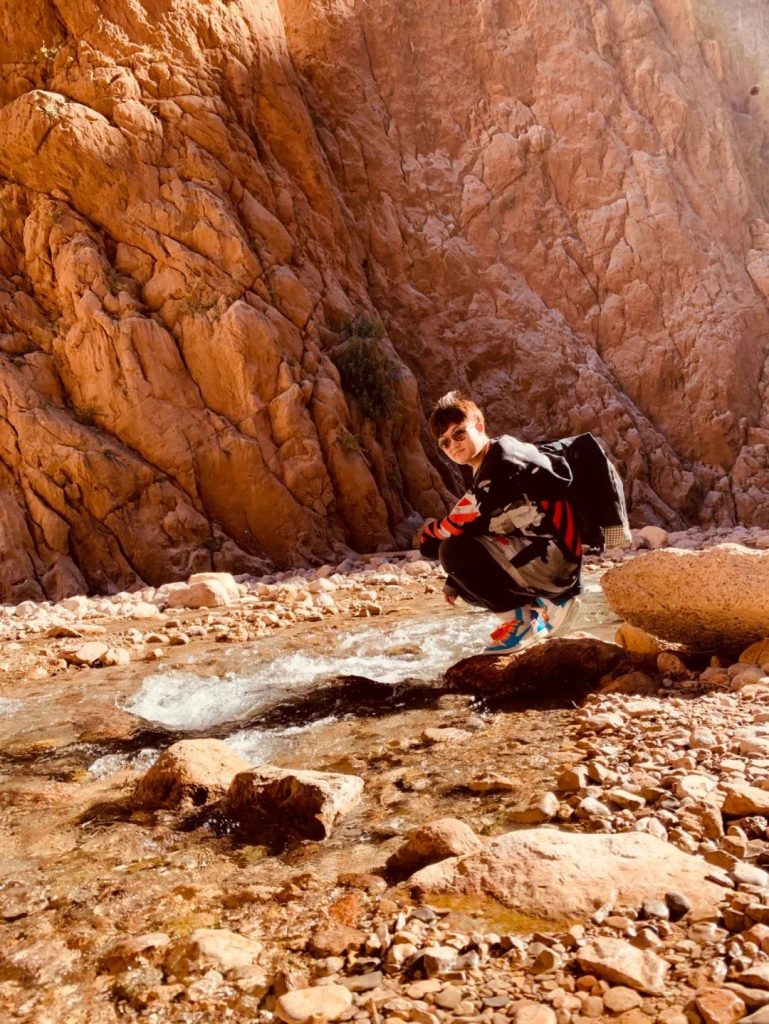 What do you miss about your time at Salford?
Friends and my university life. I met a lot of like-minded friends at Salford, many of which I still keep in touch and have a good relationship with. Life in Manchester was great, and also affordable. I miss the days of eating out and having fun with my friends in Manchester. And I also miss my lectures on campus of course.
What was your favourite part of your course?
My course and learning experiences were quite varied. In addition to the normally taught modules, we had some guest lectures from entrepreneurs and industry leaders who would come to the University to share their experiences with us. What I enjoyed most were the multi-project modules where we could interact with one another in real business-like scenarios. These were very interesting and very challenging. I think the practical elements offered at Salford are extremely valuable and balance perfectly the theoretical notions.
What advice do you have for new students thinking about studying at Salford?
Immerse yourself into your learning and university experience. You can benefit immensely from the thousands of interactions you can have while at Salford. Make friends and integrate into your new environment, broaden your horizons, read more, see more, reflect more, and participate in as many activities as possible. Make sure you plan for your long-term personal career and start taking actions step by step.
Interested in studying MSc Marketing? Find out more.