Qijun has just completed his undergraduate studies at the University of Salford and is about to start his next challenge. We have met him to find out what he enjoyed about being a Salford student.
Why did you decide to study at the University of Salford?
Salford itself is a quiet small city adjacent to Manchester, only a ten-minute walk from the city centre of Manchester, and this makes it a very convenient place to live. The university also has its own campus with all buildings at walking distance from each other. There are also various brand-new and advanced teaching facilities for all students to benefit from.
Why did you decide to study your course?
Originally, I chose a computer programming related degree but later realised this was not suitable for me. Perhaps because of the influence of my family background, I switched to BSc International Business. Luckily, as the course progressed, I felt that this was more interesting and best suited to my interests, skills and ambitions.
Tell us about your classmates and what you did in your free time.
The classmates on my course were from all over the world, but my best friends and the friends I spent the most time with were my British classmates. All my classmates were very friendly. Whenever we had to face a challenge, we would help each other to overcome it. We often spent time together after class, enjoyed lovely meals together and went out shopping. During exam time we would spend some late nights in the University library revising in groups.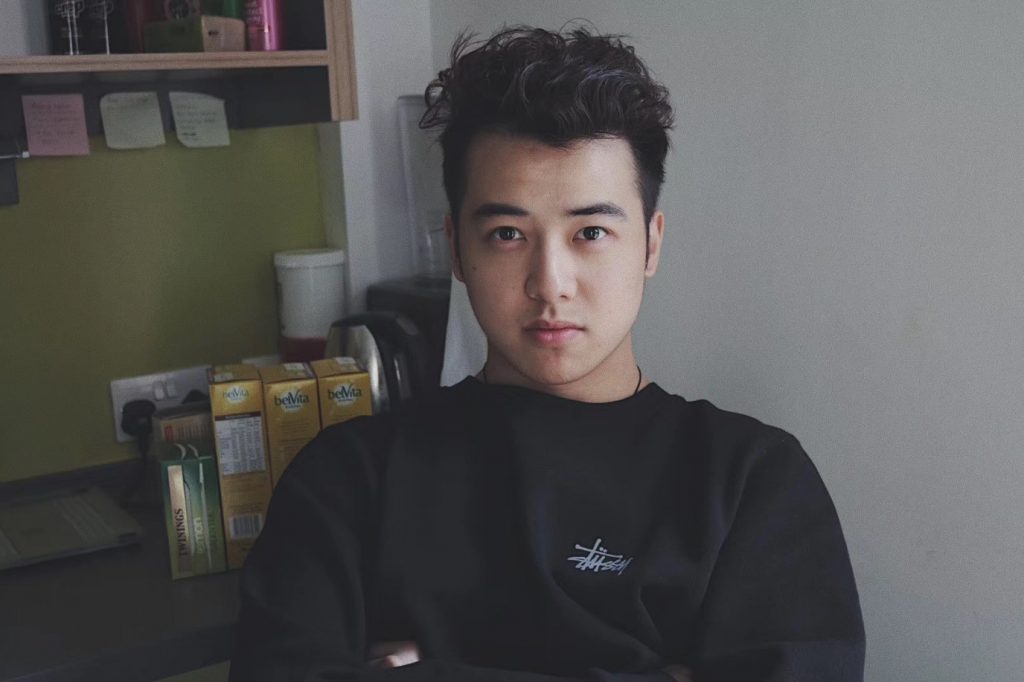 What will you miss about studying at Salford?
I will miss my classmates very much. After all, we spent a lot of time together during those 3 years. Unfortunately, we all have our own path to take and I don't know when I'll be able to see them again. This is also how I feel about my lecturers. I have known them for so many years and they have given me so much. Without their knowledge, I would not be where I am now.
What are your plans now?
I have now graduated from the University of Salford and am ready to meet my next life challenge: studying for a master's! I am sure what I have learnt so far will help me overcome any future difficulties, be unafraid of the challenges ahead, and complete my studies smoothly.
What message would you like to give to students thinking of studying at Salford?
You should definitely do it! Everyone will make you feel so welcome! And believe me, you will have a fulfilling and unforgettable university life here!
If you are from overseas and thinking of studying here at Salford, you can find information on our webpages for international students.