Leaving college and heading to university is an exciting stage in your life however it can also be quite a nervous and apprehensive time. I chatted to Niamh McDermott, a Broadcast Journalism student from Ireland who left college last year to join Salford. Niamh gives her tips on starting university and offers an insight in to how she managed her nervous feelings.
Were you nervous to start university after leaving college?
Absolutely, it is a very nerve-racking experience. I was moving from Ireland to England, although it is a home away from home, I was still moving to a different country.
I think reality and nerves hit me first when we packed the car with all my stuff and got ready to move, it was like oh…this is really happening!
I was due to start university last year but decided to defer a year and I think this decision meant I was more 'ready' and eager to move away and become independent.
Moving away from home and becoming independent also gives you a sense of appreciation of home, food, family and comfort. For me I gained a large appreciation of nature, water and fresh air. I come from a seaside town and moving to university made me miss the seaweed smell and saltwater.
Did you think the change in studying from college to undergraduate was a big change?
It is definitely a change but not a big change, it is a change for the best.
There is a sense of freedom at university and I think the main difference for me is the fact you are studying something you love as you choose to study a certain subject or career.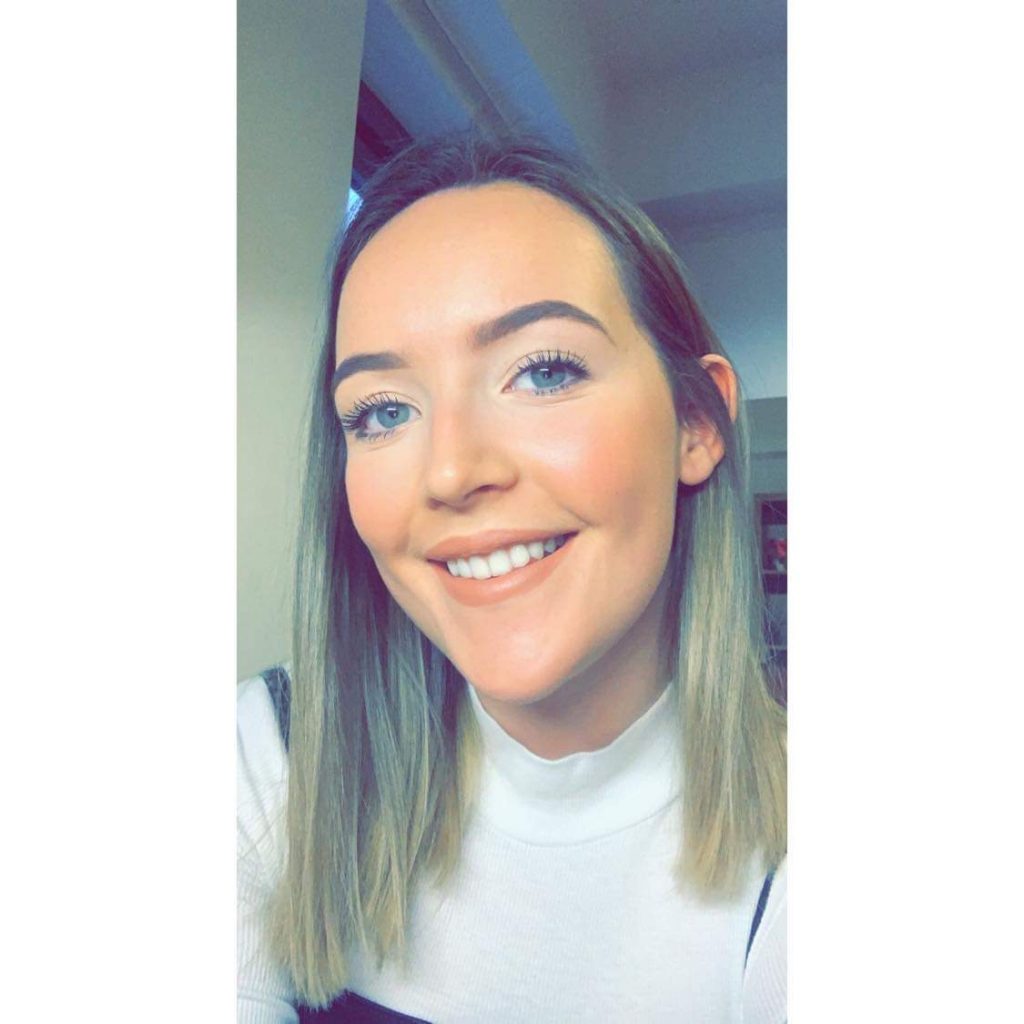 At university there is more motivation because you are working for yourself towards a goal or a career that will benefit you. This means that studying doesn't feel like 'studying', it becomes something that you enjoy and find interesting and want to learn about.
How did you cope with your learning during your first year at university?
Starting university during a global pandemic was definitely not the experience I imagined; however, it was one that I enjoyed.
Online lessons can be very difficult however the good thing is that you have the chance to watch them back which is great for note taking or if you missed something.
I think the hardest part for me was not getting to know my lecturers and other classmates as well as you would do in class, however my lecturers have been fantastic even with online teaching.
Thankfully, Journalism students have been able to have face to face learning for part of semester one and also after the Easter break.
Do you have any tips for this year's students on how to make the step from college to university easier?
Enjoy it, be proud, and grab the experiences with two hands.
The transition is so enjoyable. You become independent, make the best friends, get to explore another city and study something you love.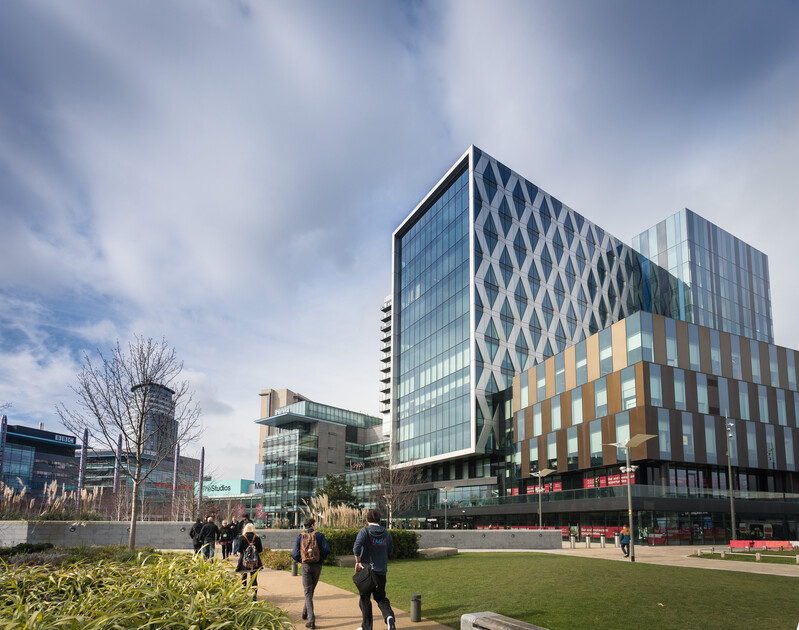 Be proud that you are studying at university as it's a big deal. You got here with you hard work and made a good impression. Well done!
When you start university, lots of different experiences will come your way depending on your course. Make sure you take them, take them all and apply for them all!
These experiences will help you to make connections and also bring a practical element to your course by complementing your academic learning.
During my first week of university, I started my own radio show with the student radio station, Shock Radio.
I had no idea how to produce a show, present one or even edit a programme, however it was the best thing I have ever done.
I have learnt so much and it was my first realisation that my course and future career is for me!
The resources are fantastic, and the lecturers are always there for support and help.
Do you enjoy learning at university and does it help that you are studying a subject that you are passionate about?
Yes, absolutely.
When you go to university, you naturally have doubt over whether your chosen course is right for you. Yet since starting, I know for a fact that this is the course for me. I love my lectures and I love finding out more about the journalism industry.
It doesn't feel like studying when it's for something that you love. You gain so much experience and the passion for learning is evident in your motivation to get a degree and get your dream job.
Thank you to Niamh for chatting with us! Check out our International Insights podcast that Niamh also featured in with Joanne, where Niamh talks about industry links, work experience, networking and much more as a Journalism student at Salford.