From music to food to shopping to the outdoors, you'll never be stuck for things to do in Salford and Manchester. Having said that, when you arrive you might find it hard to find places to explore because the city and its surrounding areas are so vast. So to help you out, I've rounded up a couple of cute places to visit if you find yourself on a little day out…
RHS Garden Bridgewater
RHS Garden Bridgewater is located on the grounds of Worsley New Hall in Salford. It's a 154-acre garden and is currently the largest gardening project in Europe. Opening hours are Monday-Sunday from 10:00-18:00.
If you live in Salford you can visit the garden for free every Tuesday. There's lots to see from The Chinese Streamside Garden to The Paradise Garden to Victoria Meadow and The Orchard Gardens. There are two cafes to get some lunch or a coffee from too. For more information check out the website.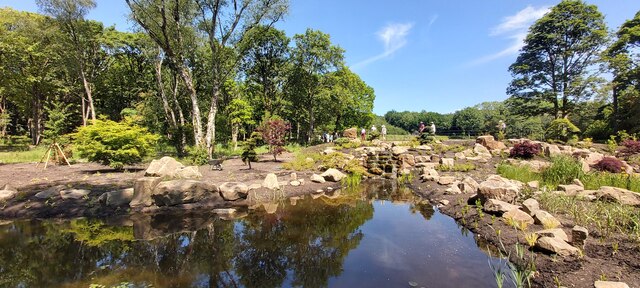 The Northern Quarter
The Northern Quarter is packed with galleries, bars and shops. Hands down my favourite place to go for food or an evening out. Street art fills every wall in the NQ, making it a fun and vibrant place for a stroll.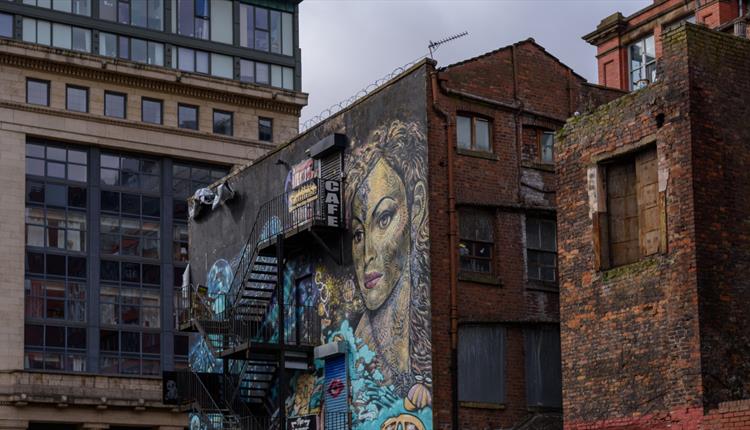 Manchester Craft and Design Centre
The Northern Quarter's Manchester Craft and Design Centre houses over 30 independent artists, designers and craft makers under one roof. You can get lessons on screen printing, watercolour painting and silver jewellery making. Have a read of the website for more.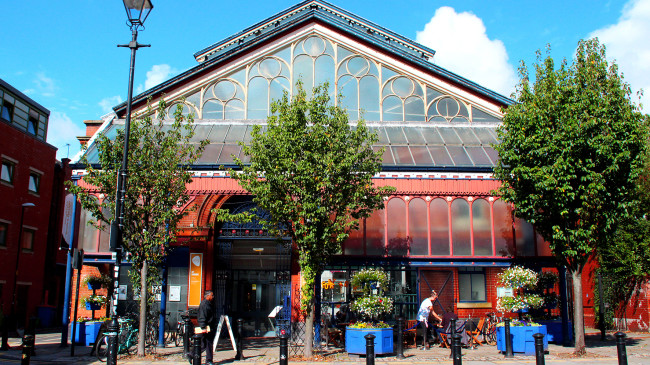 Worsley Heritage Trail
Worsley Village has picturesque half-timbered houses and a peaceful canalside setting. It was the birthplace of the 'transport' revolution in the 18th century and today it's one of the loveliest places to walk in Salford. Explore the website here.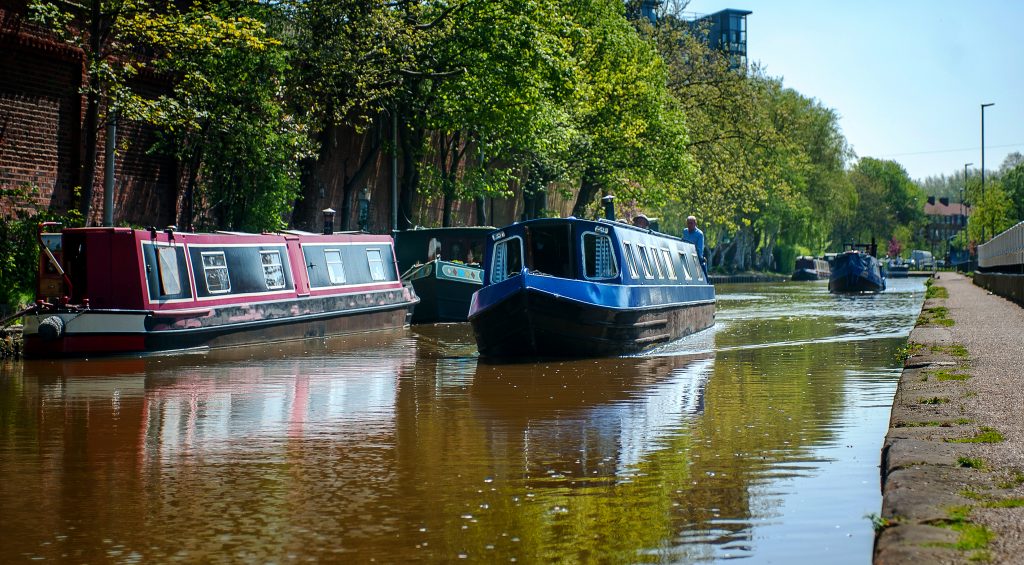 China Town
We've got the second largest Chinatown in the United Kingdom and the third largest in Europe, with lots of restaurants and bakeries to visit.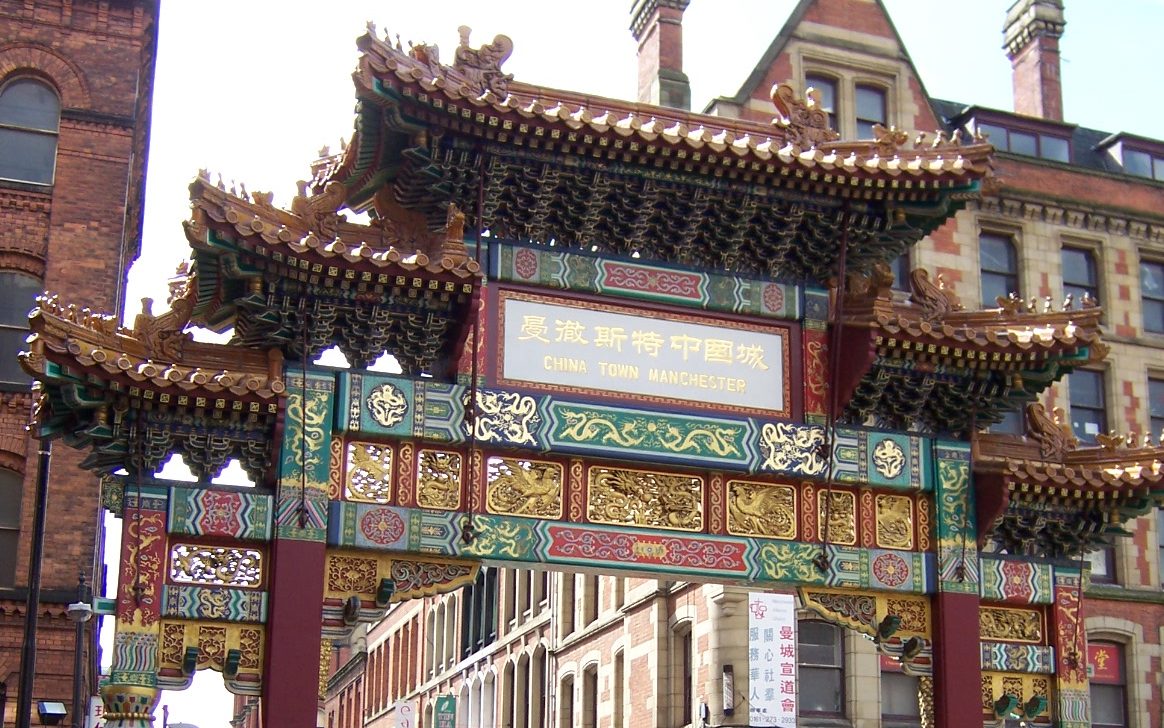 Manchester Art Gallery
The Manchester Art Gallery is a great little afternoon out. Grab yourself a coffee from the coffee and lose yourself in the breath-taking renaissance paintings that date back for centuries. It's open and free to the public, but we recommend you make a small donation so as to support the arts! Check it out on their website.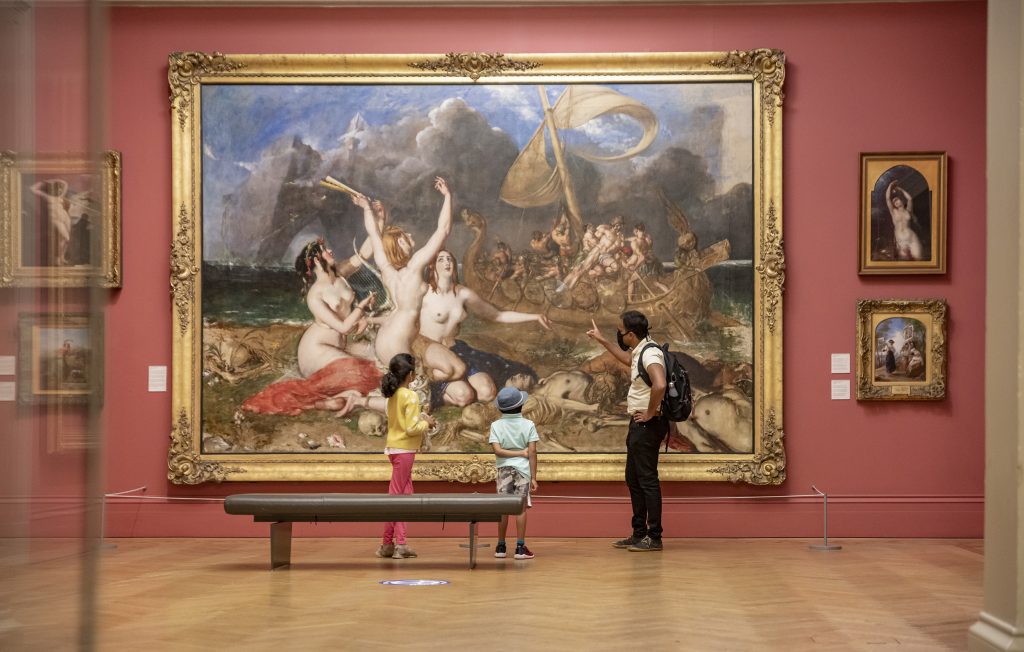 Comment down below if you've visited any of the above places and let us what you thought! 😄