Thinking about future career prospects can sometimes bring a mixture of excitement and nerves. There's a world of opportunities waiting for you but not knowing what these opportunities are can be scary. We're here to support you and show you how to best prepare for your future career.
One of the best ways you can get prepared is by developing your employability skills. Whether you want to work in a company or be an entrepreneur, whether you're in your first or final year, employability skills are vital to landing a job when you graduate.
What are employability skills?
You're probably thinking 'what are employability skills, and do they really matter?'. Employability skills (also known as transferable skills) are the 'soft' skills employers want you to demonstrate. They show that you can work well in their organisation. These are the skills that make you employable and can help you stand out from other candidates.
As the job market gets increasingly more competitive, having a degree is a good start to securing your dream job. It gives you knowledge and some key skills. However, it's important to continue expanding on your skill set to help further your career opportunities.
What employability skills should I develop?
Now you know what employability skills are and their importance, you're probably wondering which employability skills you should develop. Luckily, we have identified the 10 employability skills most valued by employers. These are:
Communication
Critical thinking and problem-solving
Teamwork
Innovation and creativity
Proactive leadership
Organisation and effectiveness
Digitally literate
Data literate
Industry aware
Reflective lifelong learner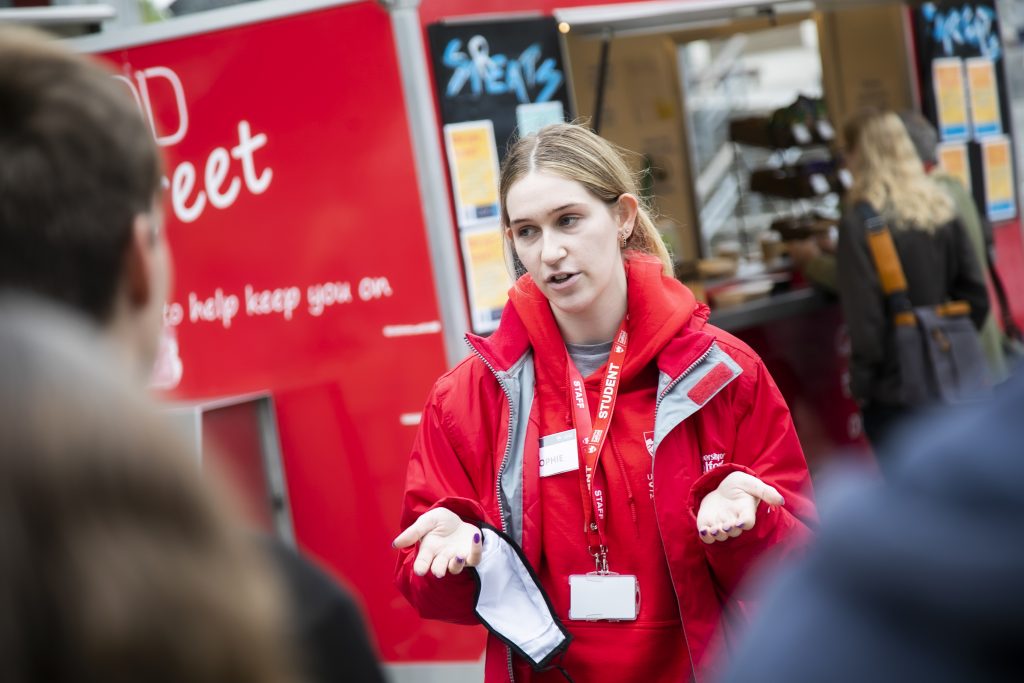 How to develop employability skills
Now that you know a bit more about what employers are looking for, consider the skills you already have. Then think about what evidence you have of already using them. If you lack a particular employability skill, think about how you can go about developing it.
One way you can go about developing these skills is by getting involved in the opportunities we offer here at Salford. There are numerous events and activities for you to seek out alongside your studies. This includes: