Feeling homesick is natural especially if moving to university is the first time you have been away from home. Homesickness is defined as a feeling of longing for one's home during a period of absence from it. So rather than counting down the days until the next term break, here is how I helped cope with homesickness.
Since I moved to Salford from Ireland I have felt homesick from time to time. I miss the country seaside air, my dad's cooking, my mum's perfectly brewed cup of tea and surprisingly I miss fighting with my sister after I steal her clothes from her wardrobe ! Here is some tips that I used to help me overcome the feeling.
WRITE LETTERS HOME
Sure it's easier to send a text or make a phone call but a hand written letter to your family and friends is a meaningful alternative. You aren't sharing your thoughts and stories through a certain number of characters and using emojis to express how you feel, but putting pen to paper is a form of personal communication without distractions. Plus it's a beautiful collective memory that you and your loved ones can treasure and reread in the future. The personal touch will make their day and an unexpected note from someone you love will prove comfort to them also.
EXPLORE
Go out and explore your new home ! Familiarise yourself with the area, visit landmarks, go to the nearest park and find your new favourite spots to sit and reflect. Then when your family come to visit, you can be a tour guide for your new home. The first thing I did when I moved to Salford was find my new local coffee shop and get friendly with the staff. There's something nice about going to a coffee spot to read and getting asked if you "want your regular"- it's sorta like something from a movie. I also love exploring MediaCity as there always seems to be something new happening.
TELEPARTY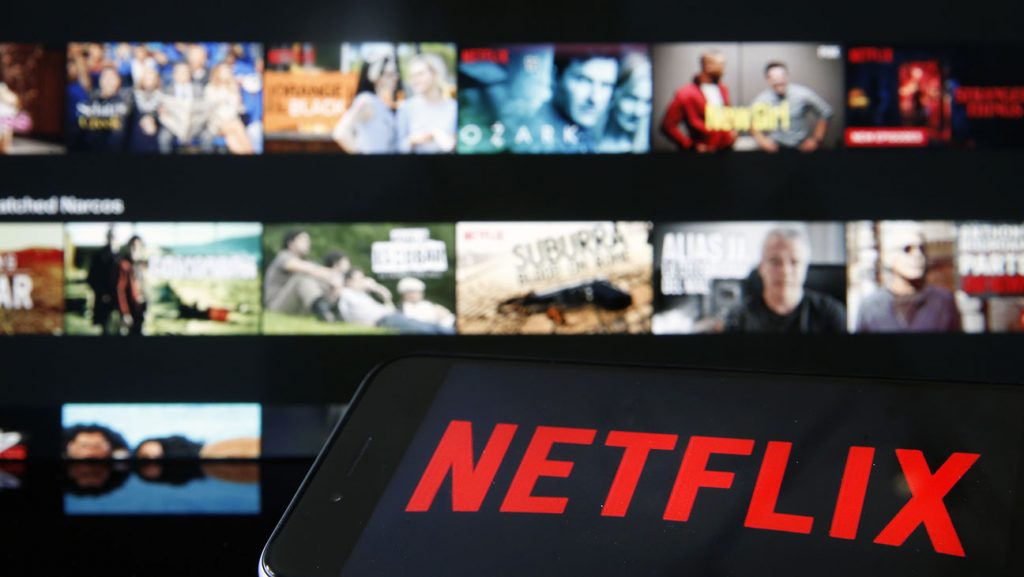 This is perfect for when your missing those cosy nights in at home. Teleparty is an extension on Google Chrome that lets you watch movies and TV shows live with friends. This way you don't have to wait months to watch the newest series with someone – watch it there and then. You can use it on Netflix, Disney+, Hulu and HBO. There is a chat box where you can put in your thoughts on the characters outfits and react with a gif to the cliff hangers.
JOIN SOCIETIES
Join a club or society and meet new friends. Getting stuck in to your favourite hobby or finding a completely new one will distract you. Other students will be feeling homesick as well so share your thoughts and feeling with them. Attend your society events and socialise outside of that. Having friendly faces when you feel homesick will help you feel comforted and less lonely. You can find a society that suits you here.
JOURNAL
Buy a nice notebook and write down any feelings you don't know how to express. Journaling is a great way to reflect on how you feel. You can also track your progress and growth as a person throughout the academic year. And remember… nobody has to see this journal except you. So if you are missing your sibling but can't admit it to them, put it in your journal. Put your thoughts to words. I like to journal outdoors because nature really encourages me to reflect.
SET HEALTH GOALS
Become healthy in your body and mind by setting goals. This is something you can work towards and feel good about. The benefits of mindfulness, exercise, reading or journaling will also impact your personal and academic life by making you a happy, positive person.
ASK FOR HELP
Remember it is okay not to feel okay. If you are struggling with your mental health there are counselling and wellbeing services available at the University of Salford.
Homesickness is normal and temporary while you learn to adapt in your new home. The feeling will pass and it is worth it for the flood of happiness when you first return home and smell the familiar comforting smell, receive the tight hugs and have your first argument again with your sibling and you both catch each other smile after. And a final tip from me: when you feel homesick, look up at the sun and the moon and remember it's the same wherever you go.