Preparing for the weather, both mentally and physically, is something that no one tells you about living in the North of England. One day you are relaxing with a bottle of chilled ginger beer in the sun, and the next moment, there's a heavy downpour from the heavens. What's this? This is the weather in the UK. As an international student who's just about got over the shock of the UK climate, read on for my tips on how best to stay stylish and avoid the rain ruining your drip.
The four seasons and how they feel
Moving to the UK means you have to find a way to adjust to various weather. If you are coming from a place that's predominantly hot, like Africa, you might be astounded at how the weather changes throughout the day. So you must always be ready to face whatever comes your way.
The UK has four seasons, namely, Spring, Summer, Autumn, and Winter. Spring and Summer are already my favourites so far. During the Spring, beautiful flowers blossom. It is great for pictures and not chilly cold. Spring has just the perfect mix of sunlight, warmth and breeze to enjoy. You can go outside without a winter coat or a hoodie.

Summer is another favourite of Brits; it's the season with more sunlight, longer days and hot temperatures. This is the season for backyard barbecues with family and friends and multiple walks in the park. Although living in Salford might mean a chance of rain on some occasions, so always have a small umbrella in your bag to save you.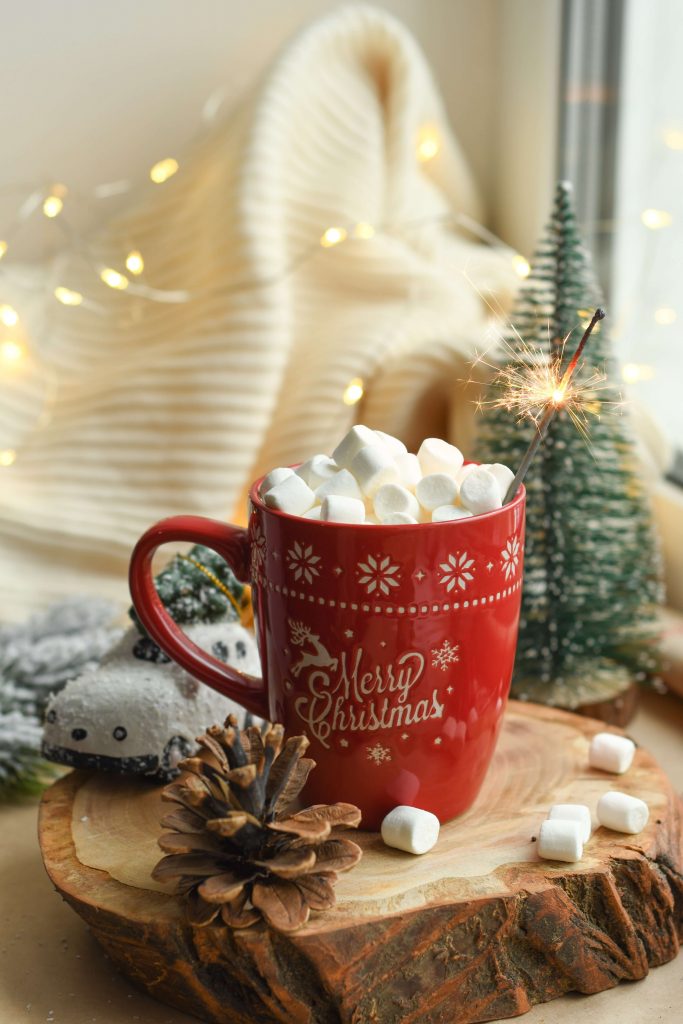 In Autumn, the leaves on the trees begin to change colour, turning orange, russet, and various colours of golden brown. Since people use pumpkins or leaves as decorations, this is known as "pumpkin season." The nights continue to get longer while the days continue to get shorter.

Winter is one season I don't enjoy fully. There's less sunlight, terrible cold and shorter days. Winter is the season where you will hate waiting at the bus stop because you are freezing and hoping there's no additional bus delay. However, there is a good aspect of this season that I cherish. The countless hot chocolates and gifts to be unwrapped under the Christmas tree. I also have the chance to stroll around the city centre and participate in various Christmas activities. So make sure you enjoy the positive aspects of winter and don't dwell too much on the cold. Also, invest in scarves and warm clothing!

Get a weather app and dress for the weather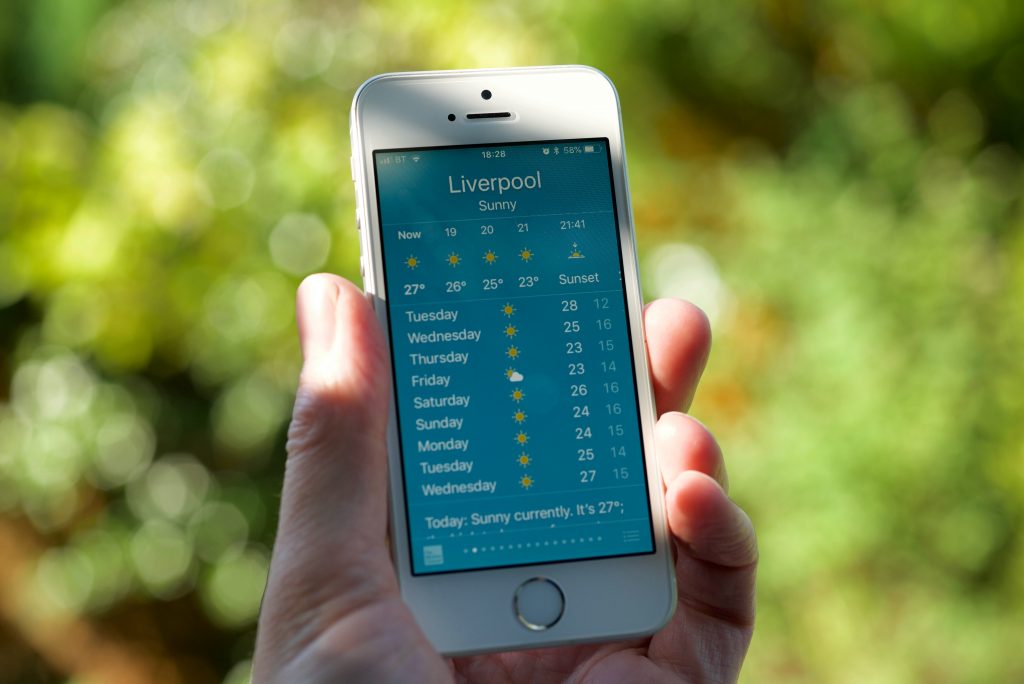 Download a weather app on your phone if you don't have one and ask Siri or Alexa to check the weather before you go outside. This will serve as a guide both mentally and physically since you can gauge what to wear before stepping out. During winter, you will need hand gloves and a winter coat to shield you from the cold. Using the weather app will save you a lot of stress and help you pack light. On the other hand, using the weather forecast helps you during summer since you understand that you need sunscreen to protect you from harmful UV rays.

Protect your mental health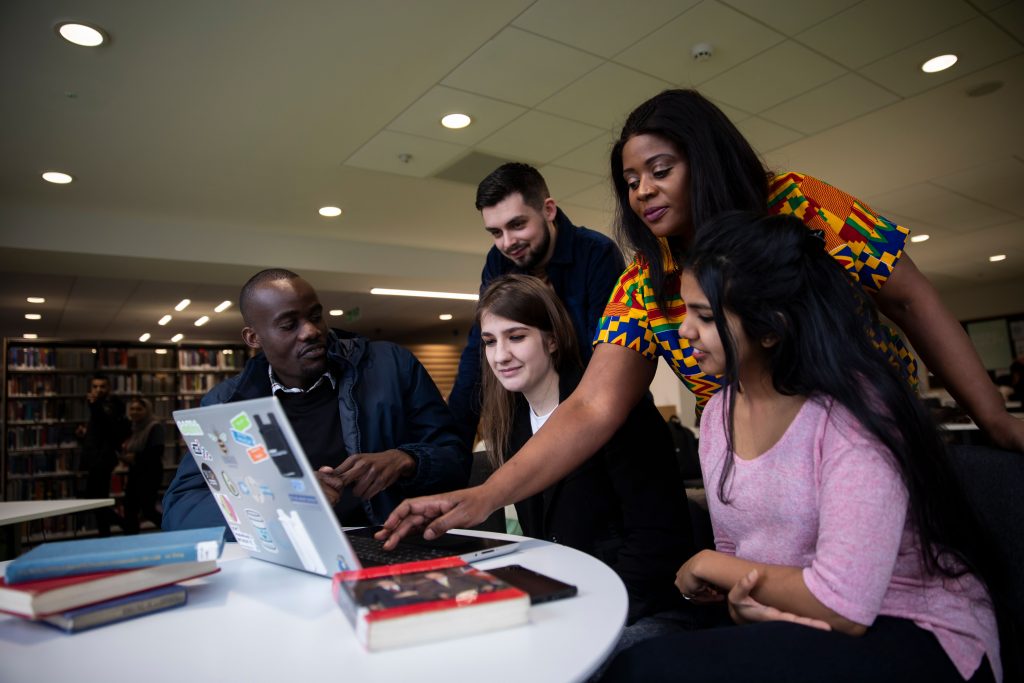 The weather in the UK can sometimes affect your mood. So it is always good to have friends who can help keep you positive. You might want to consider boosting your vitamin D intake during the winter months. Another tip is being part of a society on campus. This will help keep you active and updated on new activities on campus. When the weather is too harsh to meet physically, you can partake in virtual activities and stay occupied. Remember that the weather in the UK changes a lot so always be prepared!