The OPTIMAX 3 week residential research summer school started in 2013 at the University of Salford with Erasmus IP funding. Five countries participated and these were its founder members (Portugal, Switzerland, Norway, UK and the Netherlands). In 2016 OPTIMAX returned to the University of Salford, after being hosted in Lisbon and Groningen in 2014 and 2015. This year we have 60 participants from 12 countries – South Africa, Iraq, UK, Norway, Netherlands, Portugal, Switzerland, Sweden, Ireland, Brazil, Vietnam and the Philippines.
Outputs from successive OPTIMAX summer schools have been immense, and include over 40 international conference presentations, 11 articles and 1 editorial in peer reviewed journals and two books. The latter are published as open source within USIR:
This year we anticipate that another book will be published as open source, with the chapters being reports of the research which is conducted in the summer school. As always we intend to submit the abstracts to the European Congress of Radiology, to be held in Vienna, March 2017.
Some of the OPTIMAX 2016 participants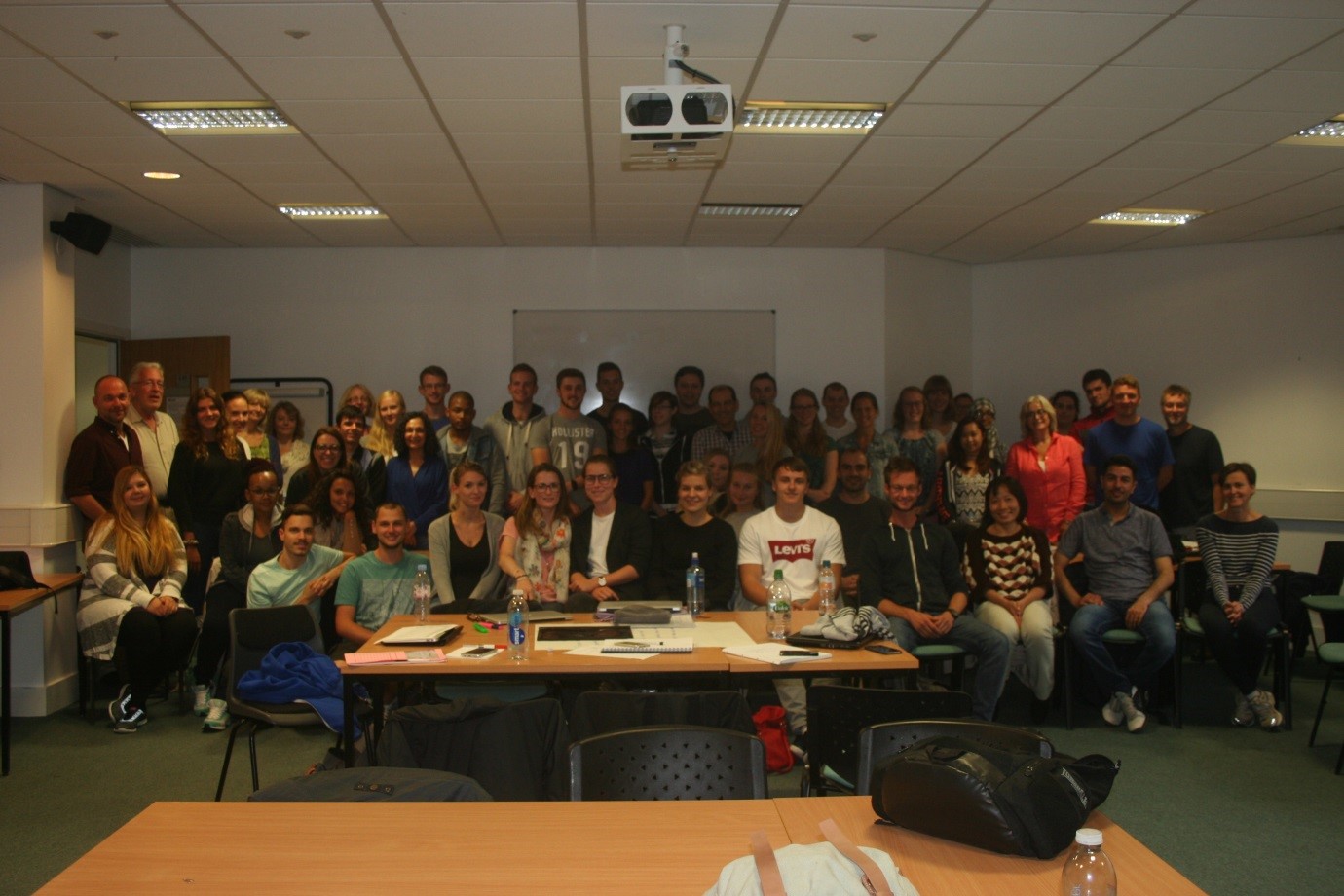 Leave a comment
---