This month we are conducting an internal peer review of our potential impact case studies in preparation for REF2021. Twenty of these will subsequently be selected for external peer review in June.
Each Unit of Assessment (UoA) team has been asked to assign at least two reviewers to each impact case study (1 x Lead reviewer from the same UoA, 1 x Associate reviewer from a different UoA and, optionally, 1 x Non-academic reviewer [industry partner or similar]).
Reviewers have been given 4 weeks to look over the case studies and provide their feedback on a review sheet covering each of the 5 main areas in the impact case study (Summary of the impact; Underpinning research; References to the research; Details of the impact; Sources to corroborate the impact).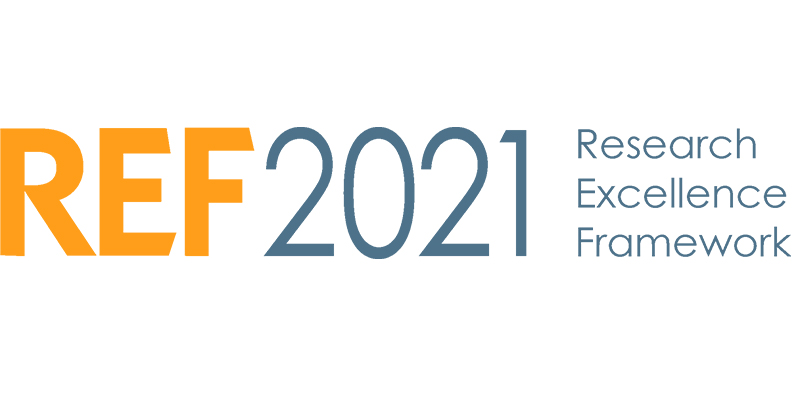 Each of the 5 aspects of the case study form are rated using a traffic lights system (red, amber, green) to indicate whether this is:
• an area requiring significant development (red)
• an area requiring some improvement (amber) or
• an area that is well developed and on track for submission (green).
An overall impact case study traffic lights rating is then provided at the bottom of the feedback sheet to indicate:
evidence of reach and significance
potential for submission of the case study to REF2021.
Feedback will be provided to the case study leads during May 2019.
This process will help inform decision-making within each UoA and will also identify where there is a need to focus resource for the final year of the REF process.
Go to www.salford.ac.uk/ref to check out some examples of annotated case studies from our 2018 external peer review.