Calling all impact case study leads!
We are now fast approaching REF2021 submission and with this in mind, we would like to remind colleagues of the impact case study deadlines that we are working to for the remainder of 2020:
Internal Peer Review – March/April 2020
Revised draft of impact case studies submitted late February/early March
4 Panels (as per REF panels A, B, C, D) to review a batch of case studies during March
4 Panel meetings to be held to discuss and collate feedback during April
External Peer Review – May/June 2020
Insights for Impact consultant, Saskia Gent, will be reviewing all of our likely impact case study submissions between mid-May and mid-June 2020
Feedback will be provided to all impact case study leads in the form of a written report and annotations on their drafts
Impact Generation Deadline – 31 July 2020
The cut-off point for generating impact to be included in impact case studies is 31 July 2020
It is possible still to collect testimonial information and other impact evidence beyond this time, but all evidence must clearly refer to impact that has taken place between 1 August 2013 and 31 July 2020
Submission of 4th Impact Case Study Draft – 30 September 2020
All impact case study leads will be expected to provide a complete narrative, as well as their sources of evidence to corroborate the impact by this time
Impact Action Plan Year-End Review Meetings – September & October 2020
Final action plan meetings will be organised in the build-up to the final submission in November 2020 in order to ensure that all submissions are on track for delivery
One-to-one Sessions with Chris Simms to Improve Narratives – September – November 2020
Chris Simms, Royal Literary Fund consultant, will be on hand once a month during September, October and November to provide support with refining narratives for the impact case study submissions
Deadline for Impact Evidence Collection – mid-November 2020
All corroborating evidence (up to 10 pieces max.) must be collated during this time so that it can be submitted with the final case studies in late November 2020
Closing Date for Submissions to REF – 27 November 2020
This is the deadline for the University's REF team to submit all output, environment and impact data to the central REF 2021 team
There will also be an opportunity at this point to confirm whether any of the impact case studies should be treated as confidential / require redaction prior to publication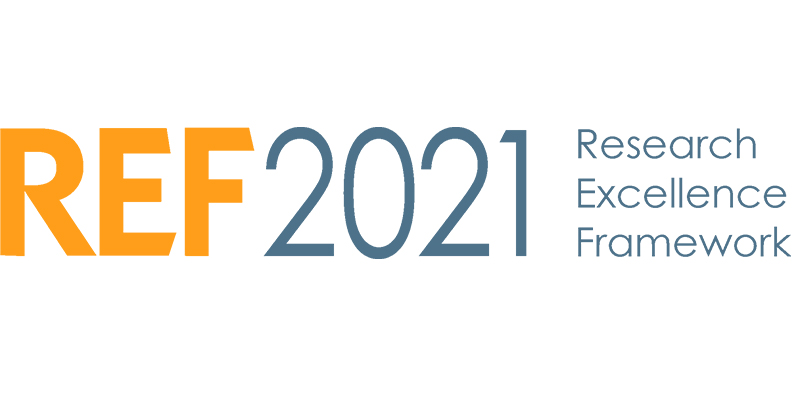 Go to www.salford.ac.uk/ref to check out all the REF guidance, impact information and more.
Useful FAQs on REF2021 can be found here: https://www.ref.ac.uk/faqs/
If you have any specific queries about your impact case study submission, please contact Emma Sutton, Impact, Engagement and Environment Coordinator on research-impact@salford.ac.uk