The School of Arts, Media and Creative Technology, proudly announces that the first ever degree of Doctor of Philosophy, PhD by published works in the field of Cultural Diplomacy is conferred to Dr. Mosi Dorbayani, a Canadian practitioner in the field.
According to Salford's Doctoral School, this PhD is the first ever practice-based research degree in the field of Cultural Diplomacy, which looks at the subject matter beyond typical International Relations or Political Science. It brings Cultural Diplomacy to the global communities around the world. 
Prof. Dr. Alan Williams, the lead supervisor on this project adds: "what makes this work unique, is the way that it combines management and business theories with international relations and the arts. It examines arts and music, cross-cultures, cultural products, and creative industries, as well as their roles in economic developments, well-being, and social welfare. It provides new definitions, guidelines and methods in the practice of Cultural Diplomacy."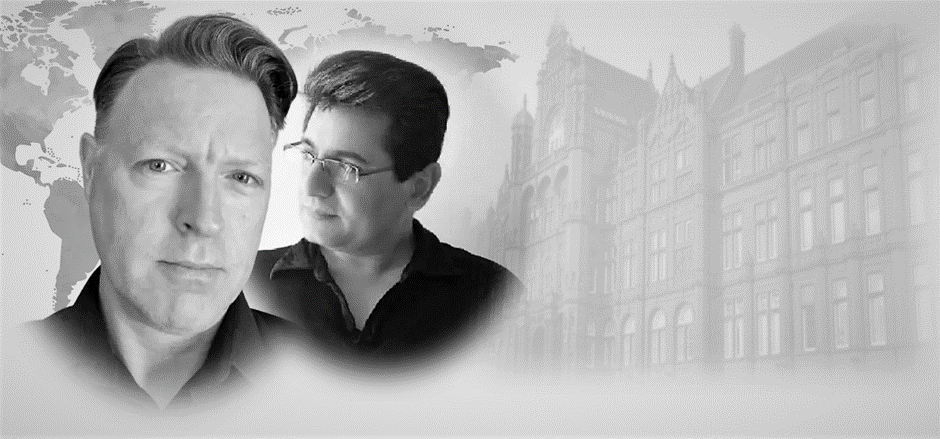 Further on that note, the Salford Practice as Research Centre of Excellence (PaR) highlights that the topic of 'Cultural Diplomacy: The Role of Music and Creative Industry in Establishing Dialogue and Understanding for Social Impact', by Dr. Dorbayani, contains several real-life case studies on how Culture and Artistic Productions could / can impact societies and establish dialogue and understanding at local, national or even international levels. It shows in practical ways how for example song writing can address global audiences to advance a Cultural Diplomacy agenda.
Hereby, the University of Salford congratulates Dr. Dorbayani and Prof. Williams for pioneering this practice-based field of research.
To find out more about the work of Salford's Practice as Research Centre of Excellence (PaR) please go to: Postgraduate Researchers Archives | Practice as Research | University of Salford