On 18 July 2014, I attended in the graduation ceremony of my friend who graduated from Salford Business School. The ceremony was located at Media City UK, which is located in the most beautiful riverside of Manchester – Salford Quays.
It makes me recall my graduation ceremony last year, as a international student, my parents haven't got the chance to join my graduation, it was a big pity for me. But one of my best friends called Roy joined my graduation ceremony, it made me so happy and moving, because he was not an international student based in the UK. He studies in China, it's hard to get visa for the UK, and the flight ticket is not cheap for a Chinese student.
Attending a ceremony as a guest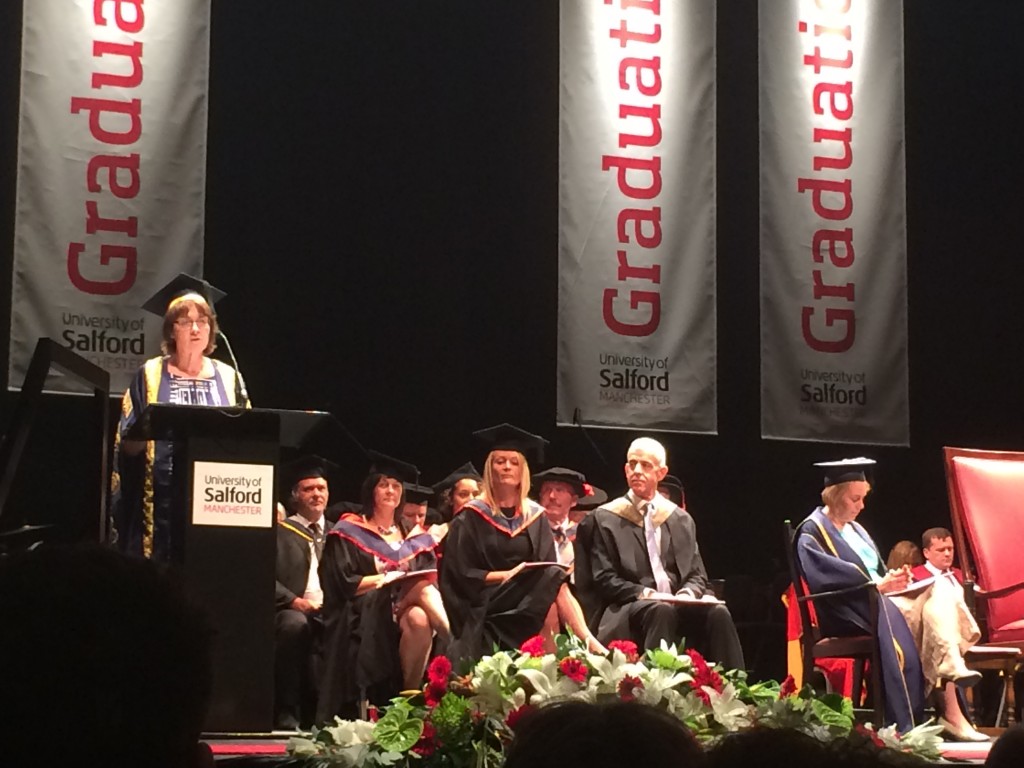 When a person joins you graduation who is also part of their own graduation ceremony – such as fellow students who are graduating with you – it is a totally different experience compared to someone who attends the graduation as your guest. By being a guest you focus on your friend's graduation ceremony and you dedicate all your attention to them.
This time I joined the graduation ceremony as a guest, I met a lot of students' parents from many different countries. I noticed how parents and relatives were talking to their children, nearly all the parents were saying "I'm so proud of you" or " today is your big day, just enjoy yourself".
Graduation day united in happiness
At the graduation ceremony, I observed a lot of cultural differences. However, all these individuals were united – the graduation ceremony of University of Salford let me and others present on the day focus on celebrating the success and happiness.
Unfortunately for my friend her parents also were not able to join her graduation ceremony in person. They joined her graduation ceremony throw school's live video online. As an international student, I feel that it is very important to watch the graduation ceremony, it links our families and us, no matter how far away we are from our parents.
Attending my friend's graduation ceremony at the University of Salford as an international student is the greatest experience at Salford Business School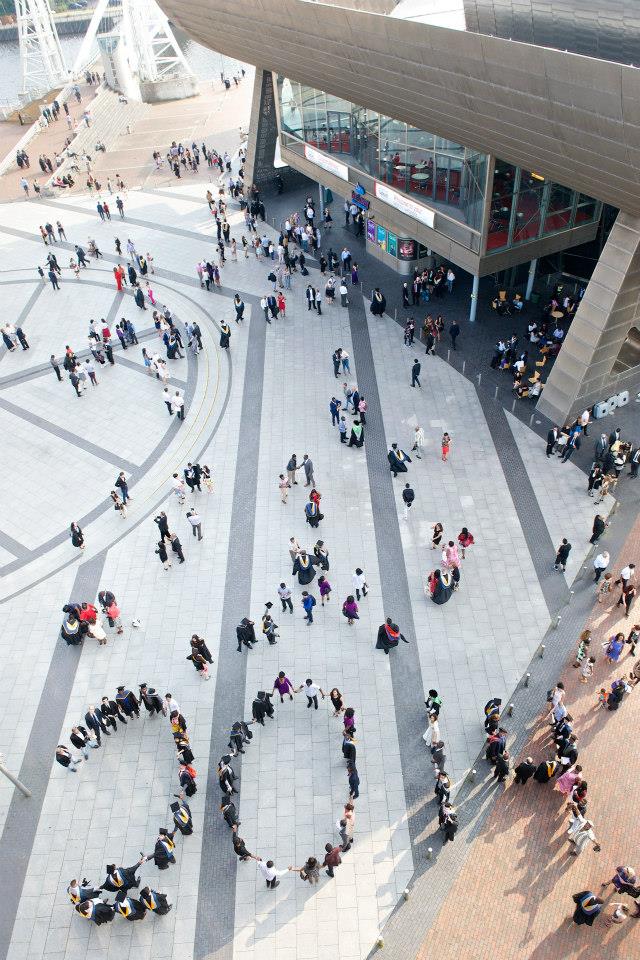 Salford Business School Graduation Ceremony 2014, University of Salford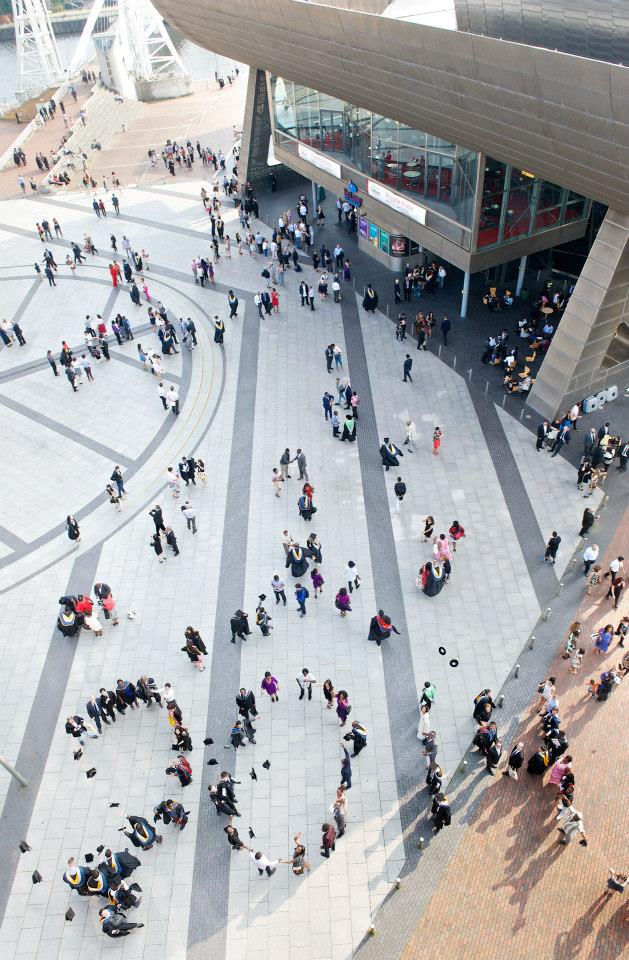 Graduation Ceremony: Salford University 2014 – hats off
Did you attend the graduation ceremony?
What did you feel when you were there? Please share your comments below!
Comments Off

on Attend the Graduation Ceremony at Salford University as a guest
---