The sixth annual North West Finance Awards took place on Thursday 1st October at The Premier Suite in Macron Stadium and had approximately 700 guests in attendance, including staff and guests from Salford Business School. The Salford Business School Employability Hub also invited finance and accounting students (Undergraduate, Postgraduate, PhD and graduates) to experience the event.
The North West Finance Awards are known for "recognizing unsung heroes" across all levels in finance and accounting in the North West of England. Entry for nomination is free and can be made by colleagues, business associates, clients, as well as self-nomination. Nominees are reviewed by a distinguished panel of judges, which included Eileen Roddy, Associate Dean at Salford Business School International.
The North West Finance Awards gained some help this year as a few postgraduate students from Salford Business School took on an internship at the organization as a part of their Business Innovation Project.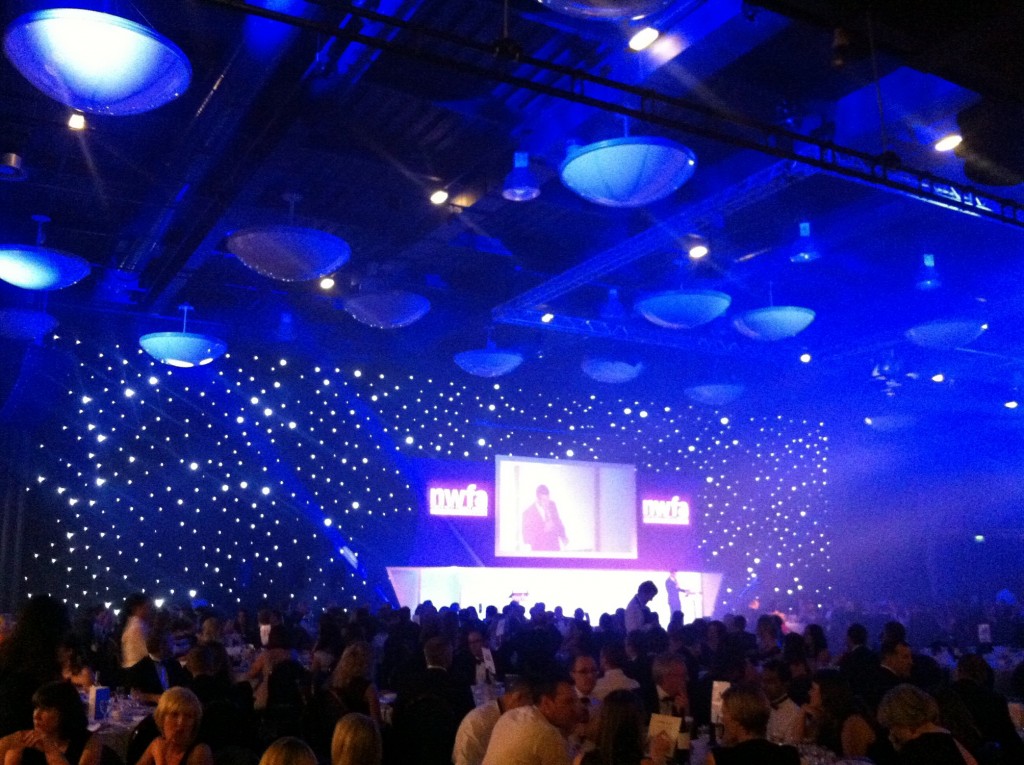 #SalfordBSchool student completes internship
Vinoli De Alwis, a postgraduate student studying MSc Marketing at Salford Business School, is a great example of how students can make the most of their internship and take it to the next level. Vinoli shares her experience of working as an intern for the North West Finance Awards: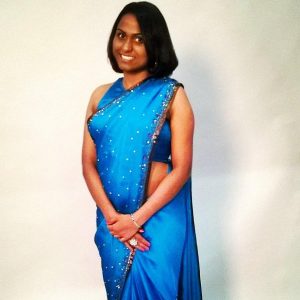 Vinoli De Alwis, MSc Marketing student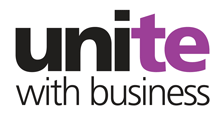 "My journey with North West Finance Awards began as a Unite with Business Intern last February, working on re-branding, and creating a digital voice. The internship not only helped me to practice what I learned, but created a home-like environment and pushed me beyond my limits to bring the best to the firm while having fun during the process.
I have grown with the brand for the past 9 months and I am currently working with North West Finance Awards, even after my internship ended, as their Digital Strategist with a team of six to bring the most effective strategies to create awareness and build relationships. It is a pleasant journey to look back on as it is definitely full of unforgettable memories. Thank you Steve Crohill and Simon Walton for unleashing the best in us. I'm proud to be part of the "North West Finance Awards' Unsung Heroes".
#SalfordBSchool student networks for internship
The North West Finance Awards also presented an excellent opportunity for accounting and finance students attending the event to introduce themselves and speak with guests to expand their network. Enitan Omobuwajo, a postgraduate student studying International Corporate Finance at Salford Business School, shares her experience of the event: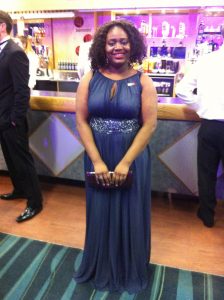 Enitan Omobuwajo, MSc International Corporate Finance student
"I had a wonderful experience at the North West Finance Awards 2015, where for the first time, I saw about 700 accounting and finance professionals gathered in one place at the same time. I was so proud to be called a finance student as I met and networked with a few people from different companies.
I am looking to do an internship for my Business Innovation Project, which made this event a great opportunity to discuss my career plans as well as receive excellent advice from professionals. I am so glad I made the decision to attend the event and I strongly look forward to NWFA 2016."
Evening highlights
Upon arrival, the greeters welcomed guests to have their picture taken by Hollywood style photographers, whose commitment to their roles made it easy to smile for the camera. The celebrity treatment continued as guests were offered drinks to get the night started.
After some chit chat with new and old friends, guests began taking their seats. Not too long after, guests indulged in a  full course meal, which included menu items such as, Pressed Ham Hock and Vanilla Cheesecake.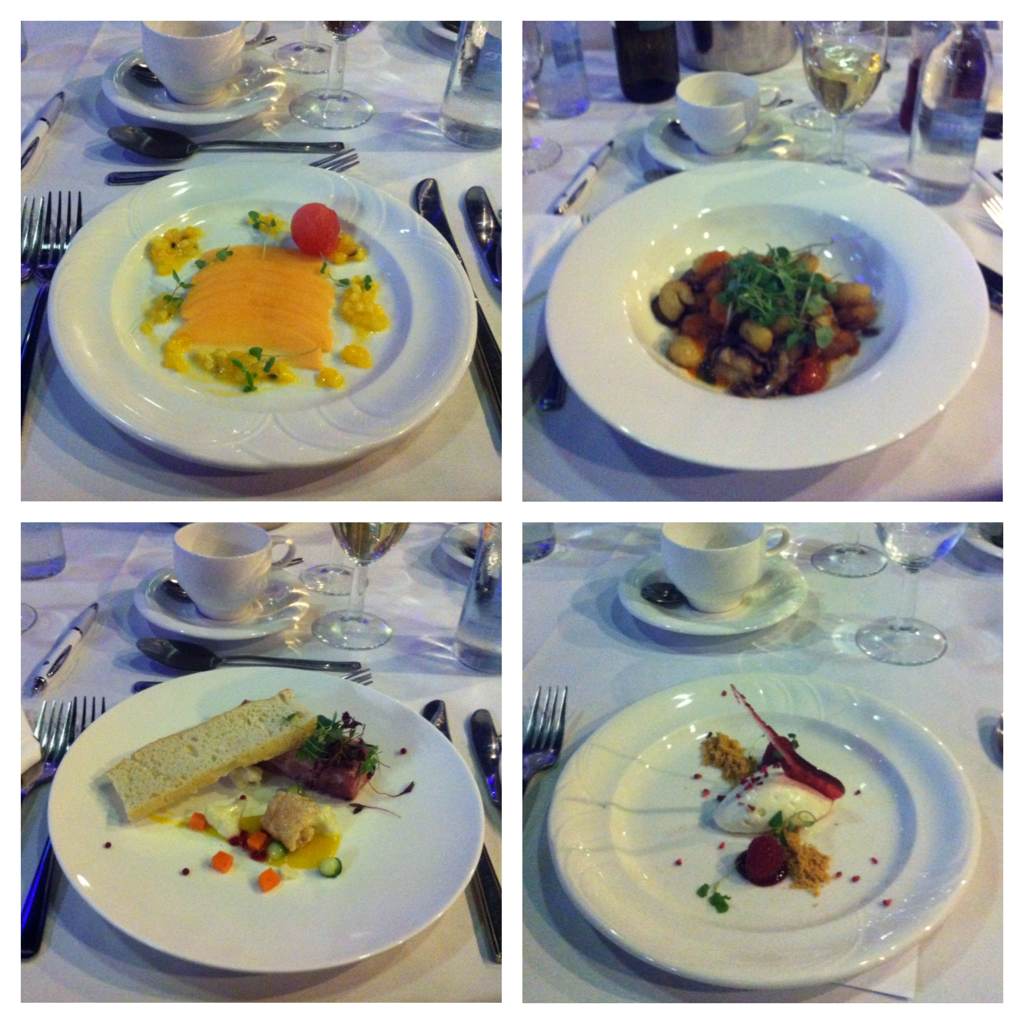 Food Menu
During the awards ceremony, the atmosphere gained even more energy as nominees were cheered on by their friends and colleagues. 16 awards were given out, including Large Finance Team of the Year, which was presented by Eileen Roddy. Once the main event had commenced, people began to let loose by taking pictures at the photo studio and hitting the dance floor.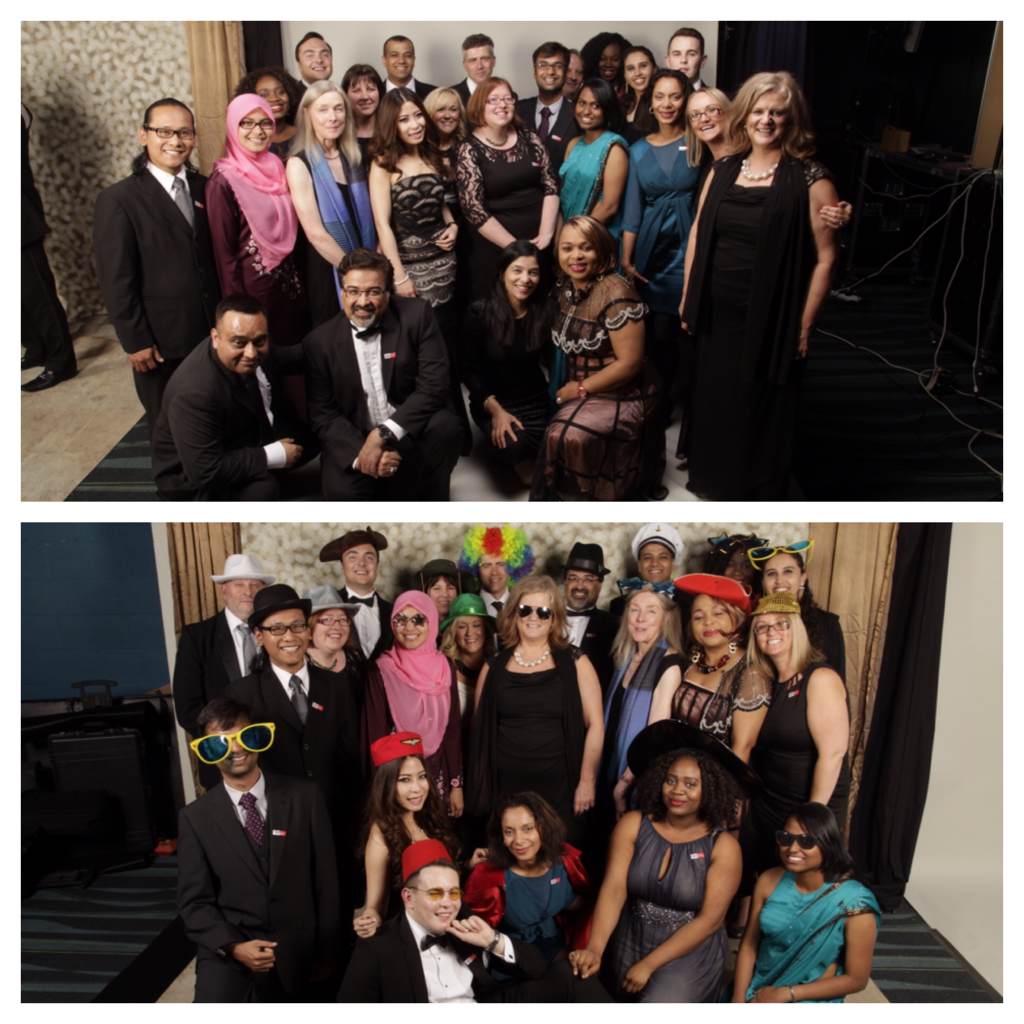 Salford Business School staff, students, and guests
#SalfordBSchool on social media
The hashtag, #NWFA15, was used throughout the night as people shared their experience of the event. Staff, students, and guests from Salford Business School also took part and posted some great pictures and memories on Twitter.
If you are a student interested in doing an internship or placement, contact the Employability Hub. Email sbs-employability@salford.ac.uk or call 0161 295 5236.
Comments Off

on #SalfordBSchool students at North West Finance Awards
---