You might be surprised to learn that Salford has a rich history that is embedded wherever you go in the city. Whether it's football, music, or even ghosts, it's all here in Salford for you to explore, and most of it is free! Brilliant when you are looking for something to do and enrich your afternoon on a student budget. Here's my pick of the best historical things to do in our fair city.
Do you enjoy strange old buildings and pretending to be part of the Ghostbusters? Ordsall Hall might be just for you. The Grade 1 listed Tudor manor house is open to the public Monday to Thursday from 10am-4pm and on Sundays from 1pm-4pm, meaning you can take a leisurely wander round the orchard, exhibitions, and landscaped gardens. If you're looking for something a little more uptempo you can also attend one of the ghost nights. If you're lucky you might be able to see one of the three resident ghosts!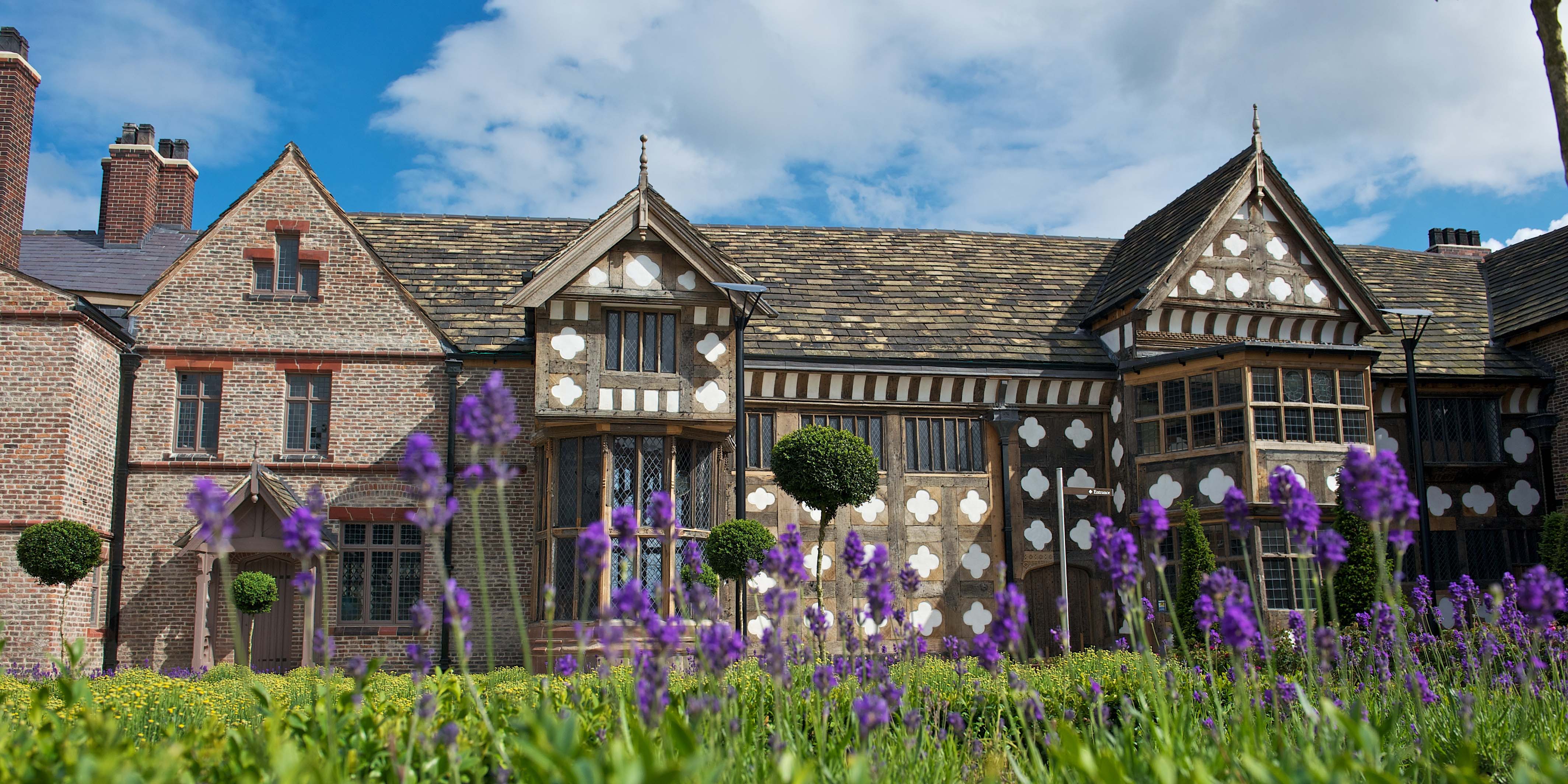 Salford Museum and Art Gallery is easy to get to from the University as it's right on campus. If you have an afternoon free from lectures this is one to check off your list. With its many art exhibits and exciting artifacts it is sure to be an interesting afternoon. A must do is check out the Victorian street, featuring Mr Tomlinson's sweet shop!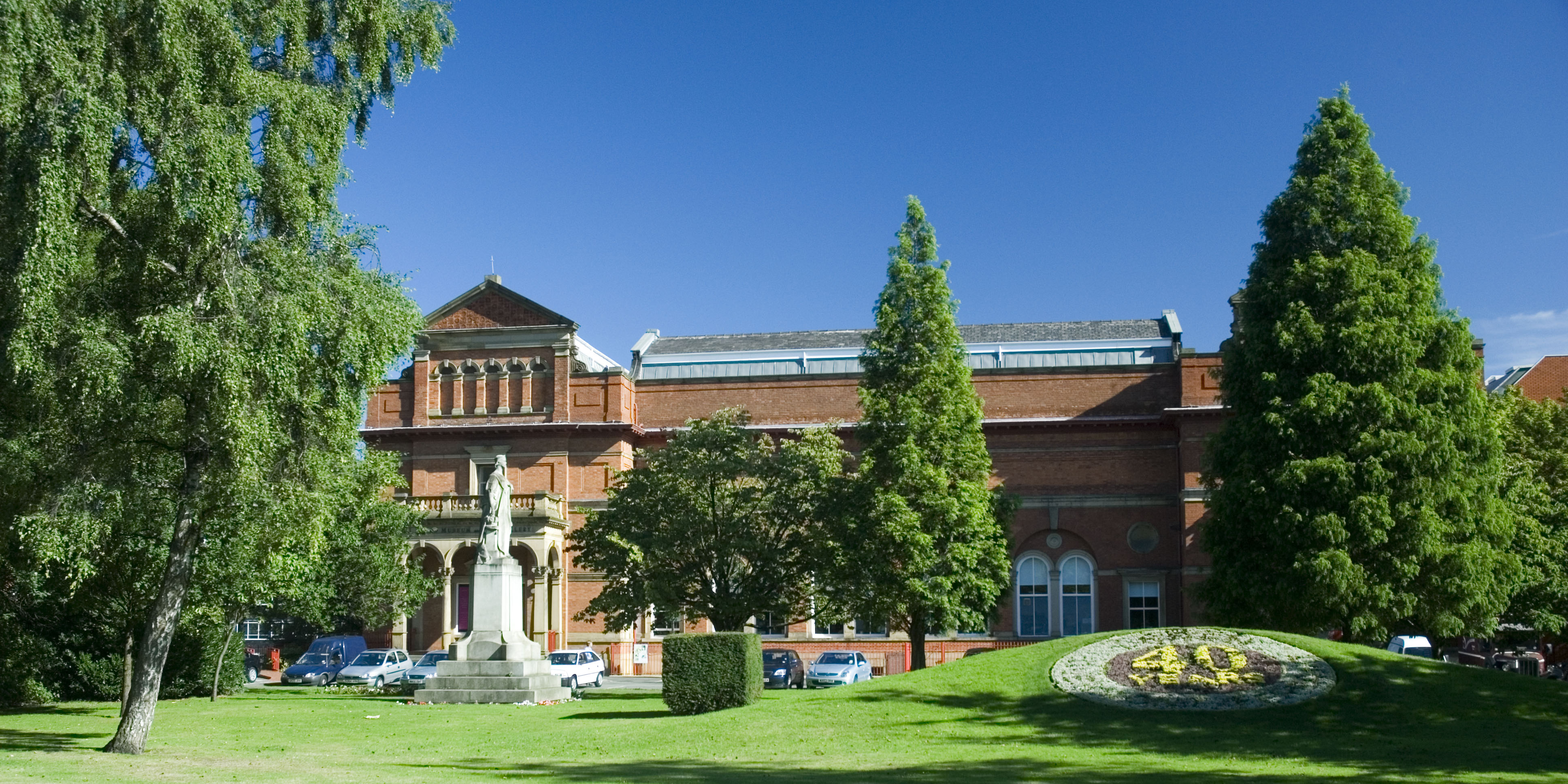 This is one for the sunny Salford afternoons in spring, as the waterways in Salford are a must see. The best way to experience them is by taking a self-guided tour. The heritage walk PDF is free to download and you can look at it on your phone! The Quays helped develop strong trading connections with North America so don't be surprised to see a few Canadian-inspired street names such as Vancouver Quay.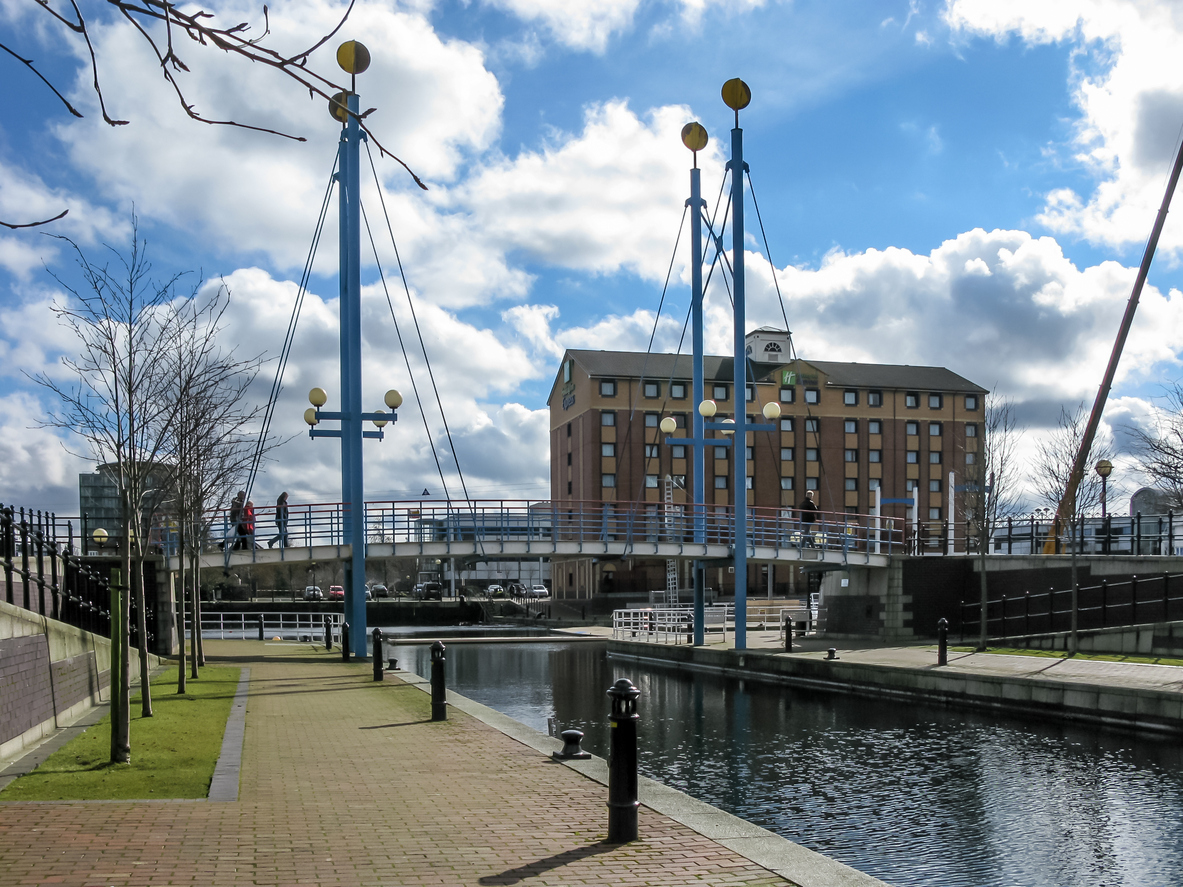 When you're catching up on the news do you ever wonder what is in the background on North West Tonight? Well I can tell you that is it the silhouette of Salford's very own Imperial War Museum North. With tanks and a chance to look at old fashioned clothing this is an exciting trip through history.