A university degree will broaden your horizons and help you prepare for your future career, but getting your dream job can require you to put some time and effort in outside the classroom. I aim to get involved in as many projects as I can to meet new people, make friends and gain valuable work experience. These five steps are my personal recommendations to improve your chances of finding your dream job. 
1. Apply for Internships or part-time casual work
Having a few internships listed on your CV will help you set the foundations for your career. You can find many opportunities for internships related to your course listed on the Salford Advantage website. You can usually apply for an internship through the whole course of your study, even if you are in your first year. Internships can provide an excellent opportunity to gain valuable experience and work in a particular role for a short period. While I was undertaking my undergraduate course, I got involved in many work experience schemes which helped me expand my knowledge and showed me how theory works in practice.
Working a part-time casual job to fund your studies is not only about the money. Such positions are helpful in presenting future employers with evidence of essential and universal skills such as teamwork, working under pressure, dealing with people, and time management. The University of Salford Advantage service regularly updates its job vacancy board with the most recent opportunities.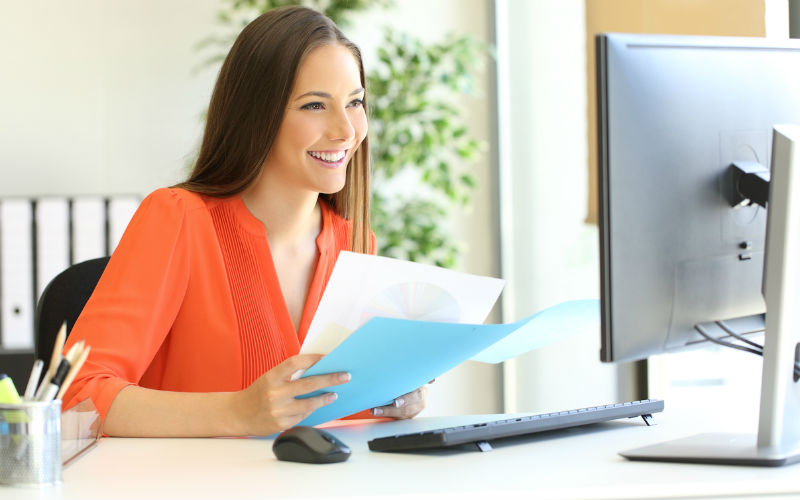 2. Become a Student Rep
When I was in my second year, I signed up to be a Student Rep for my course pathway. Becoming a Student Rep will develop your social skills and sense of responsibility as you will be representing the students from your course. It will also give you the opportunity to be spotted by the senior staff at the University and establish valuable connections and relationships. You can apply to become a Student Rep on the University of Salford Students' Union web page.
If you enjoy being a Student Rep, you can even turn it into your job for a year at the Students' Union and be elected as a Sabbatical Officer. One of our student bloggers Ahmed did just that during his 4th year. Read about his experience here.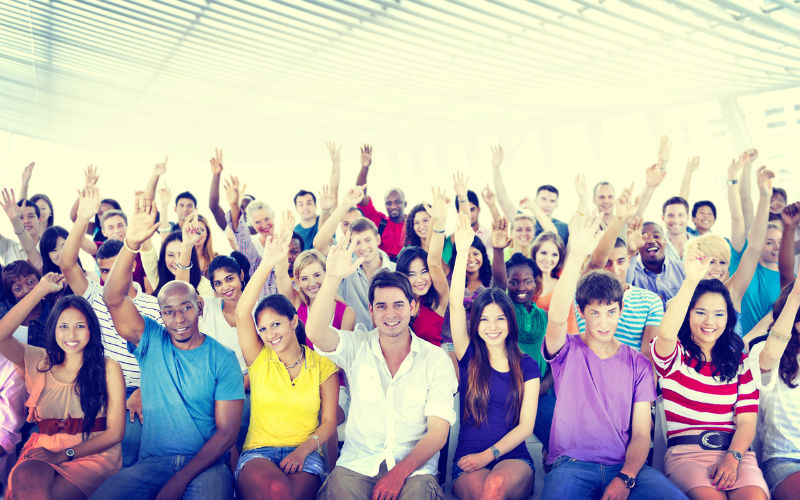 3. Volunteer
Volunteer work looks impressive on your CV, demonstrating that you can learn new and transferrable skills. Volunteering also gives you the opportunity to establish new connections, possibly even in the field you plan to start your career. It doesn't matter where you work as a volunteer: in a charity shop, in an animal shelter or fundraising for a cause – it shows that you are a good citizen and you can commit to something which doesn't bring you any personal gain. If you are not yet involved in volunteering, you can search for opportunities on the Salford Advantage website.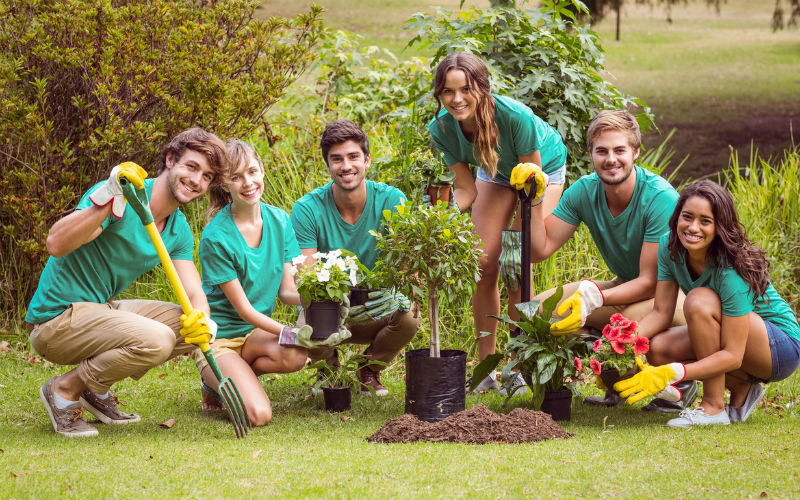 4. Join a sports team
Being a part of a sports team will not only help you maintain a healthy lifestyle, but it will also develop a healthy taste for competition and discipline. Also, the sport you have listed on your CV might become a topic of discussion during an interview with future employers. It's not uncommon that your future employer might share the same passion as you for a certain sport! Have a look at the vibrant sports activities at the University of Salford.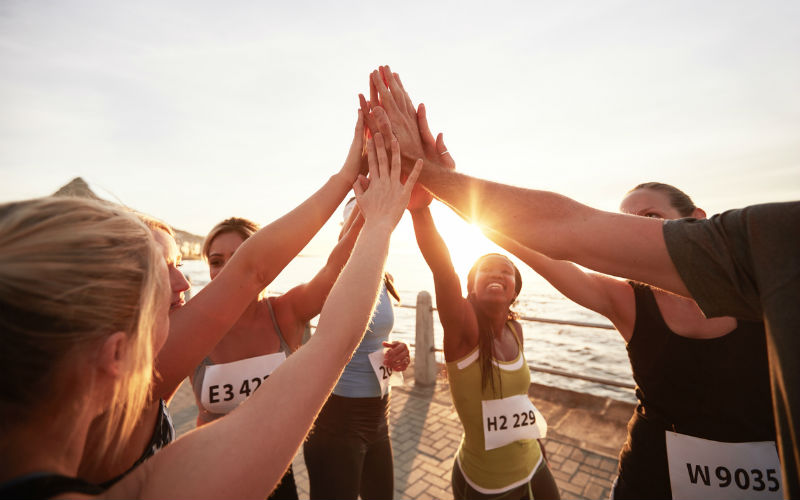 5. Get involved in your student community
Joining a student community or an activity group is a fantastic way to meet like-minded people. Societies such as international cultural societies are vital in representing diverse student communities.
By joining a student community, you'll have the chance to take on organisational roles that can help your CV. You can check out and join the activity groups at the University of Salford on the Students' Union website.
The years spent at university are some of the most crucial of your life, so I'd recommend making the most of them and never stop working towards achieving your dream career.