Moving to university and dealing with the first few days can be both exciting and nerve wracking, almost as much as leaving for Hogwarts. So whether you're clever Hermione or clumsy Ron here are 10 reasons why going to Hogwarts is just like university.
1. Getting your acceptance letter through feels amazing (almost making up for that Hogwarts letter that never arrived).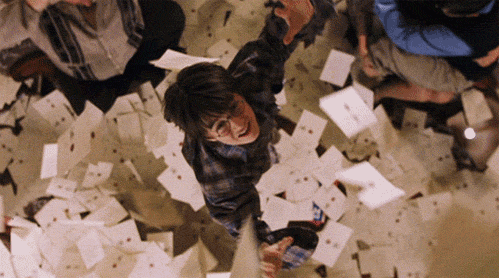 2. Moving into halls is nerve racking but you power through (making sure not to get put into Slytherin).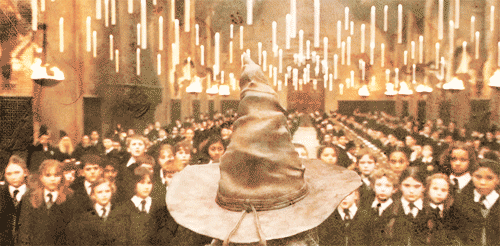 3. Your mum buys you the campus hoodie and makes you wear it straight away.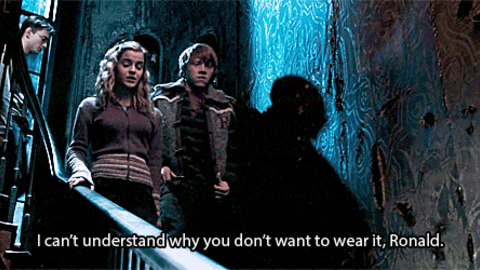 4. Making your first university friends can be a bit of a rollercoaster but the new experiences will align you with some good people…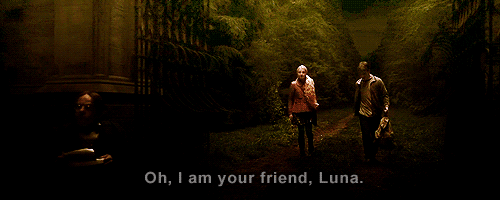 5. …even if you do start arguing over the pronunciation of words.

6. It's your induction day and your course leader addresses the room just like Dumbledore.
7. You venture out of campus to explore the neighbouring city and it's as magical as Diagon Alley!
8. You quickly realize fresher's flu is not a myth and get stocked up on chicken soup.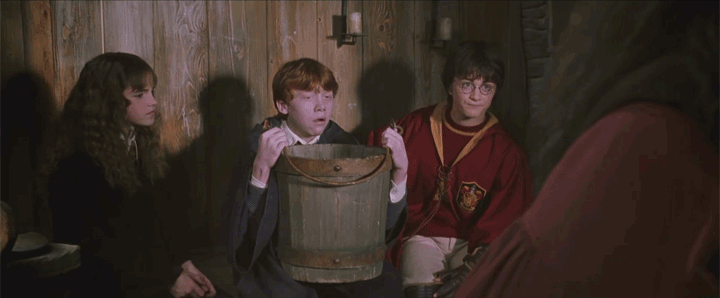 9. You discover a new beverage which is nearly as nice as Butterbeer.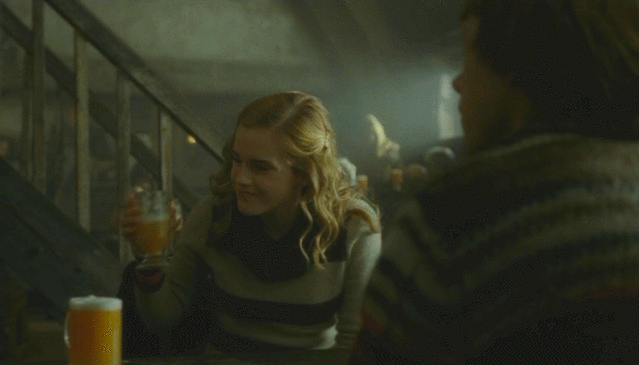 10. But unfortunately this never happens.