During your time at university, you will experience many different types of lecturers. Do any sound familiar?
1) The Funny One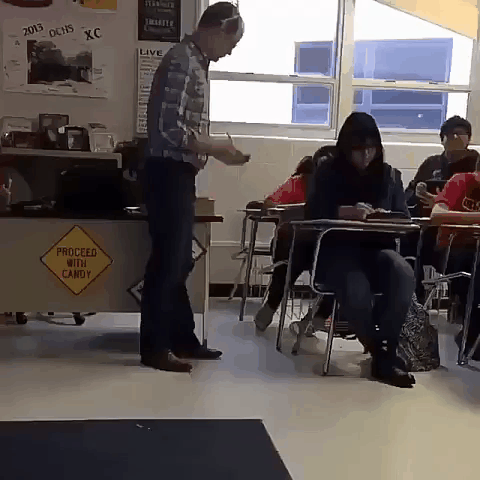 Everything they do just seems to make you laugh. Whether they bust out the crowd stopping moves or tell jokes, they will keep you entertained for the years to come. Congratulations you have the funny lecturer.
2) The Passionate One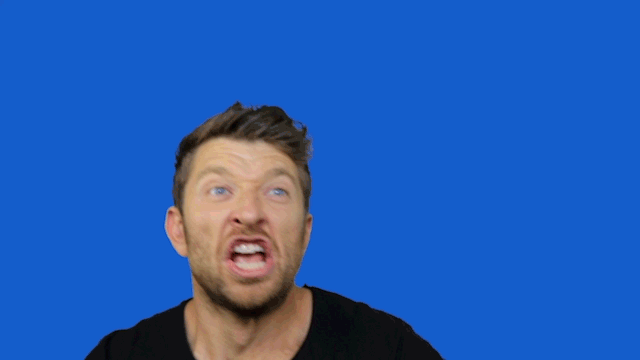 The type of lecturer to make anyone passionate about anything. The energy they put into their presentations could probably power Salford for the week.
3) The Loud One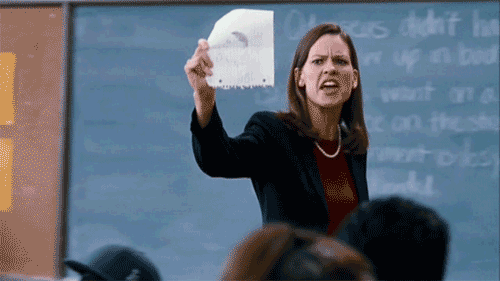 EVERYTHING THEY SAY SEEMS TO BE VERY INTENSE. IF YOU DON'T KNOW WHETHER TO LOOK INTERESTED, OR LOOK FOR THE NEAREST EXIT, YOU PROBABLY HAVE THE LOUD ONE.
4) The Quiet One

Hello guys, today we will be looking into the…
"CAN YOU SPEAK UP PLEASE!
I'm sitting at the back of the room and I have no idea what is going on."
5) The Informative One
The Informative One will definitely blow your mind a few times during your lectures. You will probably question how they are capable of knowing so much – and why you don't.
6) The Happy One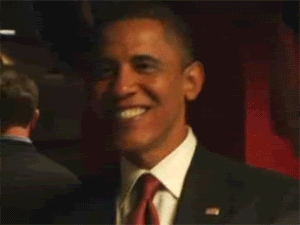 Today is not going well for you? Don't worry the Happy One will put you right. The happy one is like a puppy – they will always be pleased to see you.
7) The Chilled One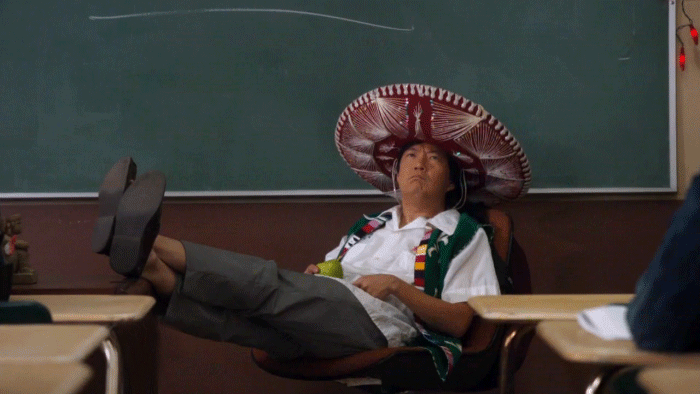 Nothing you could ever do, would anger the chilled one. Throw their papers out the window? No problem, they can print more. Dance on the table? No problem, they probably didn't see you anyway.
8) The Excited One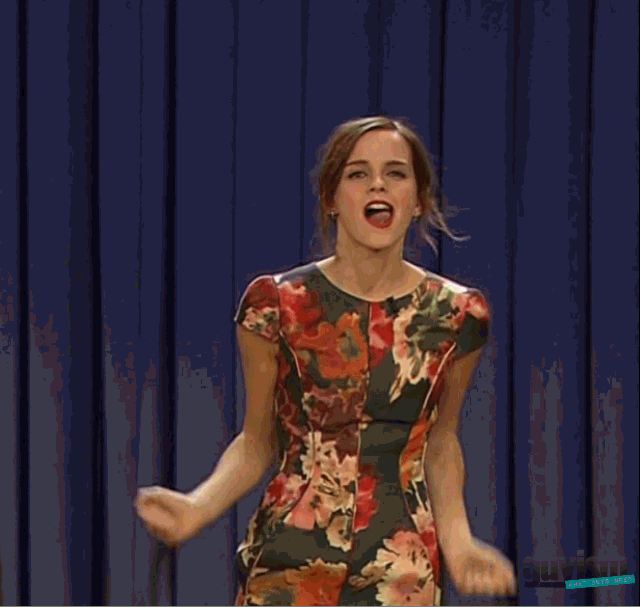 Is it their birthday everyday or are they just that excited about teaching? If you meet a lecturer that seems like they have stopped off for a few litres of coffee or energy drinks, you definitely have the excited one.
9) The Cool One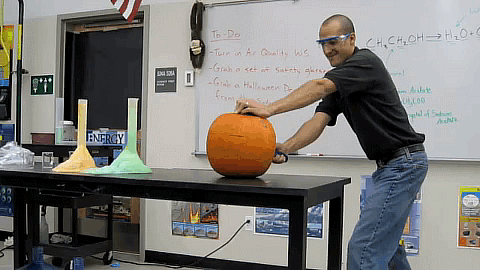 When the cool one is around, the whole room is silent. Waiting for the next awesome thing they are about to pull out of their sleeve.
10) The Think They're Cool One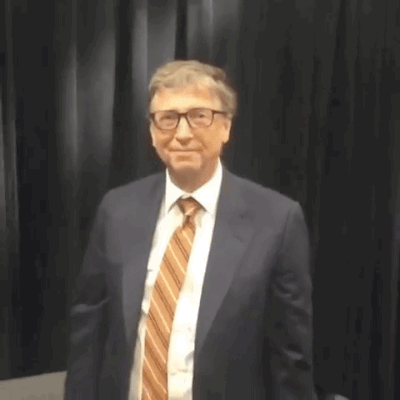 This lecturer will try their best to get down with the kids. You will hear them referencing things that were funny 5 years ago. Come on, catch up…
Only joking of course, we love all our lecturers equally…