Having graduated from Broadcast Journalism at Salford, Ryan  discovered he could apply his skills to the fast-growing field of digital marketing. I caught up with Ryan to find out about his experiences.
Hi Ryan! What interested you about journalism?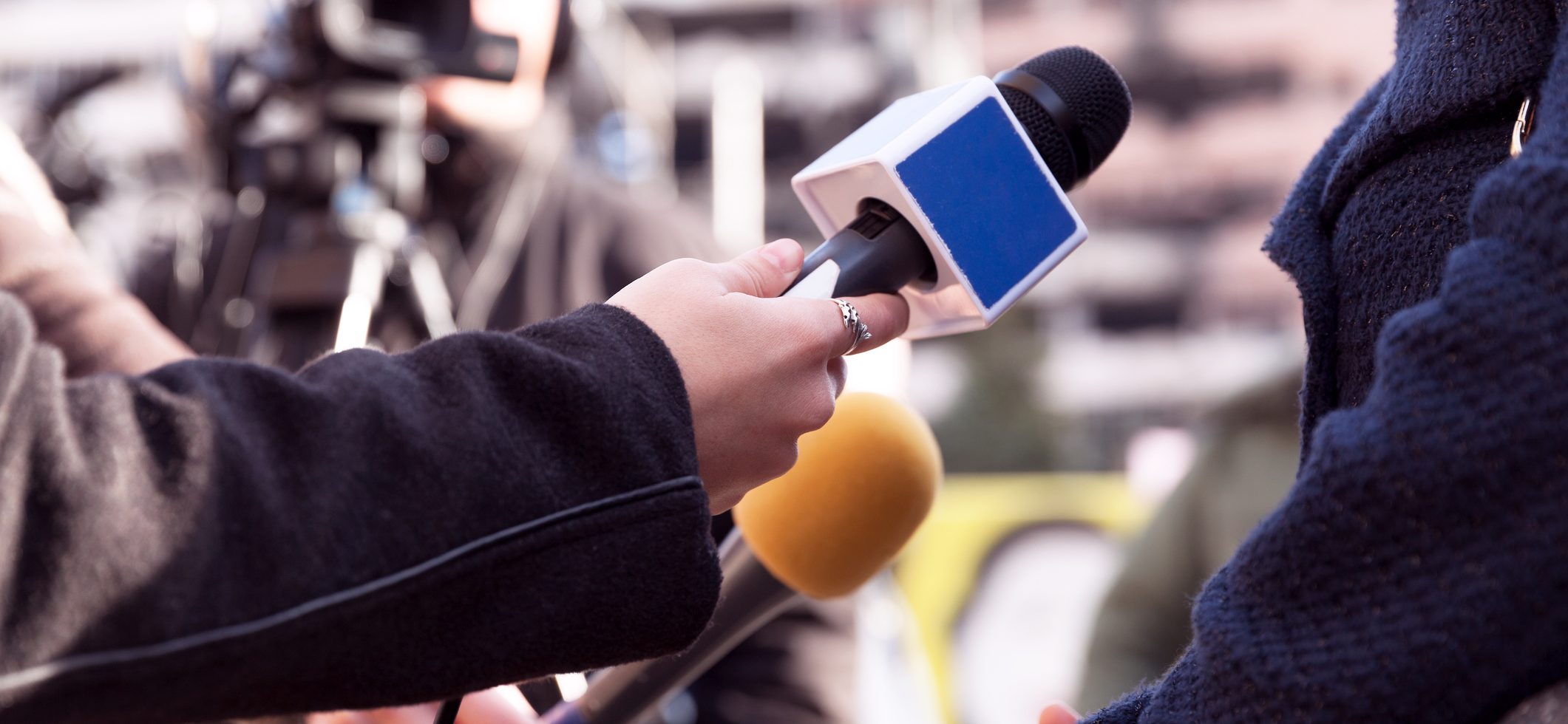 My first memory of being interested in journalism was watching Life Stories, and seeing Piers Morgan interview Lorraine Kelly. I remember Lorraine telling her story about how she got into journalism. She first started as a television reporter and then eventually became a successful television presenter. I watched her passionately talk about her stories and thought that is something I would ultimately like to do. I have always been a confident people person, and I have always wanted to share stories.
Did you have any interesting experiences on your journalism course?
When I was in my final year of Journalism, I worked on two important placements. In these placements I worked at ITV Granada and Key 103. That was a really interesting experience for me, because they sent me out a lot to cover different stories and interview people. I actually interviewed Sherrie Hewson from Loose Women and Andy Burnham who is now the Mayor of Greater Manchester!
In the week of the US general elections between Donald Trump and Hillary Clinton I was sent out to record a lot of vox pops to go in the news bulletins. This was a very challenging, but interesting experience as I had to walk all around Manchester and approach people with very different opinions.
Congratulations on graduating, what brought you to digital marketing?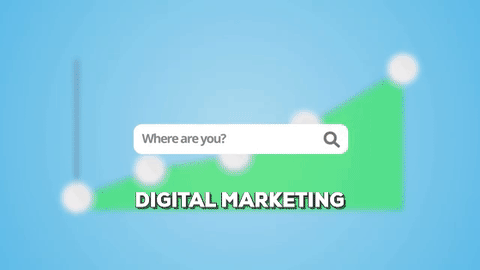 In my final year I did a PR module. and this really helped me discover my passion for digital marketing. From there I came across the MSc Digital Marketing course. The course content and career options looked fantastic and I couldn't wait to start. The business school is amazing here, there is lots of support behind you in regards to the lecturers and careers department and they will do whatever they can to help you succeed.
Why do you think Digital Marketing is important?
I think whatever industry or business you are in you needs marketing. Marketing is just as essential as PR and advertising because marketing manages the relationship between a brand and its audience. And more specifically, digital marketing incorporates social media and other new technologies that are vital in today's world.
Do you have any advice for future students?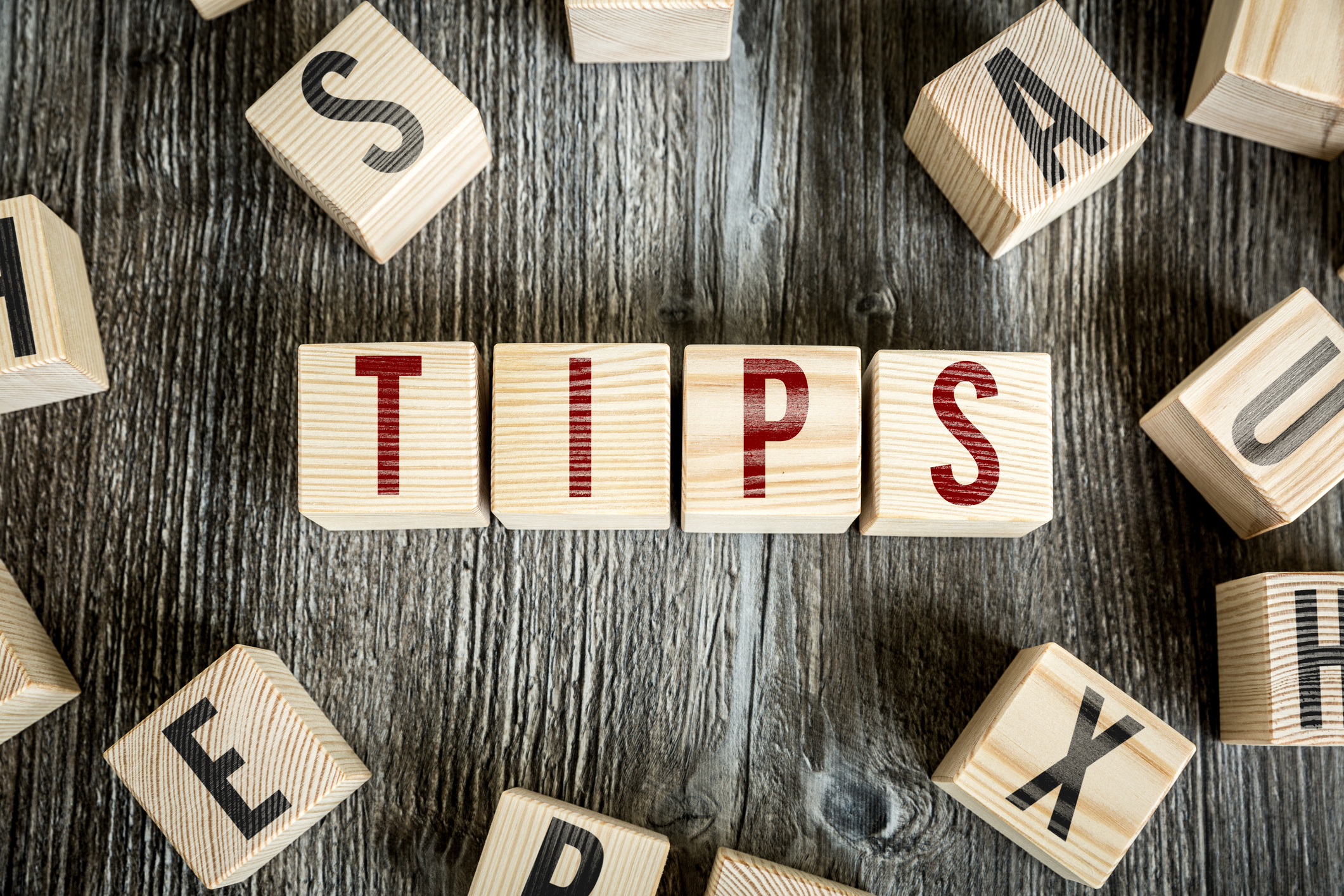 Going to university was one of the best decisions that I have ever made in my life. Honestly when I was in secondary school I never had any particular yearning to go to university. Believe it or not, when I was younger I was part of the Air Training Corps for 4 years and actually wanted to join the RAF. It wasn't until I went to study my A-levels and took up media studies, that I realised I wanted to go into media.
It is a great experience whether you move to a different city or stay in your home town. I would strongly recommend university, especially the University of Salford, it is very good!
And finally, would you rather not use any technology for a week, or not speak to anyone for a week?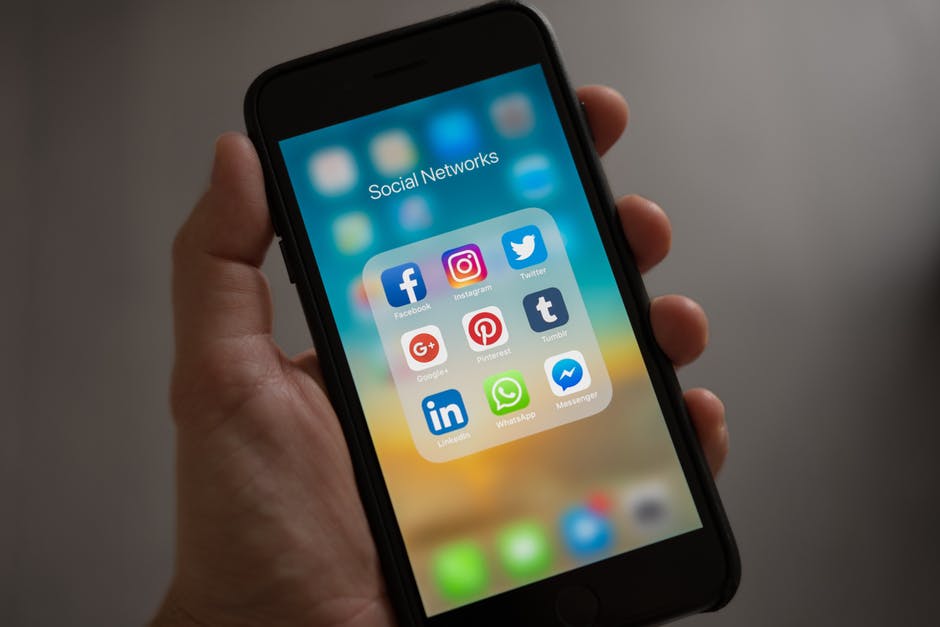 I think I would rather do without technology for a week. Although I am all behind technology in regards to its importance to marketing and business, I don't think there is anything that can beat face to face human interaction. Verbal communication I think will always come number one, no matter how much technology evolves. Having a strong connection with friends and family will always be more important than what technology is coming out next year.