It's almost time for me to graduate, and I still can't believe it is nearly all over! I'm excited to get my degree and it's almost in my reach, so while I'm preparing for the big day this July I thought I'd share with you the things you can't miss!
REGISTRATION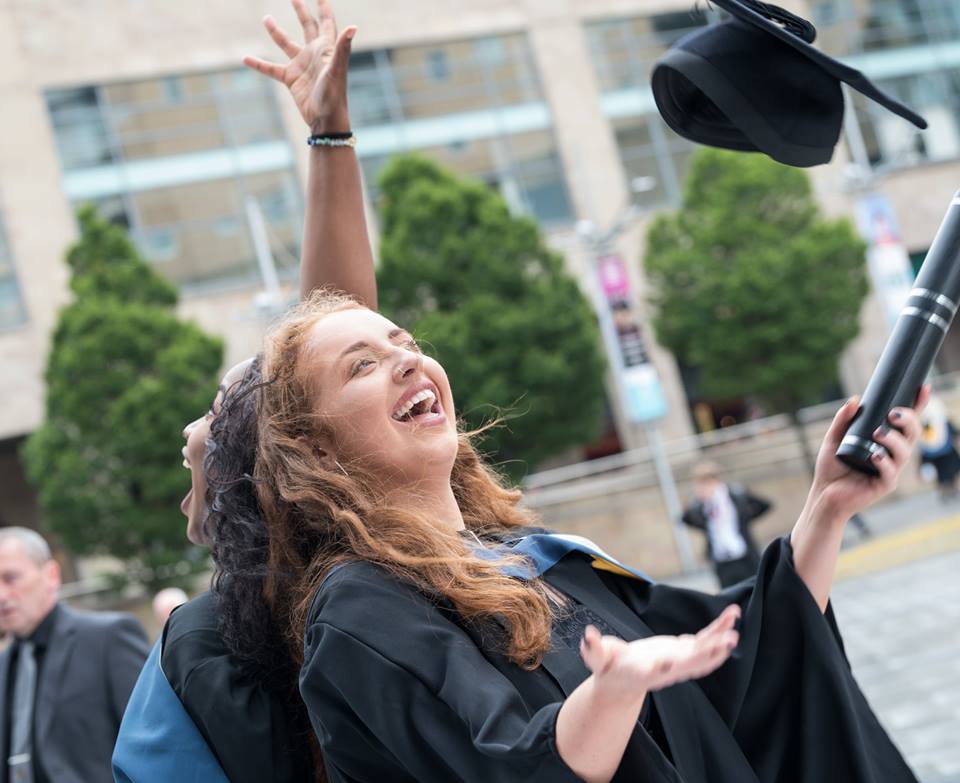 This is a pretty obvious one. Once you have registered online for your ceremony, if you are eligible to graduate this summer, you will be sent an email confirming your attendance. Your priority when you arrive for your graduation ceremony (2 hours before) is to register in person! This will be at the University of Salford building at MediaCityUK (M50 2EQ). Make sure to bring along your student ID (or another form photographic ID) and confirmation of your attendance, then you will be able to collect your ticket to gown up!
PORTRAIT PHOTOS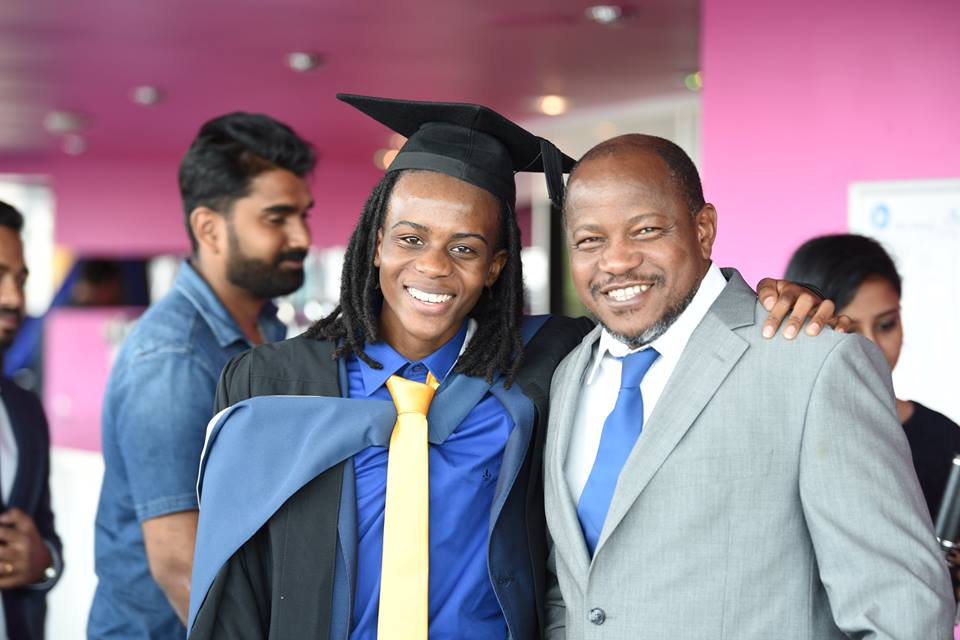 Summer Graduation will have its own dedicated photo service, available to you on the day. Here you can get individual portraits, as well as ones with family and friends. It is advisable to pre-book this service as it can get very busy! Make sure you also go before your ceremony if possible, as there can be a big rush afterwards. There is no obligation to purchase if you don't like your photos, but you will be given proofs immediately after, so you can see yourself looking your best!
THE #HASHTAGS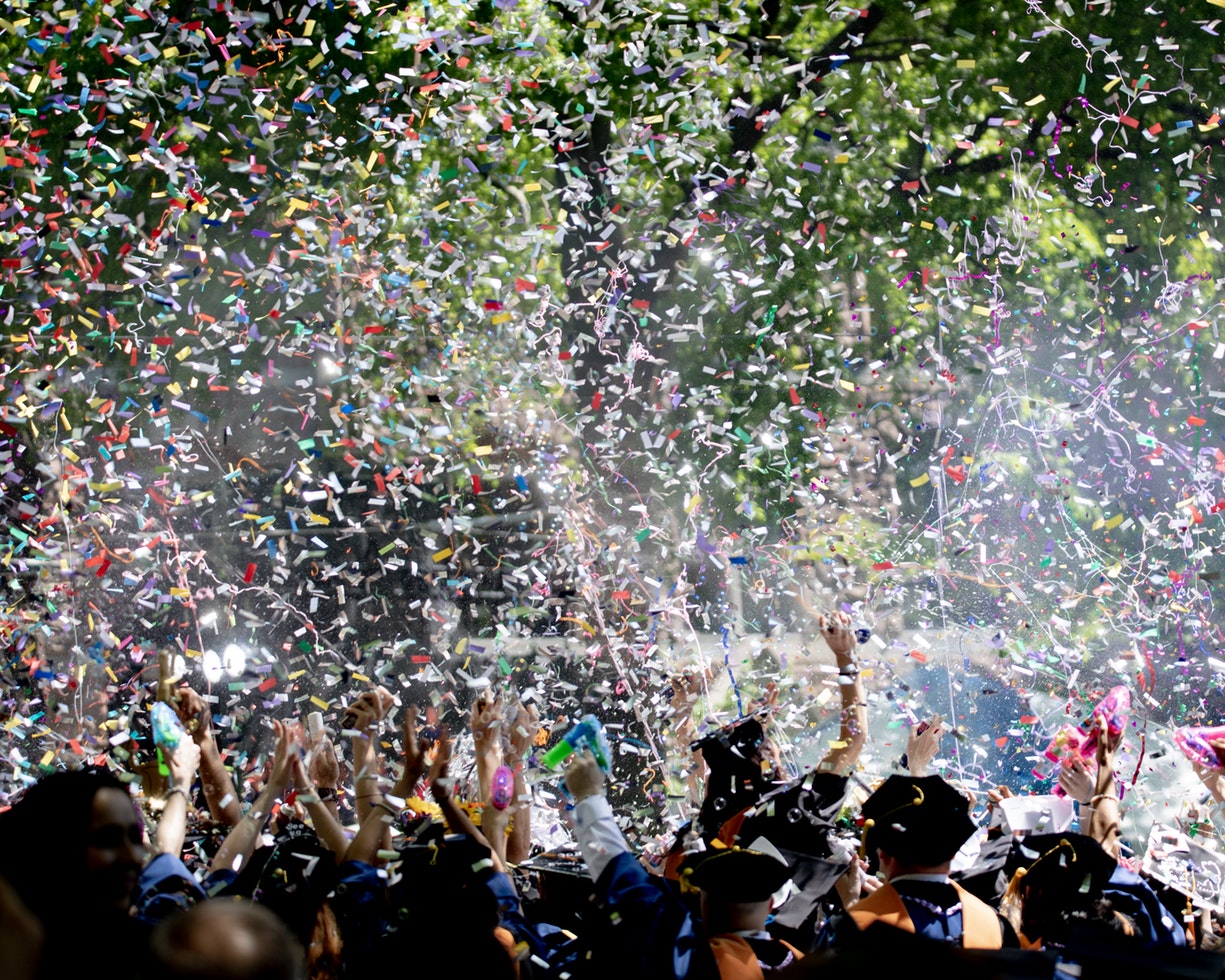 For those of you who plan to document your graduation journey on your own social media make sure you tag your special pics with the unique hashtag, which will be promoted on the day. That way you can get your Instagram snaps automatically printed off polaroid-style for FREE by the Alumni team as a special memento of your day.
THE WALK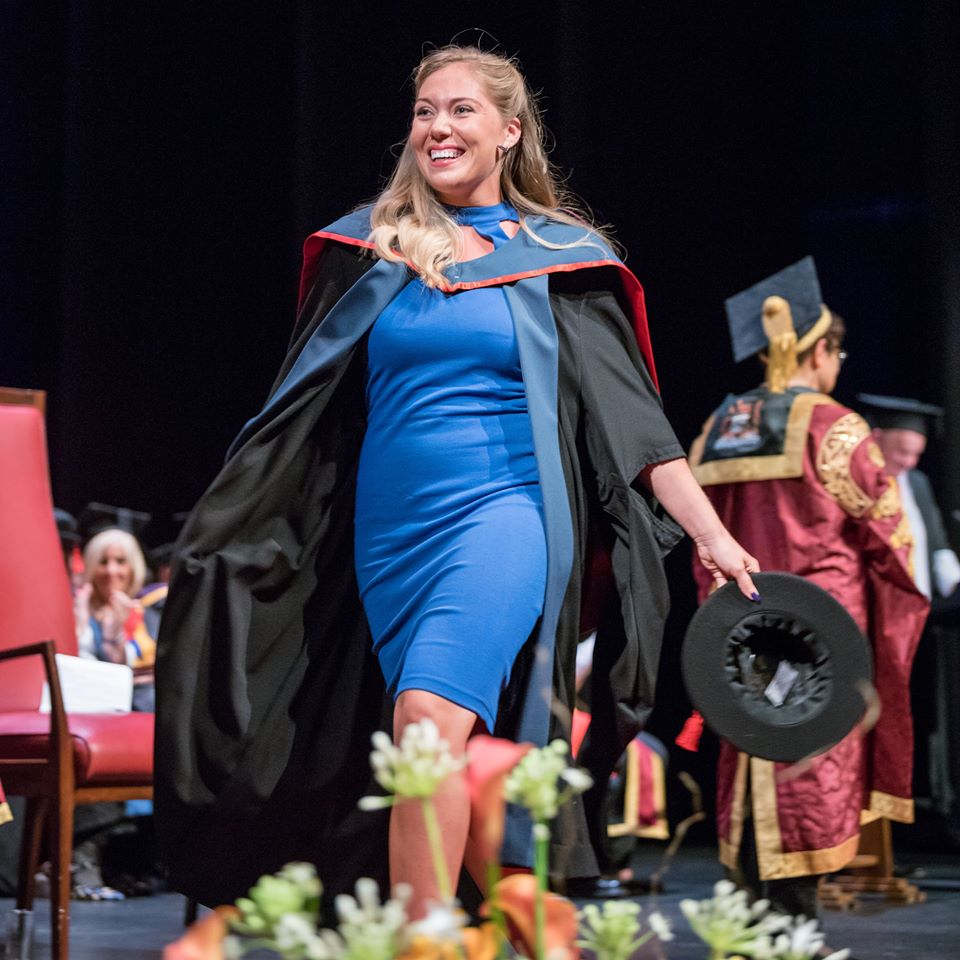 Ensure you show the ushers your seat number, and double-check you are in the correct place when you are taken to your seat. This will ensure that you are in the correct order when your name is read out on stage. This is the moment you've been waiting for your whole degree, you are graduating! When they say your name remember it is your moment, so enjoy it!
THE CLASS PHOTO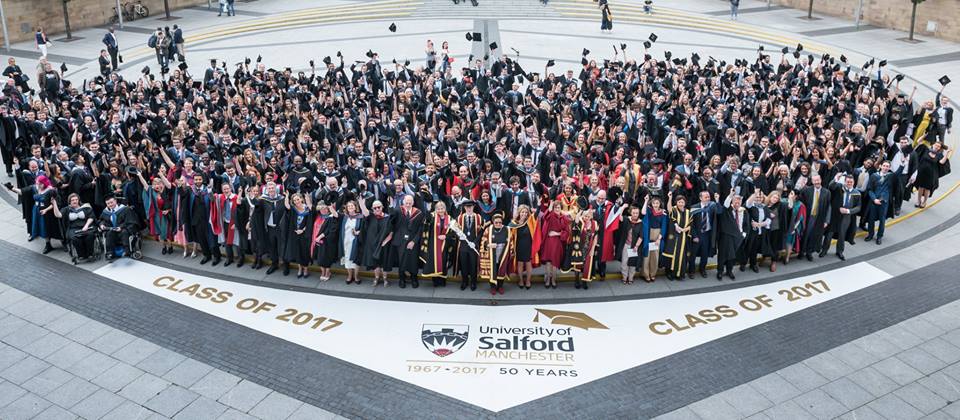 Remember to take part in the class photo where everyone who graduated in your School will gather in front of the Lowry Theatre for a picture in front of the vinyl of your year. These will be uploaded to the University of Salford social channels, so make sure to check our Facebook a few days later to see if you can spot yourself.
KEEPSAKE MERCHANDISE
You've been at University of Salford for three years (or more) and during that time, maybe you haven't got any merchandise…well now is your chance! Find anything from hoodies to teddy bears and even get a 3D graduation figurine of yourself! A perfect (and unique) memento if you ask me.
On the day make sure you fill out the contact details card which you'll find on your seat in the theatre, so that our Alumni team can keep you up to date with University news and the benefits and services that will still be available to you as a graduate.You'll also be able to collect your souvenir Alumni bag with notebook and pen from the team themselves who will be located in the Quays Bar by the ticket collection point.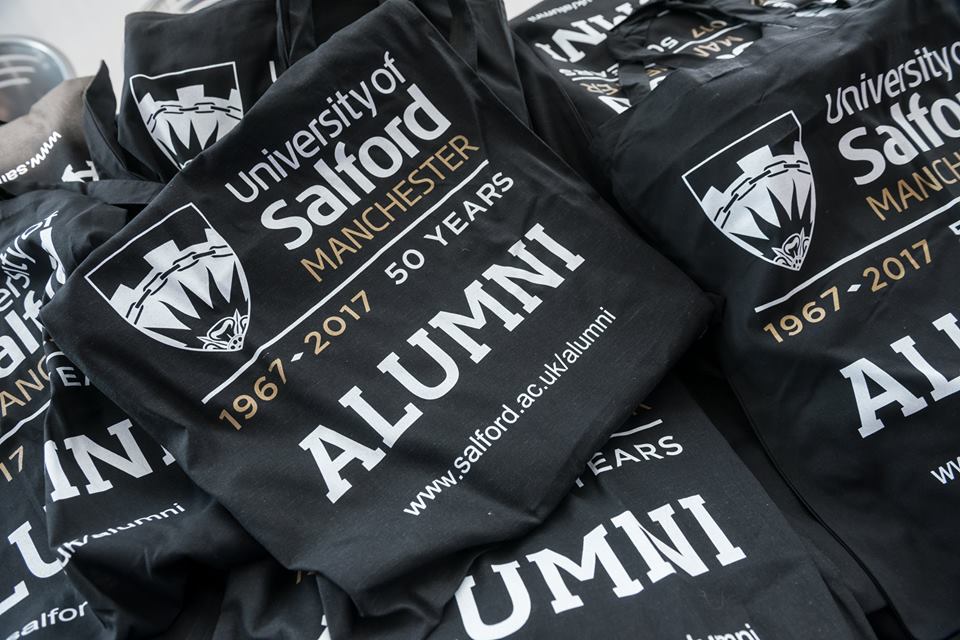 THE LIVE STREAM
If you didn't manage to get extra tickets for your guests, or you have family members and friends coming along with you that don't have tickets – then fear not! They can watch your ceremony LIVE in our MediaCityUK building (where you registered). Even if your neighbour at home, your cat, or cousin in Australia wants to watch, the Live Stream can be accessed via our YouTube channel.
Here's a peek of the highlights from last year…
I hope this makes you feel a bit more prepared. Who can't wait for the 2018 graduation!? 🎓