Second year BEng Acoustical and Audio Engineering student Elle, spent 15 months completing her placement year as part of her degree to set her up for the future. From acoustics and thermal testing, to Glastonbury! I spoke to Elle about her experience…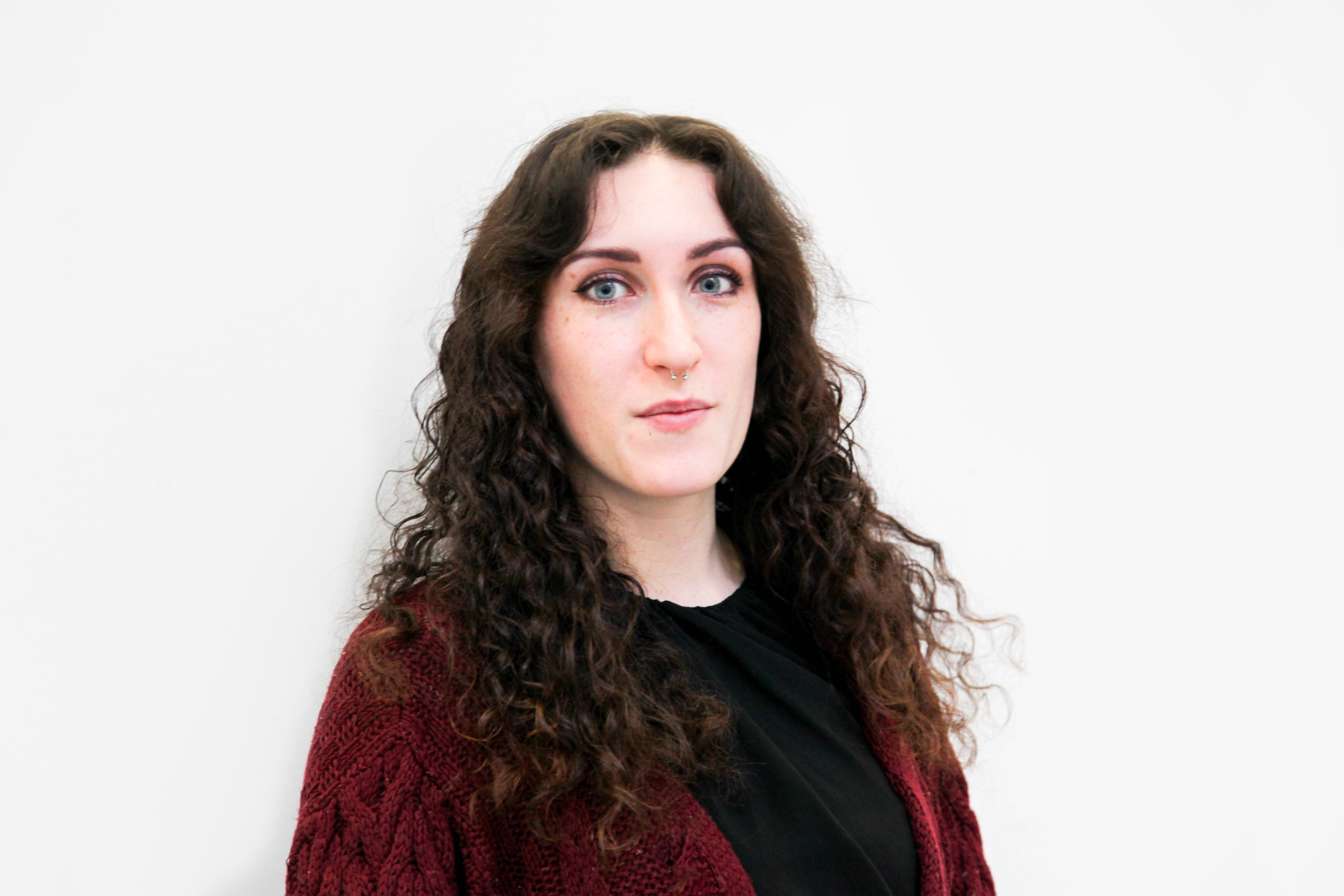 Hi Elle, what course do you study at Salford?
I'm going into my final year studying what used to be known as BEng Audio Acoustics, but is now called BEng Acoustical and Audio Engineering.
We heard you have recently completed a year of placement as part of your degree here at Salford. Could you tell us more about what you did?
My placement took place over 15 months; I spent 6 months working at the Acoustic Testing Laboratory, then 6 months in the Acoustic Calibration Laboratory, followed by 3 months in the Thermal Testing Laboratory – 3 extremely high calibre and world class laboratories right here at the University of Salford! My job role was a laboratory assistant, which meant that I got to do everything from commercial acoustic testing, to using the reverberant Transmission Suite and the Anechoic and semi-Anechoic chambers. I also got involved in calibrating equipment for clients, doing thermal conductivity tests for commercial and research purposes, to writing and checking reports, visiting clients, doing some training courses and generally helping with all the odd jobs around the laboratories!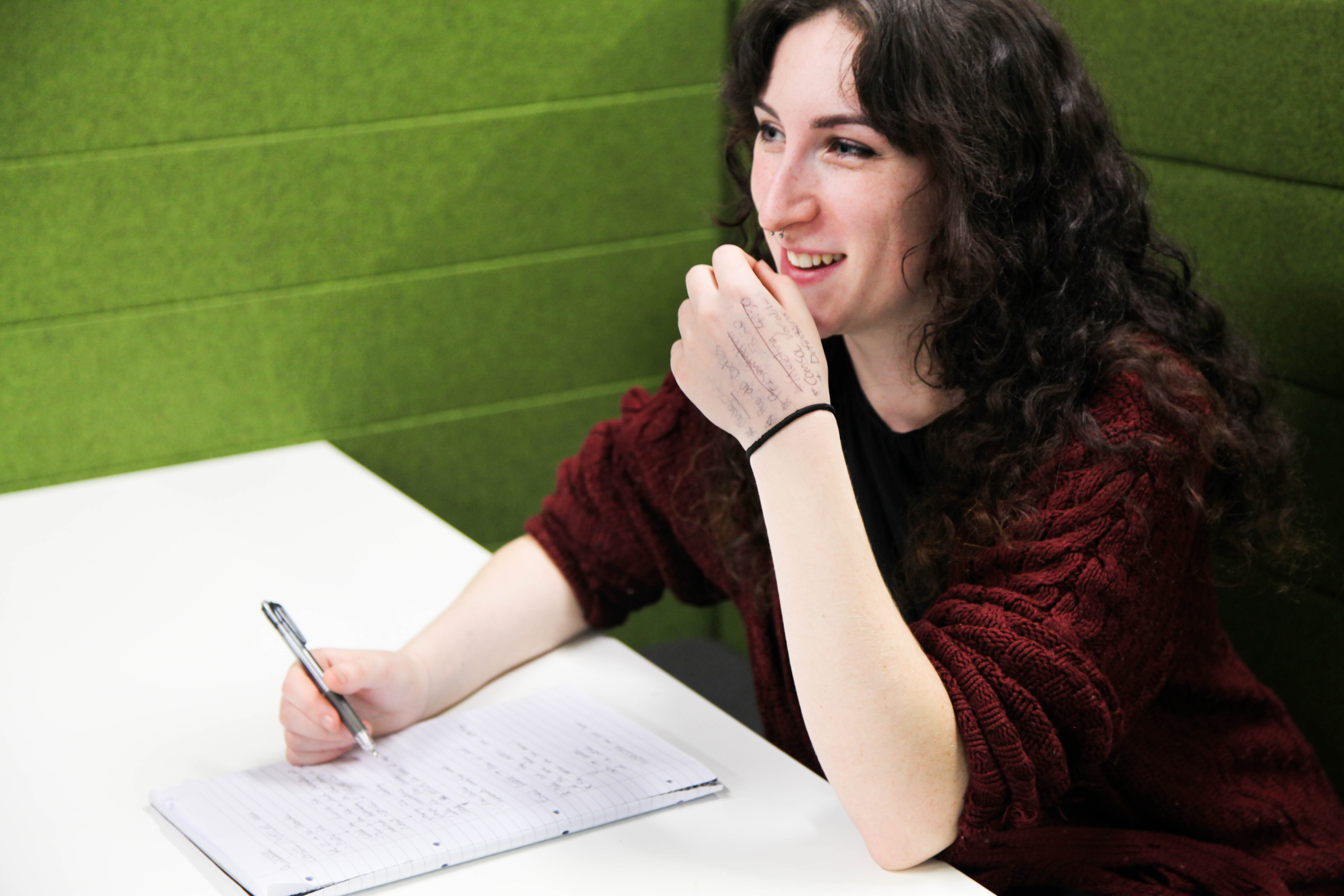 What type of work did you complete as part of your placements?
The work I've done has been varied – no two days have been the same! For the first six months my work was mostly performing Sound Insulation and Transmission Loss tests for things like partition walls/windows/doors/road and rail noise barriers. Infact, anything that could ever have sound passing through it! Sound Absorption Tests for things like carpets and flooring and curtains, and Impact Isolation Tests where we measure how effective carpets/flooring are at reducing impact noise like footfall from the floor above. Then, I spent six months calibrating state-of-the-art sound level meters, sound analysers and calibrators, as well as doing Sound Power testing for domestic appliances (dishwashers, washing machines, vacuum cleaners etc.). Working in the Thermal Testing Laboratory was slightly different – I spent half of my testing time doing commercial thermal conductivity tests for companies involved in insulation for the building industry, then the other half of the time assisting with research as well as doing research of my own which involved investigating materials that have good acoustic and thermal properties.
You have been to Glastonbury for placement not just once, but TWICE! Can you tell us more?
I first went to Glastonbury on placement during the summer just after finishing my first year – it was quite funny how I got that job actually, I was away on holiday a few months beforehand and received an email from a course tutor letting the people know that there was a job available and all we had to do to apply was write a page about ourselves and why we would be suitable for the job. I mentioned it to my mum who said I might as well just try and that I've got nothing to lose, I quickly wrote something and didn't really think I'd get the job – but much to my surprise a few months later I was out shopping for wellies and a raincoat in preparation to go to the fields.
The job itself involved me monitoring the sound levels from The Park stage – the local council's environmental health department set us noise limits for the festival so as to reduce noise pollution and not disturb the locals too much, we have to communicate and work with the sound engineers to make sure each stage does not go over their limits. Sometimes it does involve me having to act like the "Noise Police" and tell the engineer on my stage to turn it down, so I'm not very popular when that happens! The team also help deal with any complaints from residents. I've been very lucky to go for 2 years running because of course. The best part is going to work somewhere where you get to enjoy live music for 3 days!
How has the placement year benefitted you?
I feel like my placement has better prepared me for my final year, as it has taught me what hard work really is! I've definitely learned more about how to learn, which is an extremely important skill. With working at the University itself too, I've developed a much better bond with a lot of the members of staff in the Acoustics department and have come to appreciate all the work that goes on behind the scenes. It's also really helped boost my CV because of the type of work I was doing and with all the opportunities to do extra odd jobs – I'm definitely much better prepared for my final year and whatever happens beyond that!
Have you been involved with any other opportunities to aid your practice at Salford?
There has been loads of extra opportunities while on my placement – I helped organise the Salford Acoustics 60th Celebrations in November last year, I live-streamed and recorded research seminars for the Salford Acoustics YouTube channel, put on Acoustics Society jam sessions, took part in an Institute of Physics Young Lecturer's competition, went to an Institute of Acoustics conference, volunteered to help at careers fairs and the Workshop in Intelligent Music Production conference, written a few articles for the Institute of Acoustics Bulletin… the list goes on! I wouldn't have had any of these opportunities if it weren't for my placement..
As well as those things, I've done a few extra training courses – one for ladder safety and one for plasterboard partition building, so if I ever have some DIY at home to do I'm sorted!
However, I think the most valuable thing to aid my time at Salford has been the fact that I've been able to talk to researchers in the department about subjects that I'm really interested in, and in fact by doing this I've been able to come out with a really good interesting final year project with one of the researchers I met this year as my supervisor.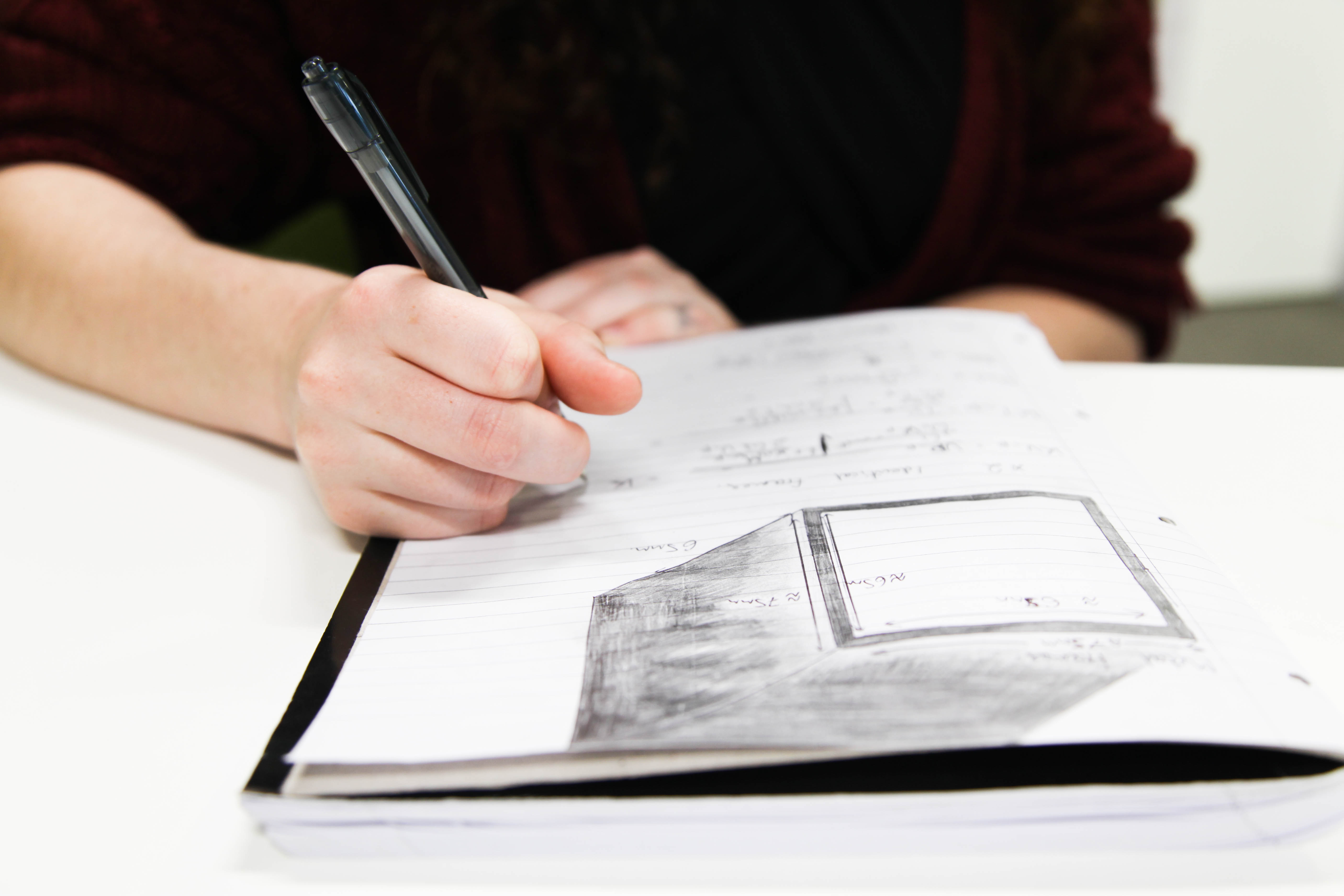 What was your favourite part about the placement overall?
Am I allowed to say all of it?! I can't possibly choose any bit of work that I've enjoyed the most, because I've had such a good time and everything has been so interesting, particularly because I love doing practical work. I have to choose one favourite aspect of placement, then it would have to be the people that I've worked with. The Acoustics Department are a fantastic group of people and I've made some really good friends while working, lots of really interesting conversations have been had over the last 15 months during those after-work on a Friday pub visits!
What are your plans for the future?
While doing placement I've been made aware of a niche area of research in acoustic metamaterials, so I'm really grateful that doing placement has put me in a position where I can do a project that's really interesting for me. Who knows? Maybe I'll be able to have a research opportunity in that area after my degree. I do hope to work in any of the laboratories in the future, better get through my final year first though!
It was a pleasure to speak to Elle about the extensive experience she has gained from her placements. The industry links and relevant work experience she has built up over the 15 months is quite an achievement and Elle is destined to be successful in whatever she does after finishing her degree. She's had the opportunity of enjoying Glastonbury whilst completing some of the most valuable practise in a real working environment. I wish Elle all the best for the future, it's been great to speak to a dedicated student who adores their field of work!