My journey to university didn't involve much travel but that didn't stop it from being one of the best choices I've made. I didn't travel from miles away to come to Salford and the longest train ride I've ever done to get to university is from Deansgate to Salford Crescent and on a good day that's less than 10 minutes! I have grown up my whole life in South Manchester and almost made the choice to move away from it all, however when I visited the University of Salford my mind changed. Why would I want to leave a city I have loved growing up in? Why not take the chance to study close to home but discover brand new aspects of Manchester and Salford that I never thought about before?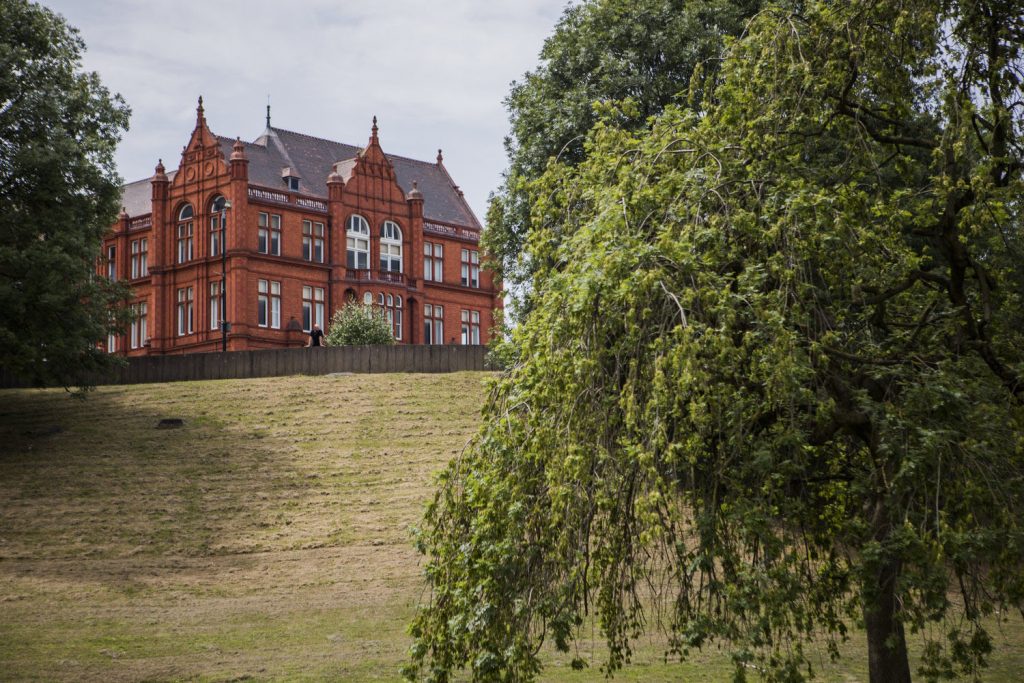 In all honesty, I was almost going to study somewhere different but once I came to a Salford Applicant Visit Day, I realised how badly I wanted to stay close to home plus the course I was considering at Salford had some really interesting modules. Eventually I changed my mind and adjusted my first university choice to studying English Language and Creative Writing here and I've never looked back. So what exactly were the perks that the University of Salford had to win me over? ✏️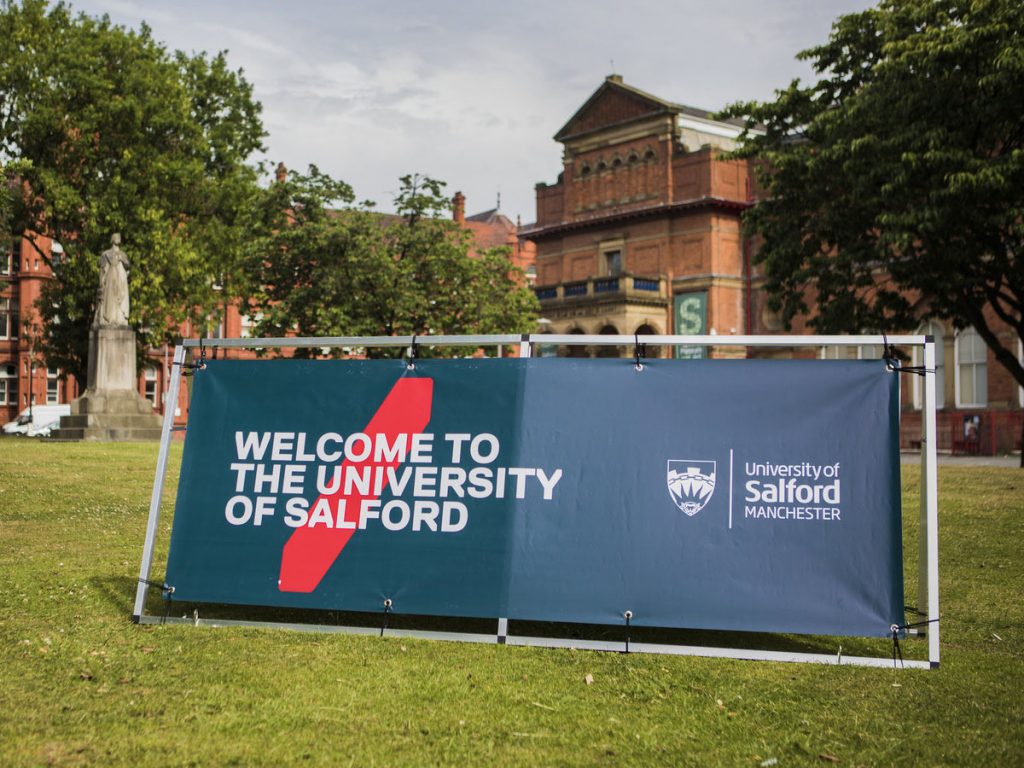 Welcoming staff
I met a handful of the English department's staff on my Applicant Day and they were all very passionate about the subjects they teach and the different English pathways so I instantly felt I would be in the right hands if I came to study at Salford. It's so strange to think that some of the lecturers I saw speak in front of me on that day are the tutors I'd happily go chat to now if I wanted to discuss ideas for creative writing projects or if I felt confused about something mentioned in a lecture. Some of the tutors I've met on my university journey have been so helpful and I couldn't imagine completing some of my assignments without their support.
Not only were my dream course lecturers very approachable – I was delighted to discover the staff kindness was evident pretty much all over campus. The student representatives that were dotted across campus to do tours and answer questions were very nice. When I popped into the library I remember them being very kind and answering any question I had in full detail. It was extremely encouraging and definitely a sign that a university is a good place to go!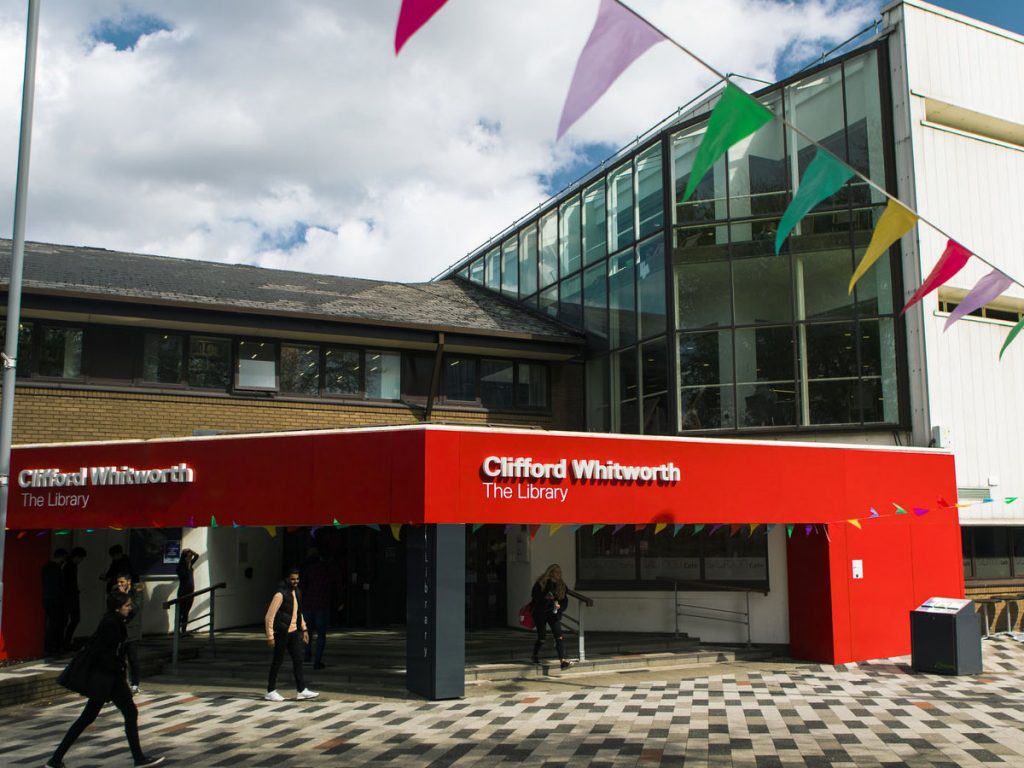 Accommodation literally a stone's throw away
In my first year I had the pleasure of living at Peel Park Quarter for my first semester. Whilst I was there I really relished the benefits of living literally next door to where my lectures would be. The rooms were so snazzy with their colourful walls, there was a big pinboard for you to decorate and sometimes at night the view of the Manchester skyline from my window was incredible. The student accommodation at Salford is really convenient – you have the train station, bus stops, student shop, the library and the Students' Union only a short walk away. Would I be lying if I said that I'd sometimes sneak back to my flat for a nap if I had a massive gap of free time during classes? No. Definitely not. 😴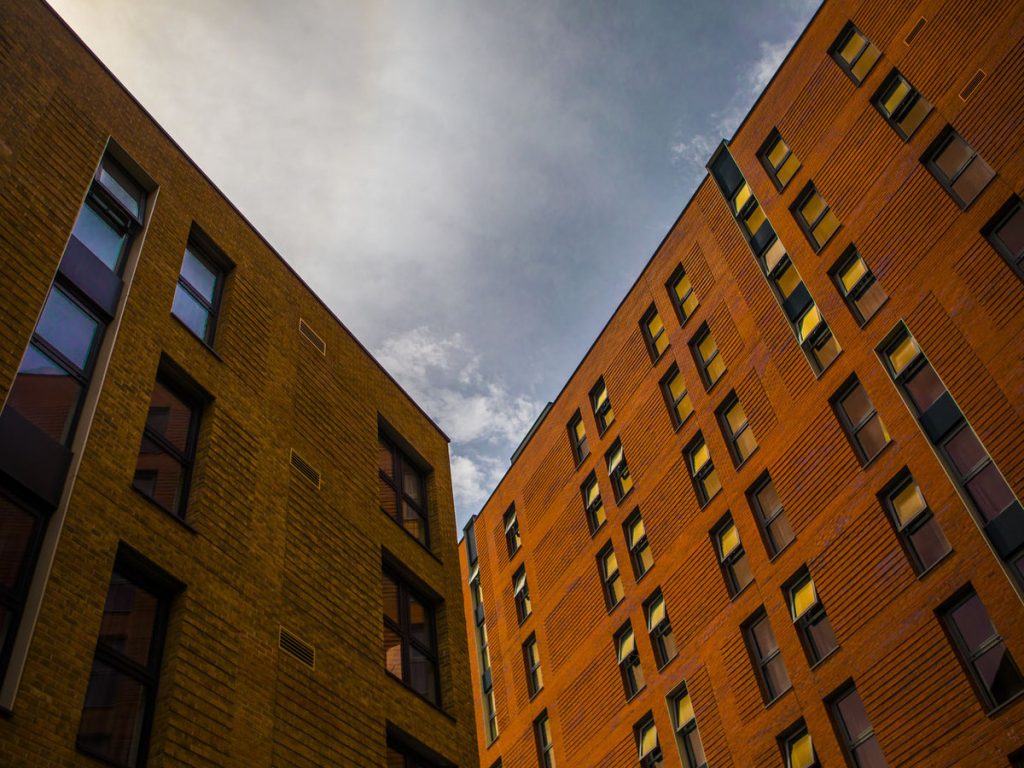 The Manchester I know and love
I think I'd miss way too much about Manchester if I had not decided to go to Salford. I'm not sure what I would have done with myself on days off not being near places like the Northern Quarter where you can wander for hours around amazing vintage shops and also treat yourself to delicious coffees in really cute, quaint independent cafés. In fact, my university experience has let me try more places in Manchester and Salford than I ever did before. As a teenager I only really went into the city centre if I wanted to look in the Arndale or maybe Afflecks Palace (self-confessed emo teenager). But since I've started university I have explored so much more of Manchester than I ever used to. MediaCityUK absolutely blew me away the first time I popped over there, thanks to the 50 bus from campus that is free for Salford students!😜
There are so many restaurants, shops and nights out that you can get to via train or bus from campus that do fantastic student discounts. My personal favourite is being able to get half price games of bowling at Dog Bowl if you get one of their free student dog tags.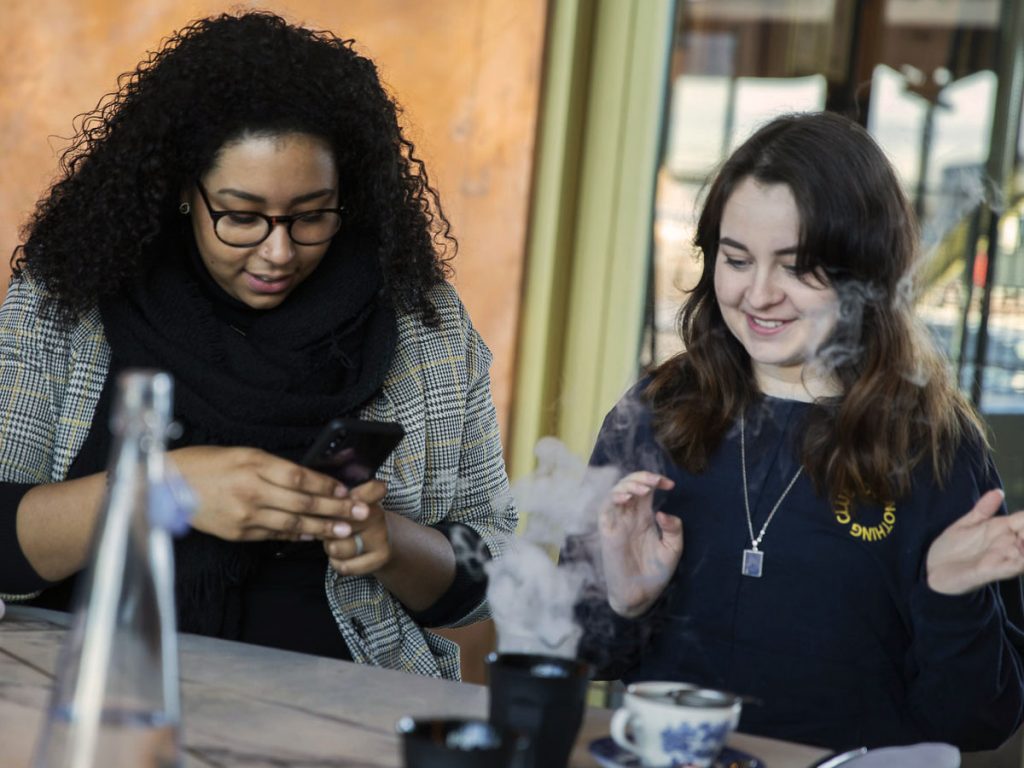 And the final honest answer – Subway
When I wrote up a pros and cons list of all my university choices, I literally wrote "a Subway on campus" under Salford's pros. When it's right, it's right.😋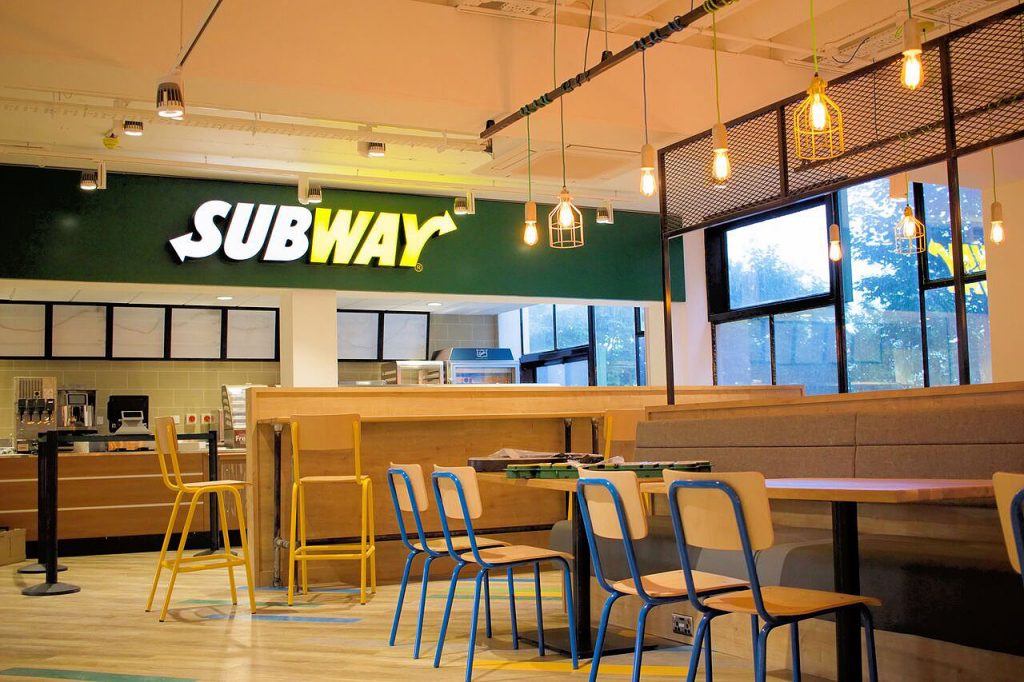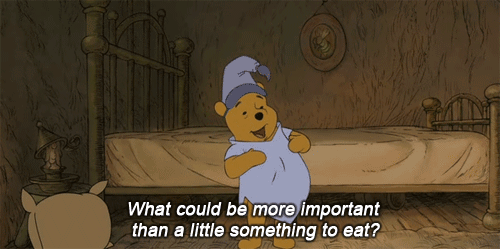 Now that I'm coming in to my final year, I know for a fact I am going to miss this university experience so much, probably as soon as the week after graduation. The University of Salford has so many incredible facilities, societies, study spaces and opportunities that I probably still haven't discovered them all. I'd definitely recommend this university experience to any one.