In September 2016, the University of Salford was excited to open our brand new New Adelphi building – the new home for Arts and Media students. One thing to be proud of from the £55m million project is the New Adelphi Theatre. With 350 seats, a highly adaptable EM Acoustics PA system and a high-powered Christie projector – this theatre is now a space for both student performances and non-University company productions.
In the next two months I will be bringing you exclusive in-house reviews and content of some of the amazing productions being put on right on our campus for both the Theatre fans out there and to show you the incredible facilities the New Adelphi offers as some of the students on our various School of Arts and Media courses get to access and work with them. To kick things off here is an exciting insight to what the New Adelphi Theatre has on the cards the next two months…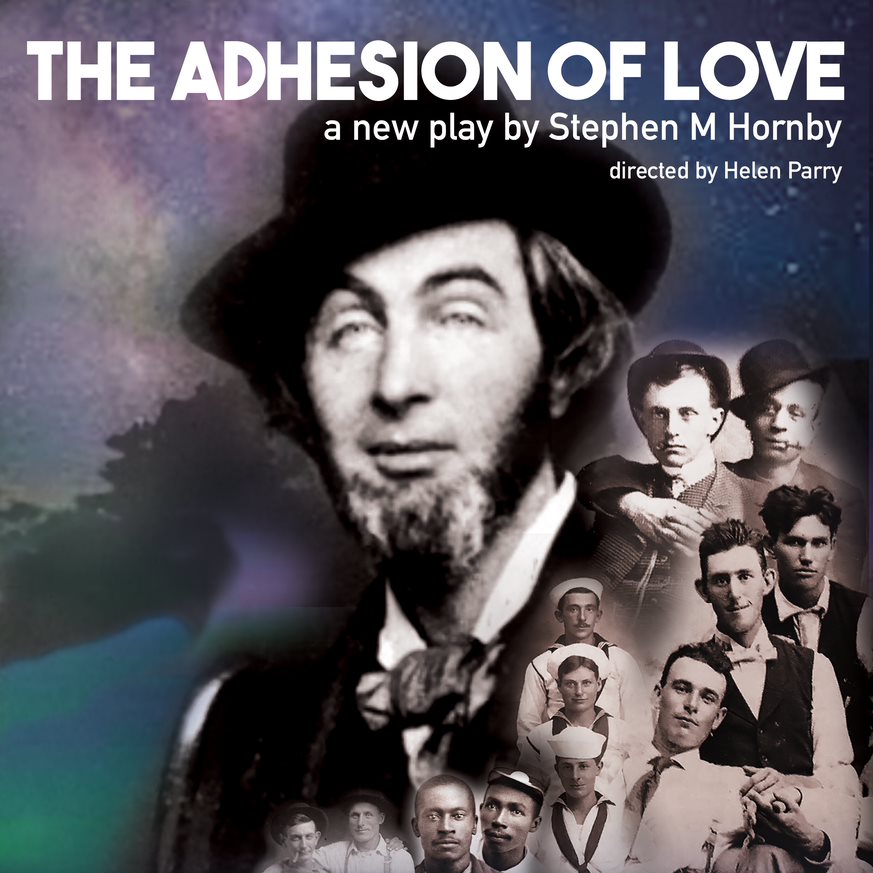 The Adhesion of Love – 28th February
Inkbrew Productions are touring their latest production across venues in Manchester and Lancashire throughout February to coincide with LGBT+ History Month. 'The Adhesion of Love' is written by award-winning playwright in residence Stephen M Hornby and promises to be an inspiring, and moving piece that teaches the importance of discussing queer history through the arts. The play follows a true story of how a working-class man from Bolton travels across the Atlantic to meet the visionary queer poet Walt Whitman.
Tickets are available here. General Admission: £10 / Concession: £7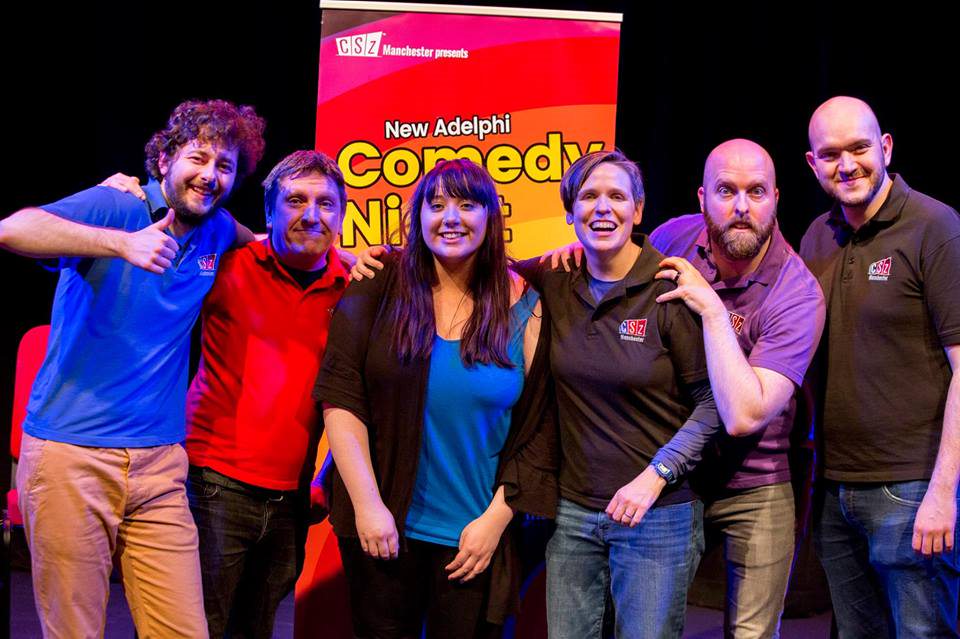 New Adelphi Comedy Night – 5th March
New Adelphi Comedy Nights are a lovely regular at the New Adelphi Theatre and the next upcoming night is the 5th March! The evenings are split into two exciting acts – the first half spoiling the audience with improvised gags, games, sketches and features ComedySportz UK. The second half being an open mic opportunity for students and guest comedians. This monthly regular is perfect for University of Salford students looking for a cheap social and a great laugh.
Admission is £3 on the door.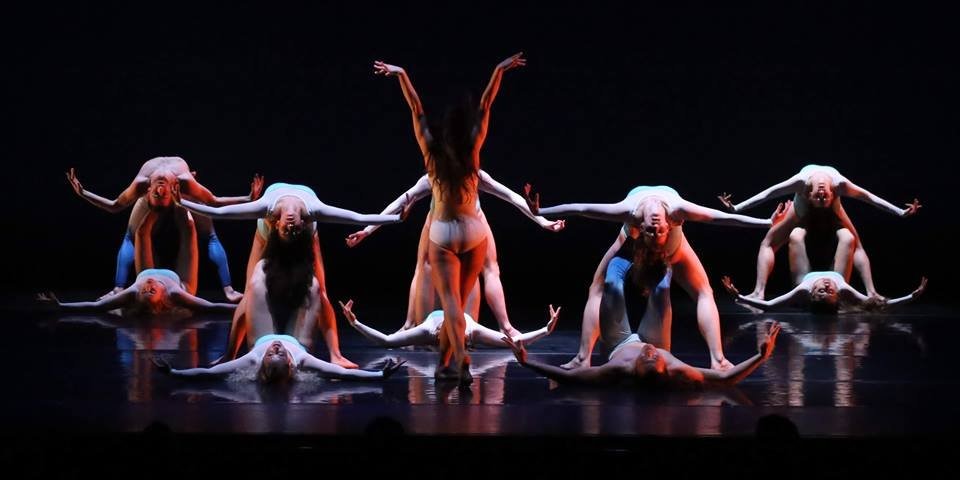 Dance with Us – 12th March
'Dance with Us' is an amazing evening of 'diversity and innovation'. The evening consists of works from Pittsburgh dance company Bodiography, 'Wrestling With Truth' (a film by Sarie Mairs Slee and Scott Thurston) and a session called Inclusive Dance hosted by Bodiography choreographer Lisa Simpson.
Tickets are available here. General admission: £6 / Concession: £4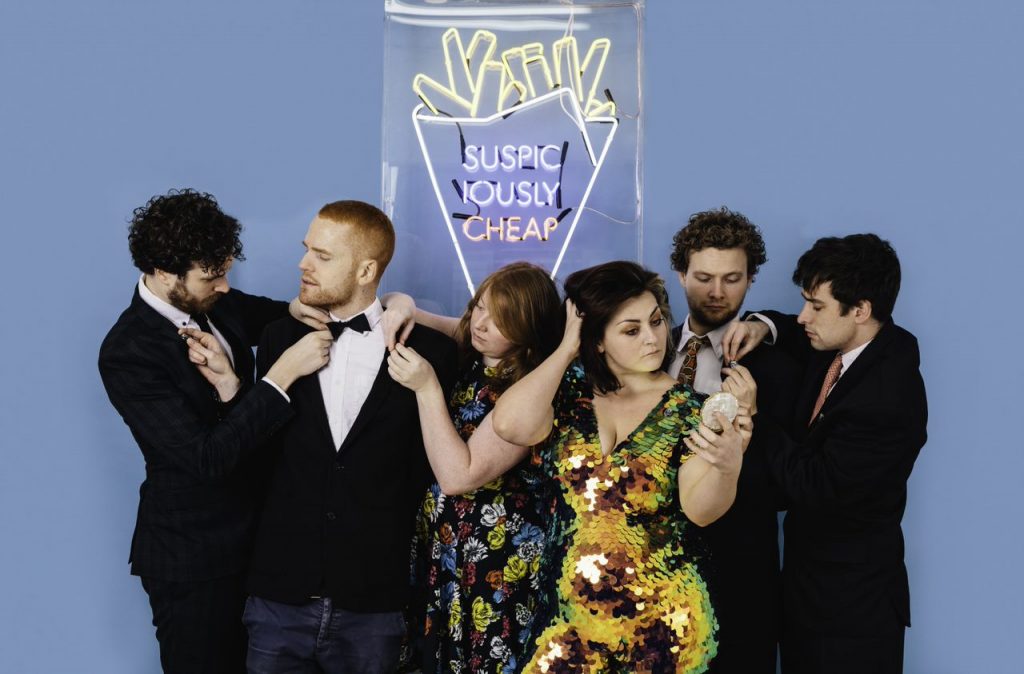 Suspiciously Cheap Comedy – 18th March
Another amazing comedy night full of fantastic material and tickets at an affordable price is the 'Suspiciously Cheap Comedy' evening. Hosted by award-winning Gein's Family Giftshop, Goose, and resident MC Kiri Pritchard-McLean; the evening promises unique talent at a suspiciously cheap price which is perfect for University of Salford students. Previous comedians who've taken the stage include James Acaster, Nish Kumar and Sara Pascoe. The 18th guarantees to be a great night with John Kearns and Rahul Kohli already on the line up!
Tickets are available here. General admission: £5 / Concession: £3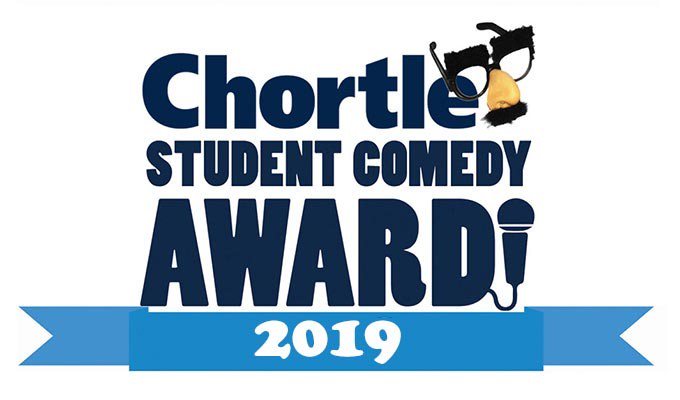 Chortle Comedy Awards – 19th March
The Chortle Student Comedy Awards is an amazing chance to discover and see possible future stars of comedy. Acts shortlisted at these awards will then be put forward for final Heats at the Pleasance, as part of the Edinburgh Festival Fringe. Last year University of Salford student Bexie Archer was a winner and runner up was James Allen, a fellow BA Hons Comedy Writing and Performance student! This awards promises to be very entertaining and not to be missed.
Tickets are available here. General admission: £5 / Concession: £3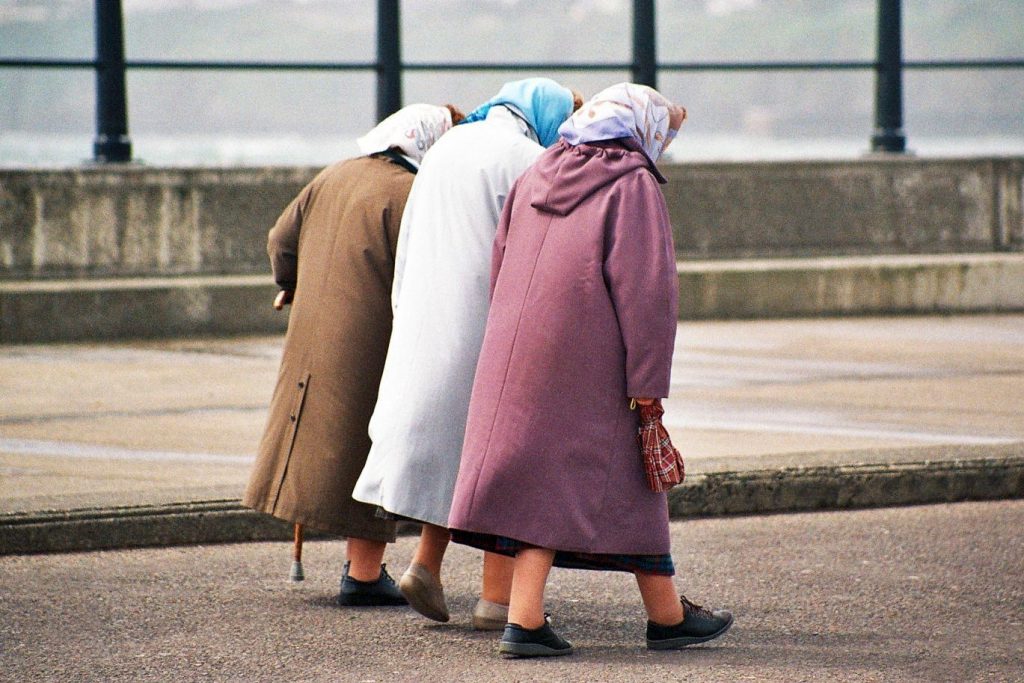 Jim Cartwright's 'Is there anybody there?' – 22nd March
Some students may not realise that renowned playwright Jim Cartwright is the Honorary Artistic Director of the New Adelphi Theatre and monologues written by him were performed by stars from screen and stage at the opening of the New Adelphi building; Granada Reports covered the opening and had a chat with Jim Cartwright which you can catch here. Last year he debuted his incredible play 'The Wedding' in the New Adelphi Theatre and this year he is back with a script in hand performance that guarantees to be an incredible, thrilling piece – a play called 'Is there anybody there?'. Described as a psychic thriller, the play follows a group of Northern working class women who work the late shift in a high rise sky scraper in the North of England.
Tickets are available here. General admission: £10 / Concession: £7.
Keep your eyes peeled for my first New Adelphi Theatre review that will be popping up soon! And don't forget to follow the New Adelphi Theatre on their social media.
Facebook: facebook.com/NewAdelphiTheatre/
Twitter: @NA_Theatre