HM Royal Marines Band Scotland performed at our very own Maxwell Hall on Wednesday 12th of February, offering a free opportunity to hear one of the UK's very best wind bands in action. Our students were also lucky enough to have the chance to get involved themselves, with three students invited up on stage as guest conductors.
I spoke to BA Musical Arts third-year David ahead of the event to find out more. 👇
Hi David, why did you choose to study at Salford?
I decided to study at Salford for a number of reasons. Firstly, because the course content was attractive. I was really drawn to the idea of having a band to stand in front of to conduct every week. Secondly because of the heritage at Salford in relation to brass playing. Over the past thirty years the course really has been a 'who's who' of eminent players, composers and conductors in the brass band world.
In addition to this I have known people who have studied at Salford and have gone on to achieve great things.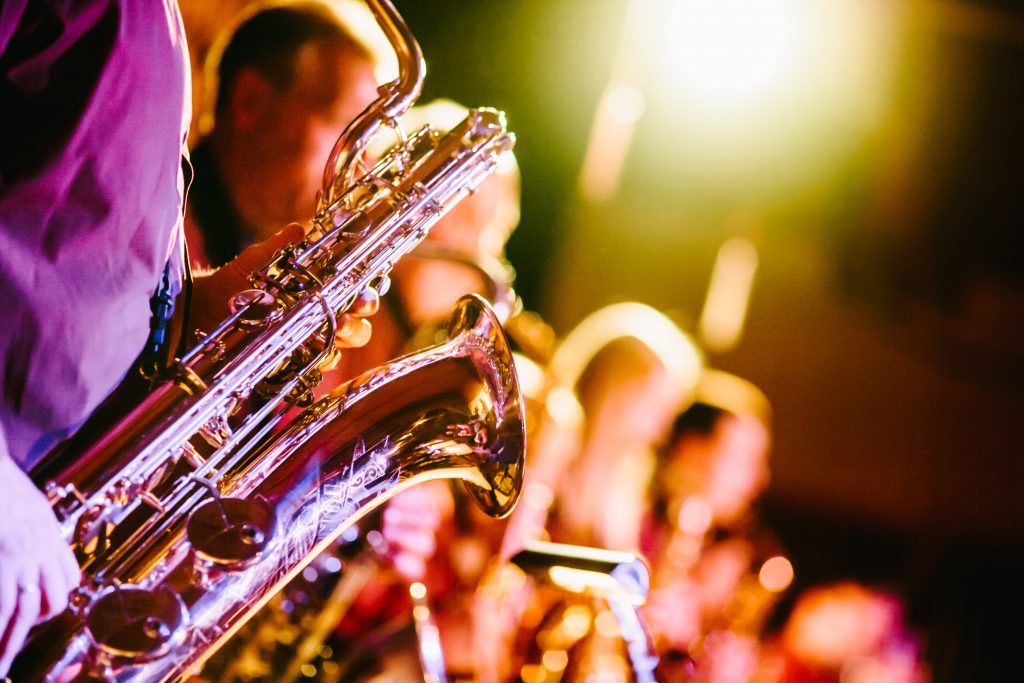 What is your role within the HM Royal Marines concert?
As a third-year student majoring in conducting, I will be conducting one of the pieces during the marine's concert.
How will the experience benefit you? Have you had the opportunity to take part in something like this before?
I have had the opportunity to conduct and direct large ensembles before but never a band of professional musicians. This will benefit me in a number of ways but mainly in the area of artistic expression. With players of this standard in each seat I really will be free to direct and shape the music in whichever way I feel whilst having the confidence that the ensemble will be with me and supporting me.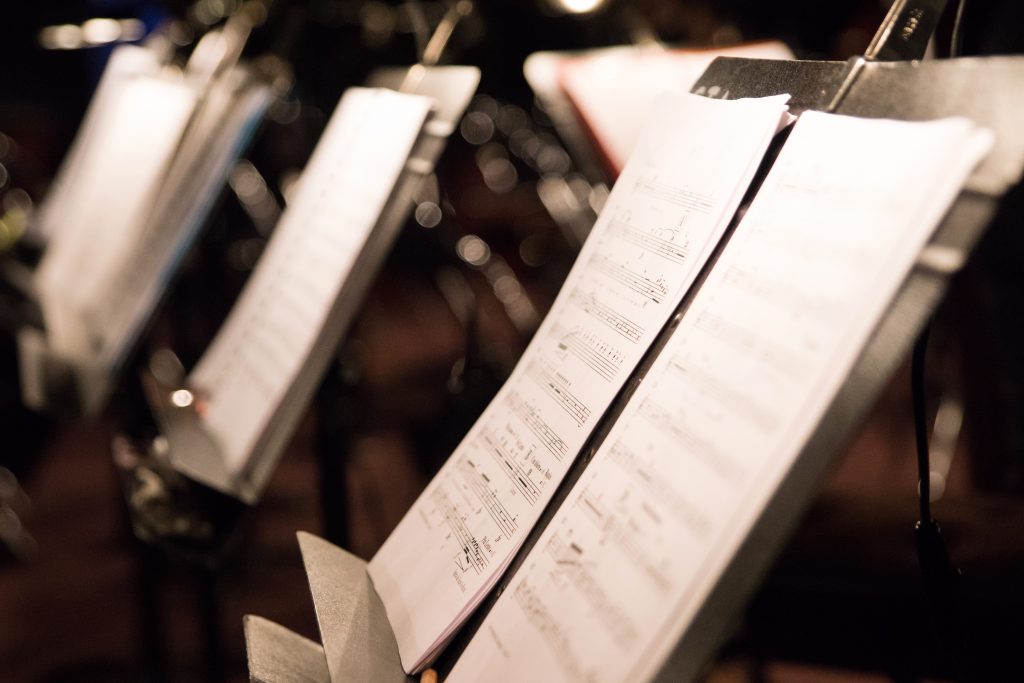 What is your favorite aspect about the course?
My favorite aspect of the course has been the conducting module without a doubt. It has been great to work with experienced musicians and conductors both at Salford and also some of the visiting tutors we've had over the past two and a half years who have provided valuable insight in to both the physical and psychological aspects of conducting and the role of the conductor.
What advice would you give to someone thinking about studying music at university?
My main advice would be to use the time wisely. Being a mature student, I have really enjoyed and valued the time away from lectures to actually study and practice. After university it is unlikely that most people will ever have this much time to perfect their craft, so I think it is definitely worth making the most of the opportunity and the facilities it affords whilst possible.
A huge thank you to David for taking the time to speak to me, and we wish him all the best with his future career. 👏
If you're interested in studying music, take a look at our courses below 🎶
⭐ BA Music: Popular Music and Recording with Foundation Year
⭐ BA Music: Musical Arts with Foundation year
⭐ BA Music: Creative Music Technology with Foundation Year
⭐ BA Music: Popular Music and Recording