Studying in a foreign country as a international student can be very exciting, yet transitioning to a new place might often feel a little bit stressful and scary. However, to make your move more seamless I have chosen 10 tips that you should consider in order to have an enjoyable stay while beginning your studies with the University of Salford. If you think that something should be added to the list do not hesitate to comment your ideas below. Let's start!
1. Get the Practicalities Organised
First of all, complete all the legal requirements and formalities.
One of the most important elements that you should consider before you begin your studies is organizing and researching your funding options. Whether you want to work part-time during term time or apply for a loan, there are many options that are available for you. You can check your course fees and the additional costs you need to consider by searching for your course on our website and then scrolling down until you see a "How Much?" section. You can also pay your tuition fees in instalments or as a one-time payment, depending on your preference. Check the askUS website for more information about paying your fees.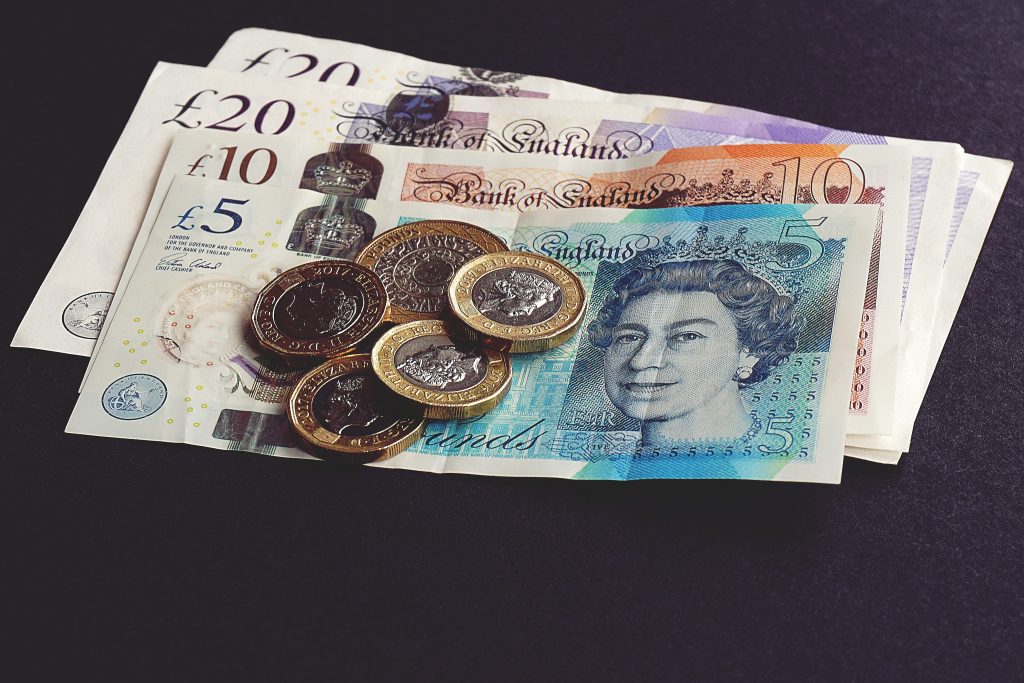 Also, if you are coming from overseas it is essential to check whether you will need a Visa. Even if you get accepted to the university and you do not organize your Visa ahead of time, you might not be able to begin your studies. It is important to get your Visa as soon as possible when you hear from the university. You can check whether you will need a Visa on the government website.
askUS also has useful guidelines that you should follow if you need a visa for your studies.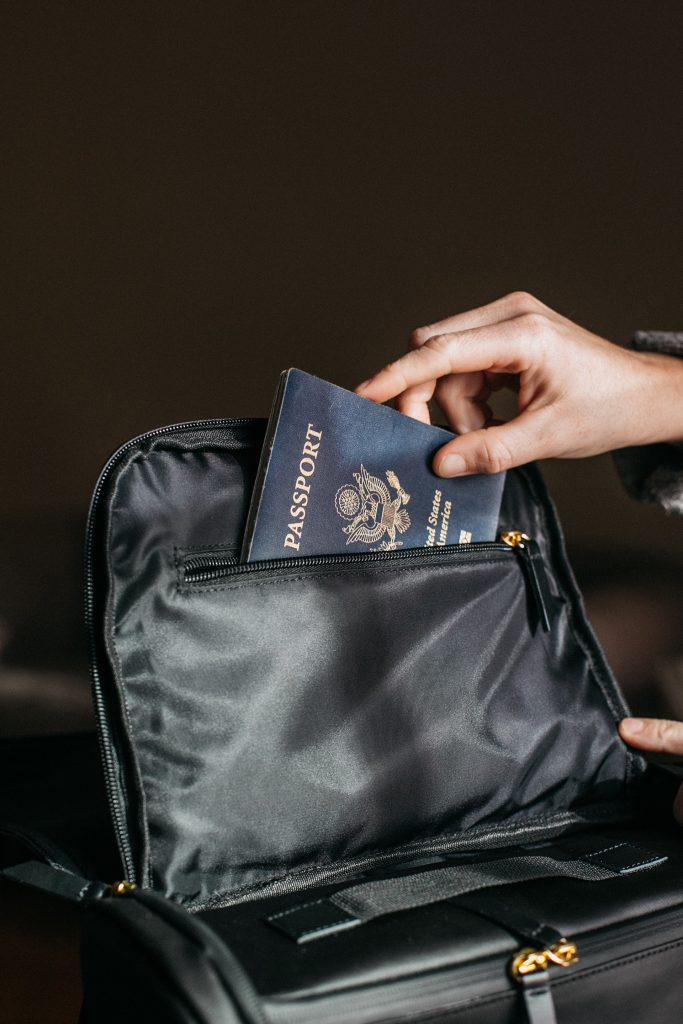 2. Book Your Student Accommodation
It is especially important to book your accommodation before you travel during the COVID-19 pandemic, as you will need to state where you are living on your Passenger Locator Form. You can find out more on the FAQ page from the International Office.
There are many accommodation options available to you, but I think living in student accommodation has its own special atmosphere.
I remember when I was coming to study here I was a little bit stressed, additionally it was only 1.5 months until the start of the semester and on top of that I had no idea where I would live. However, luckily a room at the student accommodation was still available which made my move-in experience and settling in so much easier. University of Salford offers a wide range of student accommodation which enables you to choose among two locations. Living next to the campus facilities, might be just the thing you are looking for. Not having to commute in the mornings is such a great advantage, trust me. Besides, the Peel Park Quarter looks like a luxury hotel. Although it's a little more expensive than the second option it is still worth looking into. Then afterwards, in your second year you can move in with your friends to a house.
You can also take a virtual tour around the accommodation.
The University of Salford works with their accommodation partners, Campus Living Villages (CLV), who manage two student accommodation villages:
Peel Park Quarter
&
John Lester and Eddie Colman Courts
If you are applying for your first year at university, you can choose to live at either Peel Park Quarter or John Lester and Eddie Colman Courts. By clicking the 360 tour you are able to see what the rooms actually look like.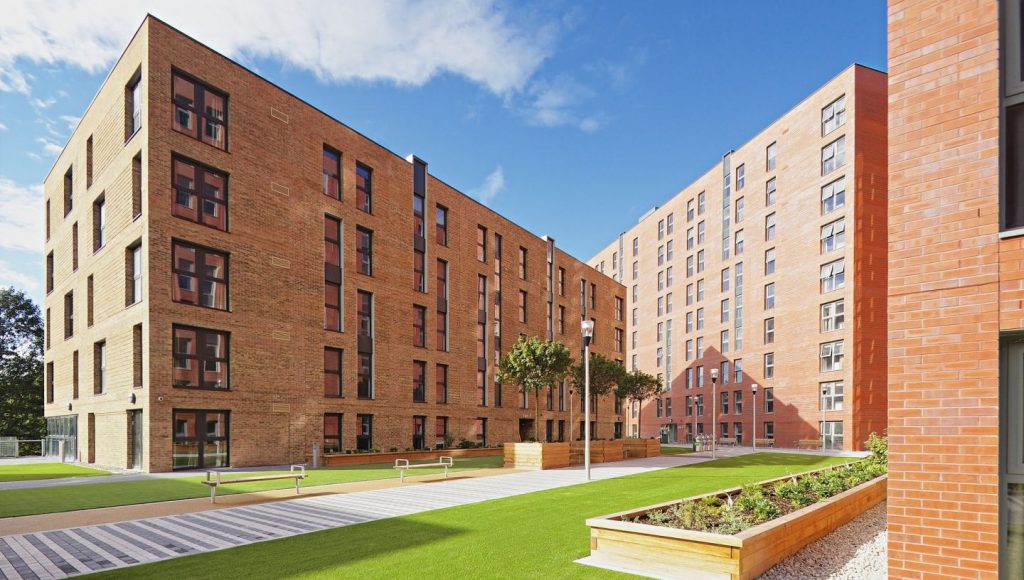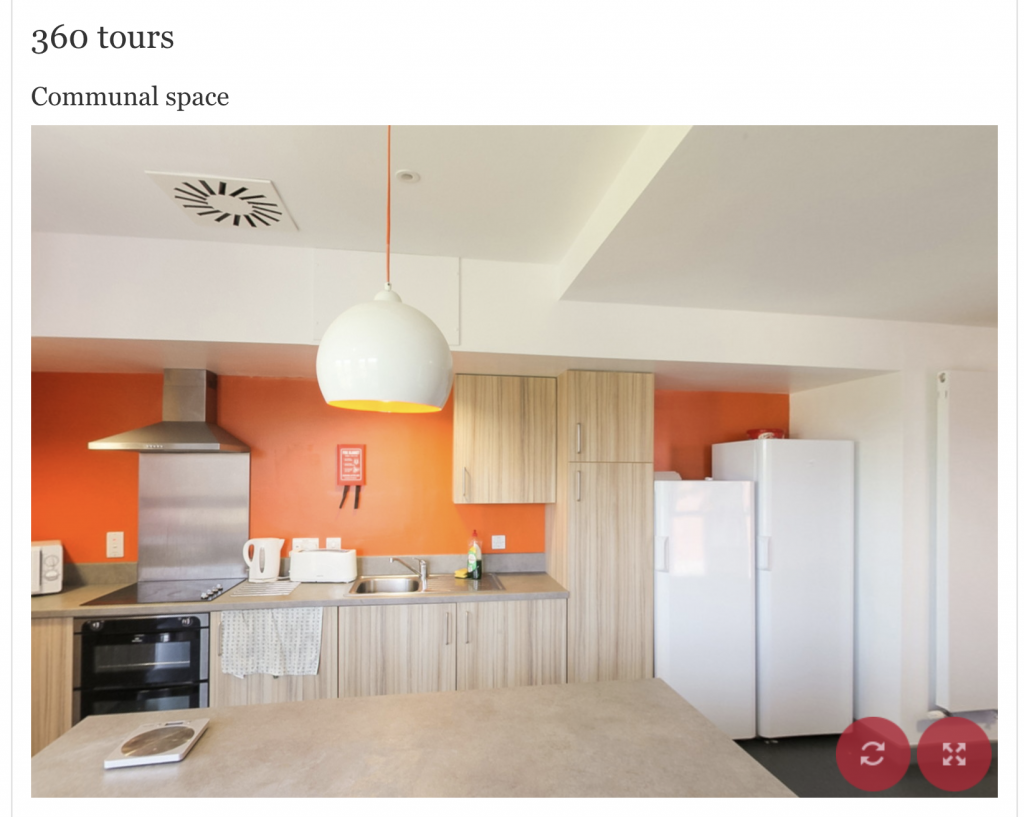 3. Stay Active on Facebook Groups
Don't wait for luck, create your own.
When I was coming to Salford for my postgraduate studies, I hardly knew who my course mates were going to be. One of the ways that I overcame this was to join university Facebook groups beforehand to make those all-important connections ahead of time. The Campus Connections group from the University of Salford Students' Union might be just one of those that you want to get involved with. You might also try to find a Facebook group for your particular course. It is the best way to start engaging with your course mates even before the start of the semester. Making those early bonds and connections is really crucial in order for you to feel more comfortable and relaxed when the uni starts. Personally I found my accommodation last minute, because somebody posted a link on a Salford Postgraduate FB Group to a vacant student room at Peel Park Quarter. I must admit, I was extremely lucky, but it was only because I joined a few groups and chats. I would definitely recommend doing that.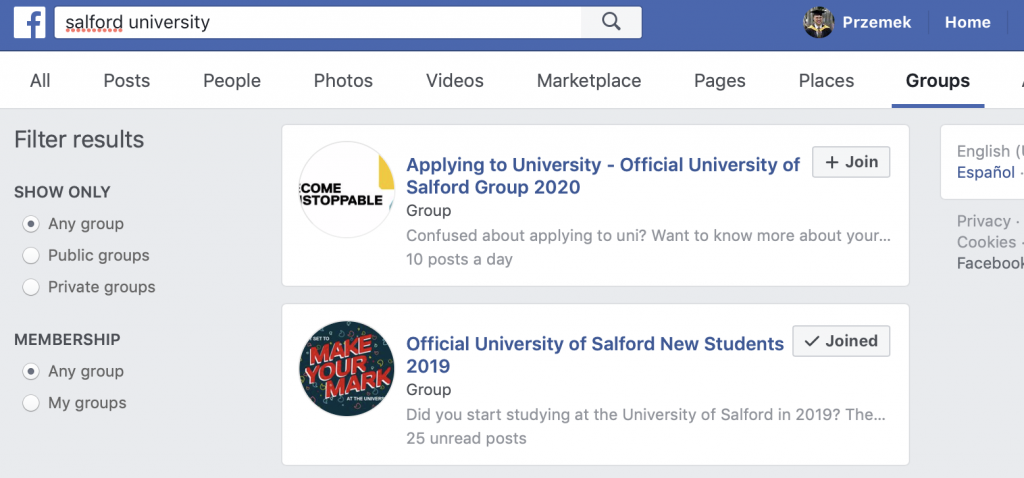 You can also find plenty of useful information on Facebook pages and other University of Salford's social media platforms, so that you are more familiar with what is happening before you arrive. This would also make you feel more comfortable and confident while entering your new journey.
4. Set Up Your Student Bank Account
One of the first things you should do, to avoid conversion rates fees, or transfer fees is setting up your student bank account here in UK. Although, a lot of students use various providers such as parabanks (Monzo, Transferwise), sometimes the payments might be declined or not accepted as very often employers require you to have a UK based bank account. Setting up a student bank account is free in the majority of the banks. We actually have a Santander branch on campus where lovely staff are able to assist you with setting up a totally free student account. That's what I did. Additionally, having your own debit card in the UK will allow you to avoid any hidden fees. A lot of ATM (cashpoints) offer free cash withdrawal with British cards, however, international cards might have certain fees that you will definitely not wish to pay.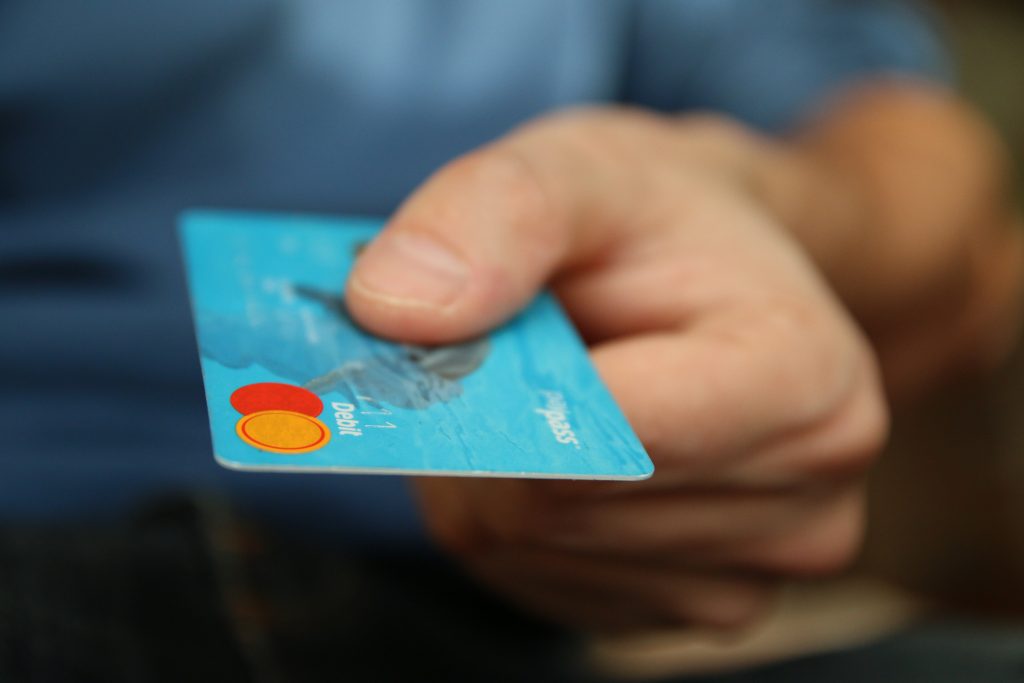 5. Find a Rewarding Job
If you discover that you have enough free time to work alongside your course, it is one of the most essential things to do while studying. Working in a new environment means you can develop your language skills, learn the work ethic but also meet wonderful people who are working towards achieving the same goal. Getting paid is also nice as you will be able to start controlling your budget and finances, build your network of professional relationships as well as improve your CV. Having a job might potentially decrease your spendings on amazon, as you will obtain a higher appreciation for your salary.
Also, here is another very useful tip. When you become a student at University of Salford you will receive weekly job offers/vacancies in a form of an email from the university. Mostly part-time, very flexible jobs, which you can fit around your studies. Don't neglect such emails. After all this is how I got this job of Student Social Media Content Creator. So take all the opportunities that present themselves in front of you. I am sure you won't regret checking those emails 🙂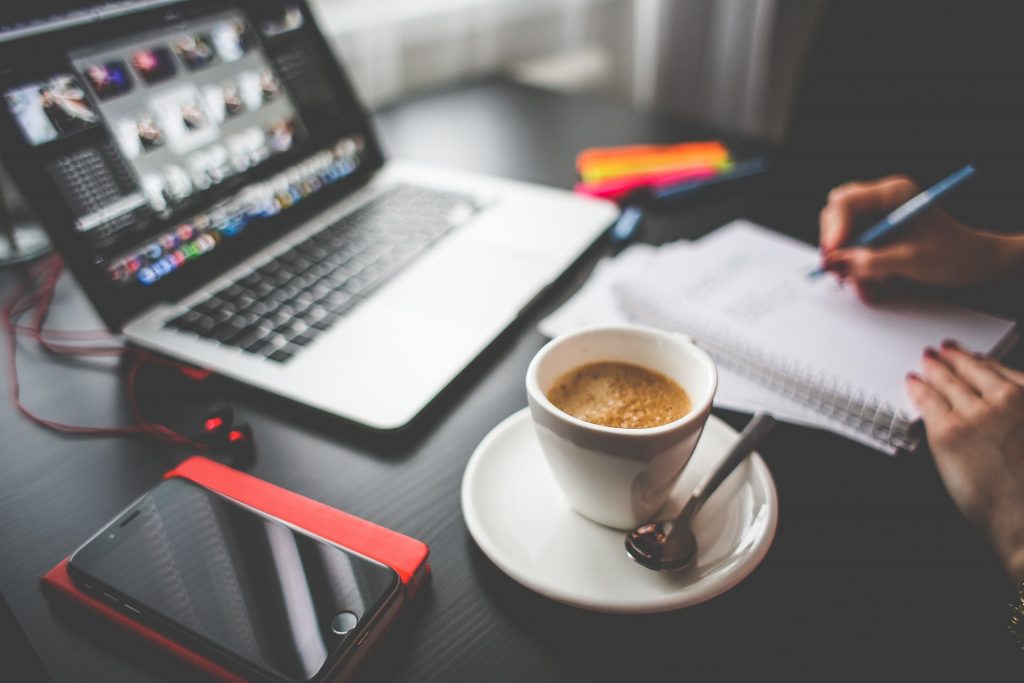 6. Socialise
There are plenty of events that happen especially in the induction week (first week of the academic year). Various events are organized by the Students' Union, student societies and sport clubs where you can meet new people, make friends, sign up for new activities and explore what university has to offer. It is the best time to socialize, however, if you arrive late there are still plenty of events still happening during the year. Saying 'Hi' is always a great conversation starter. University of Salford is definitely an #international #university, thus it is easy to find people who speak the same language as you do. For example, because I am Polish it was very reassuring to find out that there are also plenty of Polish students living on campus and studying right here at the University of Salford, which also made it easier to settle in.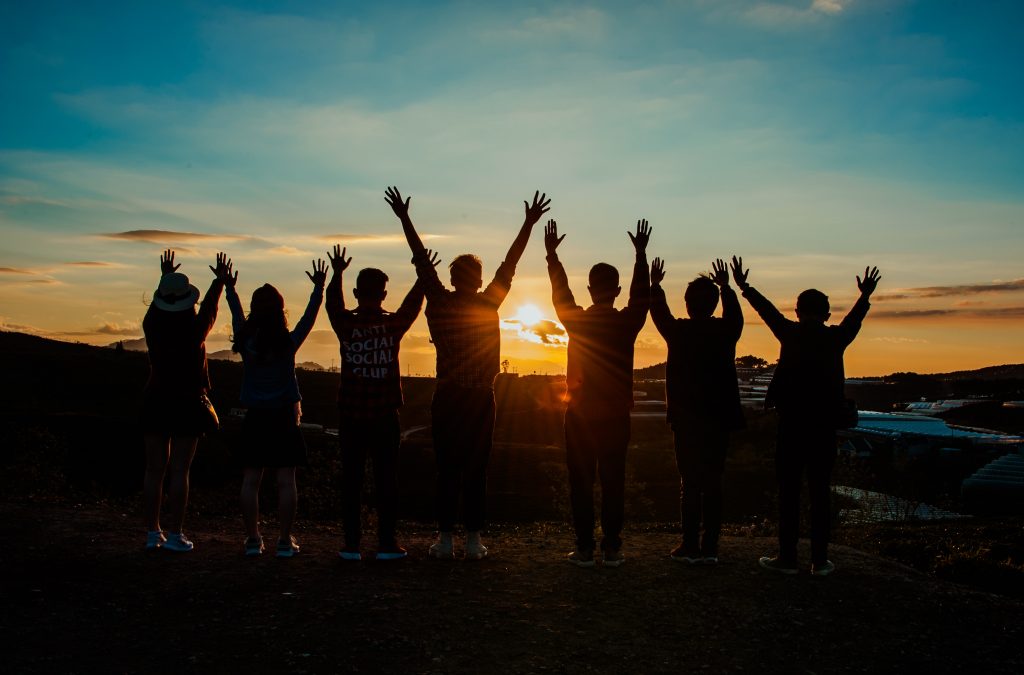 7. Join At Least 2 Societies
Following the socialising topic, probably the easiest way to meet new people and make friends is by joining various societies. You might consider joining the International Cafe which would allow you to socialize with various people from all over the world. Joining a sports club will allow you to discover a new skill or develop your passion while meeting other students. Have I mentioned that the gym is right on campus? Keeping fit has never been easier. The Students' Union at Salford offers a wide range of societies and sports clubs, see a full list of groups here.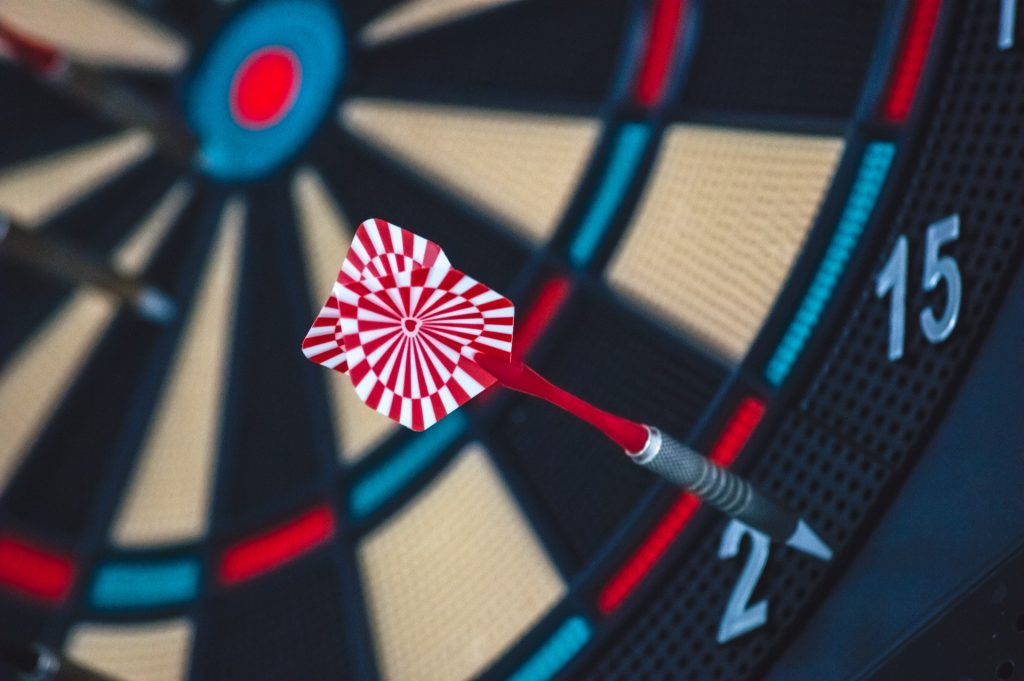 8. Discover The Best Transport Links
Every country has a different public transport system. As a student, the most efficient way of travelling around Salford and MediaCityUK are certainly bus number 50 and bus 51 which are free for all Salford students with a valid student ID. These buses will allow you to travel towards MediaCityUK, Salford's Shopping Centre and much more. We also have a train station "Salford Crescent" which is literally 100 metres from the main campus. Travelling from Manchester Airport is very easy, as you can get a train and arrive at the main campus directly, without having to change via another station.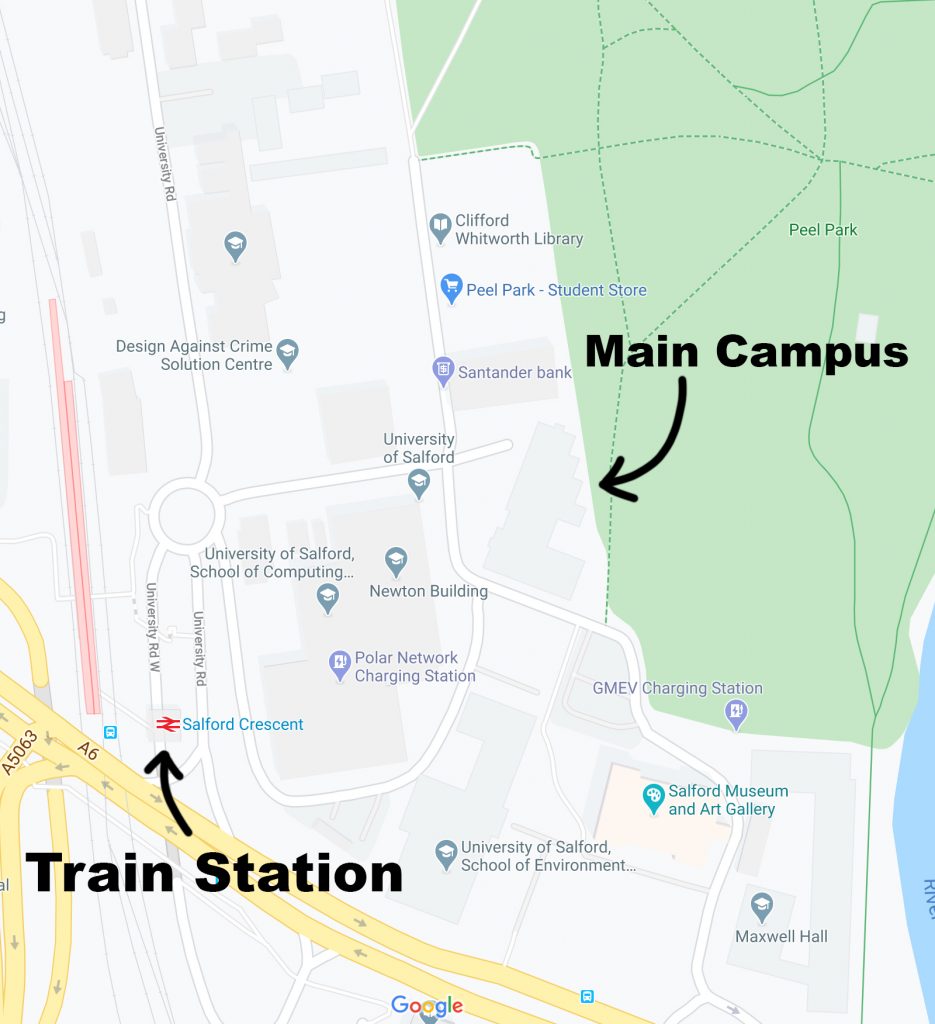 9. Look After Your
Mental Health
Moving to a different country may feel difficult at first. Although for some people it might be very easy, it is extremely important to remember that you need to monitor how you feel. It is perfectly normal to feel a little lost, homesick or uncomfortable. It is not as bad as it might sound, but you should always remember to focus on your wellbeing, as this factor will predominantly determine your university experience. Do not hesitate to talk to friends, talk to your university tutor, ask for professional support, which is provided by the Students' Union and askUS. If there is something you don't like or find disturbing speak to staff rather than try to resolve it by yourself. Good communication with your mind and body is extremely essential. Find more information and support.
There is no point in proving to yourself that you can go through it alone, talk to somebody and spare your nerves to understand yourself better. No member of the staff will judge you, no matter how big or small you feel the issue is.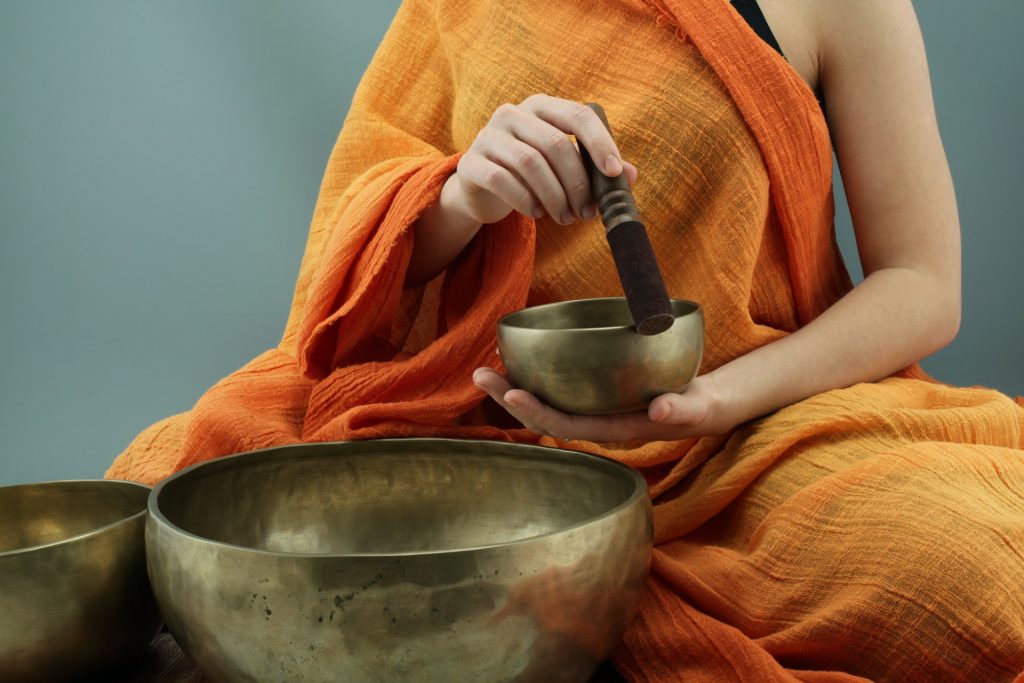 10. Explore Salford – Instagram Pictures
Whether you are a professional photographer or a passionate lover of Instagram, the best way to get to know the local area is to take your phone and just explore while take pictures. Why pictures you might ask when you can just walk around? I often find that exploring motivates me more if I have a particular goal or plan in mind. Sharing is caring, thus you can connect with other local Instagramers, possibly find friends and share your pictures with your friends and family. They would be mostly interested in your new home. There are plenty of marvelous buildings, statues, architectural innovations (especially at MediaCityUK) and much more. Find something you like and explore your passion, as studying at the university is the best time to find what you like or dislike.