Throughout my time writing for the Made in Salford blog, I have been lucky enough to meet many amazing students with stories and achievements to celebrate – the most recent being Sasha, a Contemporary History and Politics student – and a mother of two children! 👏
Pursuing a degree alongside family life might sound daunting at first – but Sasha is one of the many who has proved that it is completely achievable, and extremely rewarding. 🏆
Sasha was kind enough to share her tips and tricks on how to take on student and mum life combined like a boss, so read on to hear her story. 🌟
What year are you in and what course do you study?
I am currently studying my undergraduate degree in Contemporary History and Politics, and I have just finished my first year.
Why did you choose to study at Salford?
I chose to study at Salford as I found it to be the most supportive university during the enquiry stage of applying. I'm a mature student, so pastoral support was a huge part of my decision as I knew I would need this in order to succeed in my studies. The fact that the University of Salford has a nursery attached was a huge bonus for me too as my two babies would need to be in childcare whilst I studied. The nursery work in partnership with the University which makes it a stress free procedure for parents.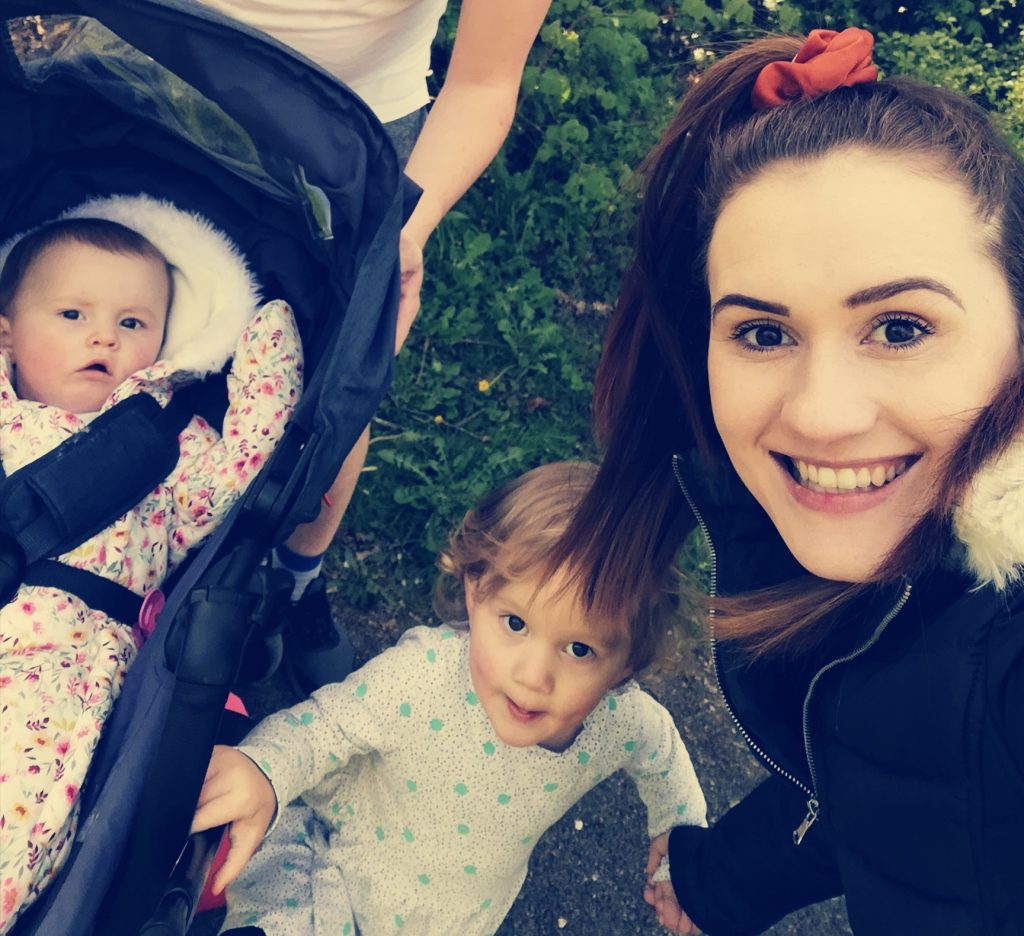 How have you managed being both a mother and a student?
Honestly I've loved it! My second daughter was only four months old when I started studying – leaving her was tough but I knew it was the best thing for us as a family. Time management and doing certain tasks on set days has really helped me to keep on top of being a mum whilst studying. On the days that I have lectures I spend all of my free time in the library doing my reading etc, this allows me to switch off when I come home to my babies. I have also found that starting assignments really early has helped me to ensure I am able to keep to deadlines. Things can pop up that you weren't expecting with children, so submitting early helped to avoid any last minute stress around deadline day! I am really happy I decided to study with young children as I want to prove to them they can do anything they want to with determination.
Do you find it rewarding juggling both your studies and family life?
Yes definitely, every time I get feedback on an assignment I feel a little bit of extra pride that I've done this whilst looking after two young children. I do find it funny that whilst my classmates were out at parties I was doing night feeds and sometimes even managed to have less sleep than them! I feel like university has given me the chance to be 'me' as well as 'mummy' and since I've started I've been making the most of the time we spend together when I'm not at university.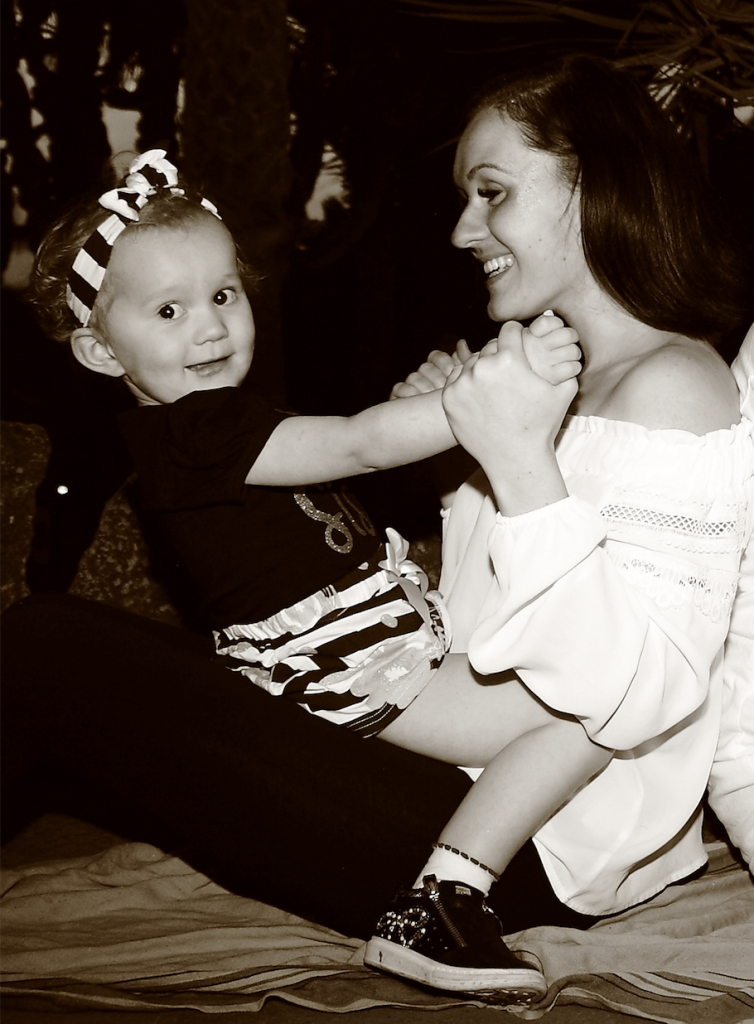 What is your favourite aspect of your course?
My favourite part of the course is learning more in-depth analysis of topics I had previously studied, I've really enjoyed seeing different perspectives of various historical events.
Where do you see yourself in five years?
I would really like to be working in television and media! My dream job would be a researcher for historical television programmes, I am trying to gain extra-curricular experience alongside my studies to stand out from other candidates.
What is your top parenting tip for keeping the little ones entertained while studying?
Anything sensory! I've made a little grab box full of sensory toys for when I need to do something for university, it works really well for us as anything crunchy and noisy is a huge hit with my two! For my older little girl I made a busy book with lots of activities in for her to do, which was great because she was learning too! Overall anybody who was thinking about studying with children I would just say go for it! It's the best decision I've made.
I would just like to say a big thank you to Sasha for taking the time to speak to me! 🤩
If you're interested in studying Contemporary History and Politics, or would like to find out more about Busy Bees nursery, see here👇
🌟 Explore Contemporary History and Politics
🌟Contemporary History and Politics
If you have any questions, please do not hesitate to leave them in the comment section below.